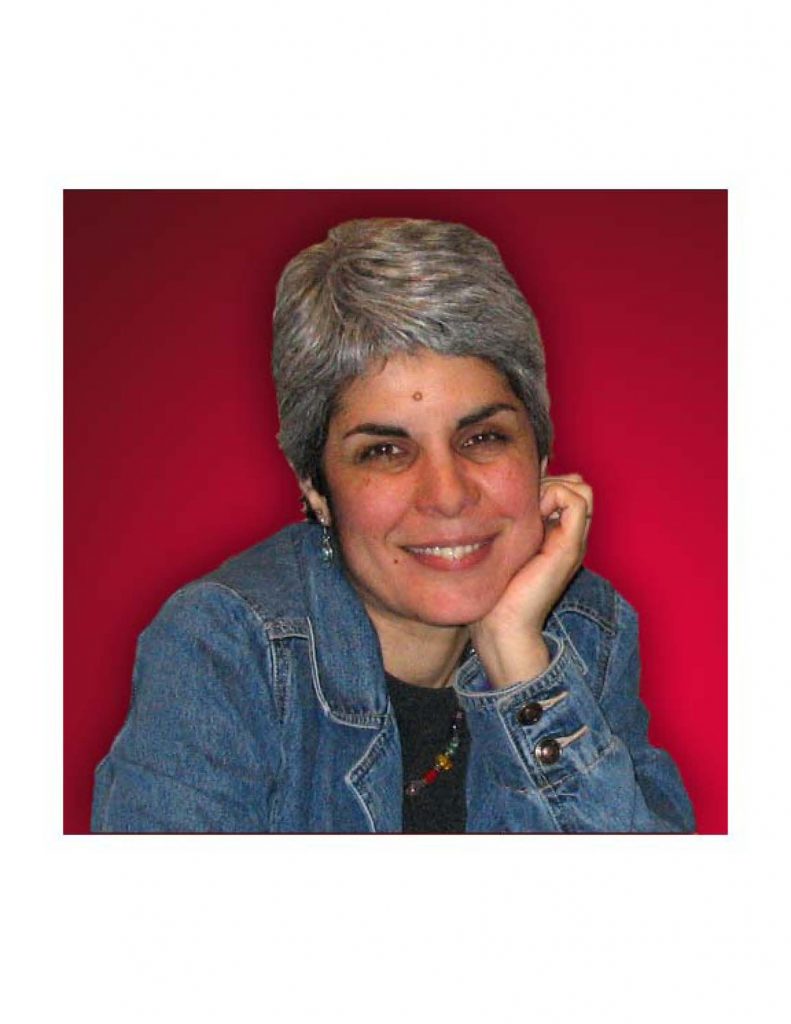 Here we are, on the cusp of Coverings, about to be filled with knowledge, networking and inspiration.
I don't know about you, but I love to learn (OK, maybe not math, but everything else). Even more than that, I love to be inspired. My favorite parts of Coverings and Total Solutions Plus conferences are the speakers that spark my imagination, ignite new ideas, provide me with a new perspective and inspire me to tackle a challenge in a way I never dreamed.
I know that business is largely about planning and strategy. You need to project, predict, look ahead and foretell. It's good to know what's coming so you can be ready.
But sometimes you can't. And sometimes the best things come from an inspired choice in the moment, or in a situation that you didn't see coming.
I'm not always a fan of the risk-taking path. I am a planner extraordinaire (as anyone who knows me well will tell you). I like to plan out a project and then plan for contingencies and then plan for the contingencies of the contingences. But sometimes something vital and alive gets lost in that extreme planning.
I recently drove from Albuquerque to Denver to attend an inspirational conference that gathered together cutting-edge thinkers and speakers in the realm of medicine, spirituality, communication, neurobiology, psychology and health. It was an impulsive thing for me to do, right in the middle of our busiest work cycle of the year. And yet, it felt necessary – I felt a strong pull to break free of my usual nose-to-the-grindstone first six months of the year, and take a weekend to get inspired.
So I did it.
I don't have enough space here to share with you all I learned. But a few messages stand out – actually variations on a theme.
The first is a quote from Alex Woodard: "You can make your way through life with a compass; you don't necessarily need a map." I literally found that to be true, using GPS to navigate my way from Albuquerque to Denver (pretty much a straight shot up I-25, until you get into the city). I needed a general idea of where I was going, with guideposts along the way. And I realized that works best in my life as well – a general direction, with course corrections and updates as I navigate the sometimes bumpy ride that is known as life.
Your business can be like this too. Sure, you are an ace tile and/or stone contractor, and you know you want to do excellent work. But sometimes you need to course-correct. Maybe a recession hits (we all know THAT experience all too well) or you have changes in your staff or suppliers. You're aiming for a goal, but you might need to take a detour or look for the lighthouse to get you further down the road.
The next message was from Dr. Joe Dispenza, who said, "The best way to predict your future is to create it from the unknown – NOT from the comfortable or familiar." This is akin to Albert Einstein's famous quote, "We cannot solve our problems with the same thinking we used when we created them."
What this says to me is that sometimes we need to break out of the box of our own thinking and expertise. This does NOT mean throw knowledge and expertise to the winds or disregard them – it means climb atop them and use them to get a fresh perspective of how you can do what you do. See from a new vista. Don't ignore the facts of your business, but don't be weighed down by them either – they are a factor in your success, not the complete predictors of it. Your creative mind – and the creative minds of your co-workers and staff – has what it takes to overcome any problem that comes your way.
What inspires you? Maybe it will be something you learn at Coverings. Maybe it's something that you've learned from your mentor and has been your watchword all your life. I'd like to know it. Inspire me and TileLetter readers! Please share your greatest quote or inspiration with me at [email protected], and I'll share it with our readers in a future article.
Stay inspired,
Lesley