On May 18, U.S. Air Force (Ret.) Tech. Sgt. Matthew Slaydon and his wife Annette were officially welcomed into their new R.I.S.E. specially adapted smart home in Bayfield, Colorado. Due to COVID-19 restrictions, the Slaydon's were treated to a unique virtual welcome home video from members of the Foundation and many of our sponsors. This home will not only help Matthew each day to regain independence and mobility that was lost as a result of his injury but will also ease his reliance on Annette.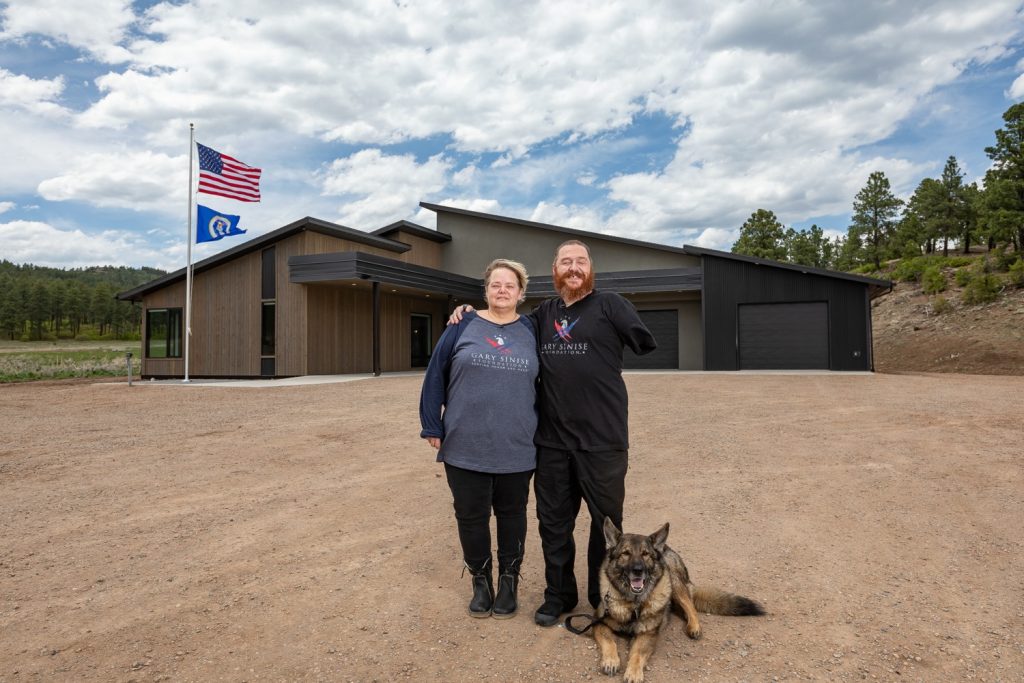 NTCA and members of the tile industry have been strong supporters of the Gary Sinise Foundation's Restoring Independence Supporting Empowerment (R.I.S.E.) program, which builds specially-adapted smart homes tailored to the needs of wounded veterans across the nation.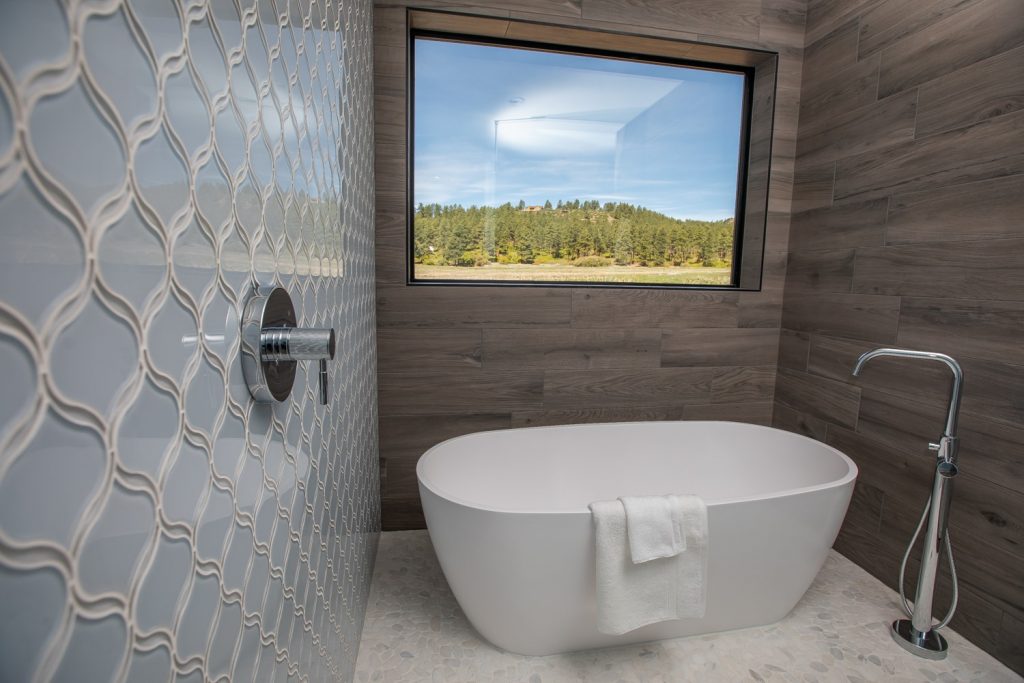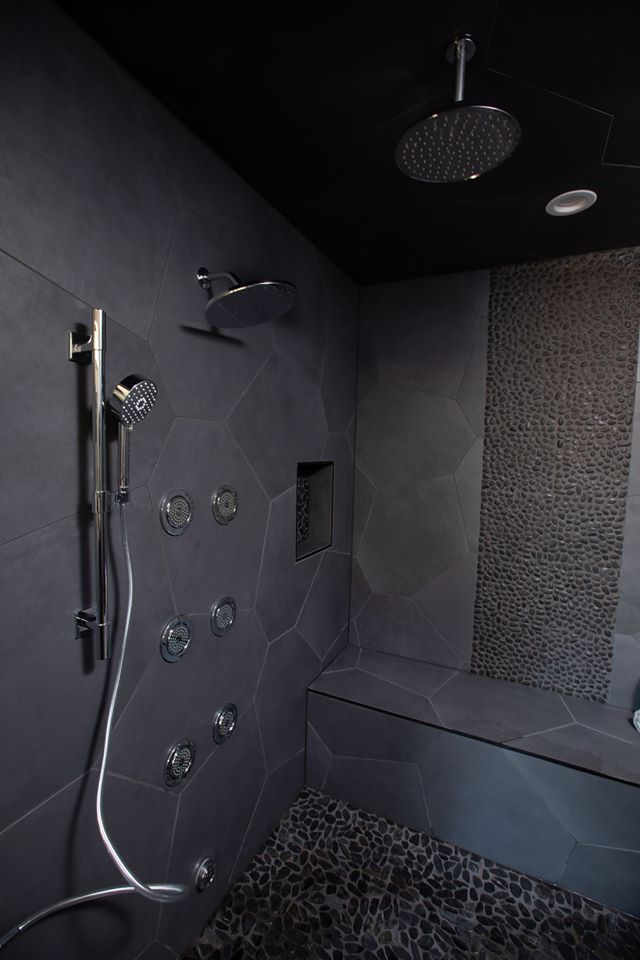 The R.I.S.E. program and its sponsors show Matthew Slaydon and his family gratitude for their service and sacrifice. They are wished a lifetime of blessings and happiness in their forever home.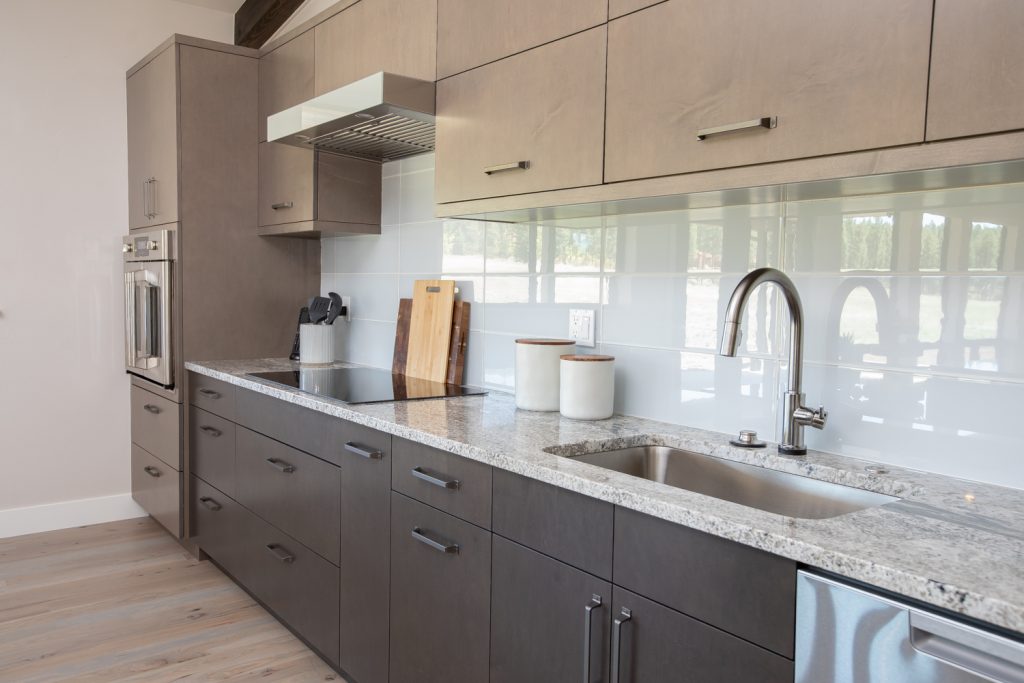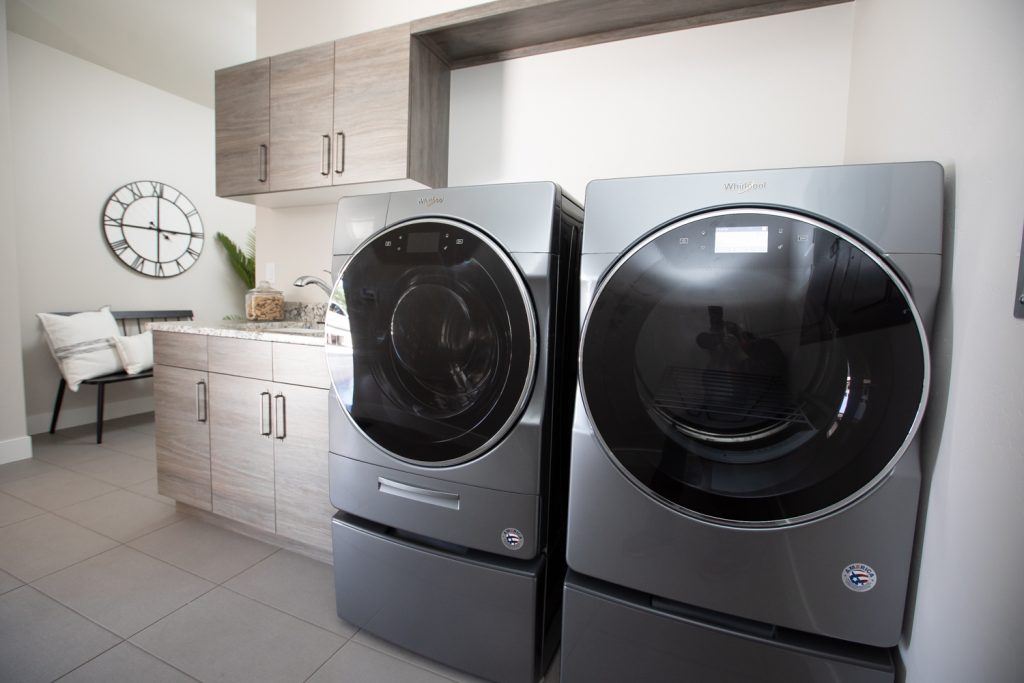 Looking ahead, two more of deserving heroes and their families will get to move into their forever homes very soon. Casey Jones will move into his forever home on June 18 and Rico Roman will receive his iPad– the "keys" to his new smart home on July 2. Move-in day celebrations for them will mirror the private one held for the Slaydons.