Editor's Letter – November 2017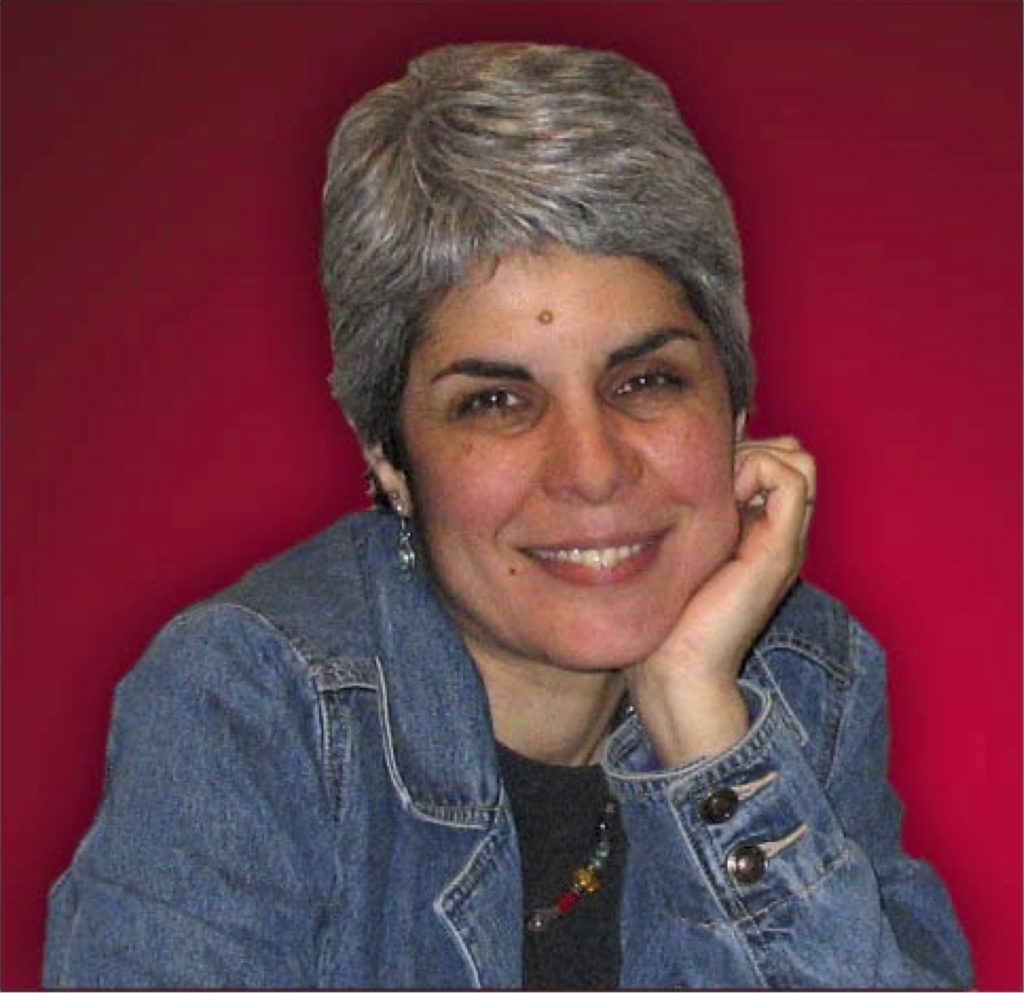 How is it possible that we are already in November, looking down the barrel of the Christmas season AGAIN? This fall has been filled with the good and the bad: fraught with fires and floods, a pilgrimage in Spain for me (more to come in a later issue), and we are on the cusp of Total Solutions Plus, the all – industry conference that is growing by leaps and bounds every year – this time held in our nation's capital.
It's also the month that we count our blessings – officially – with the holiday of Thanksgiving. What are you thankful for, personally or professionally? If you share with me at [email protected], I can include your comments in an upcoming issue, as we move into the new year.
As for me, I'm really grateful for all the focus on education and training NTCA has. Now, this has been part and parcel of the NTCA mission since it began, but in the last couple of years, we've seen it skyrocket to a new level, with the incredible resource known as NTCA University compiled by Becky Serbin, Dan Welch, Dave Rogers and others – and planning to make this available to support more people becoming educated and skilled tradespeople as we go forward. I'm grateful for the development of the Regional Training program, which had its debut in New Berlin, Wis., last month. Together with our ongoing workshops and the online opportunities, no serious tile setter should be without the chance to learn more about products, methods and standards that will only make their jobs better.
I'm grateful for our amazing trainers and presenters – Robb Roderick, Luis Bautista (who also enables us to reach the Spanish-speaking tile setter community with this vital information), Scott Carothers, who somehow fits in more educational sessions with his Certified Tile Installer testing schedule, and Training Director Mark Heinlein, Facebook personality extraordinaire, along with able assistant and wife Connie. In addition, I'm grateful for Kevin Insalato, who is the Regional Evaluator Coordinator for the CTI tests, and has worked hard to be sure more Regional Evaluators are trained and able to bring CTI tests to more eager tile setters around the country.
Then there's the amazing leadership, staff, board of directors and the tireless State Ambassadors and volunteers – everyone pulling together for the good of everyone else. It's quite a community to be a part of.
Do what you can to get the word out about NTCA. And it is quite serious about being the Voice of the Contractor, so if you have something you want to share or communicate, visit the website at www.tile-assn.com, and get in touch with one of us. We are stronger together.
God bless,
Lesley
[email protected]