Color-Coded Logos Create Clarity For NTCA University Programs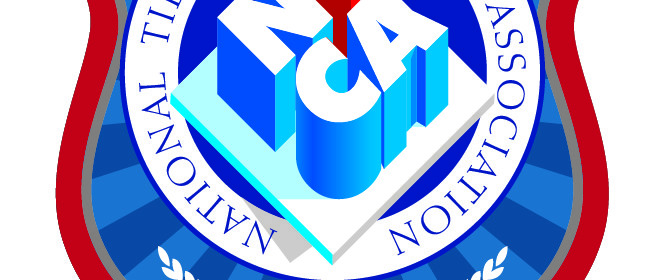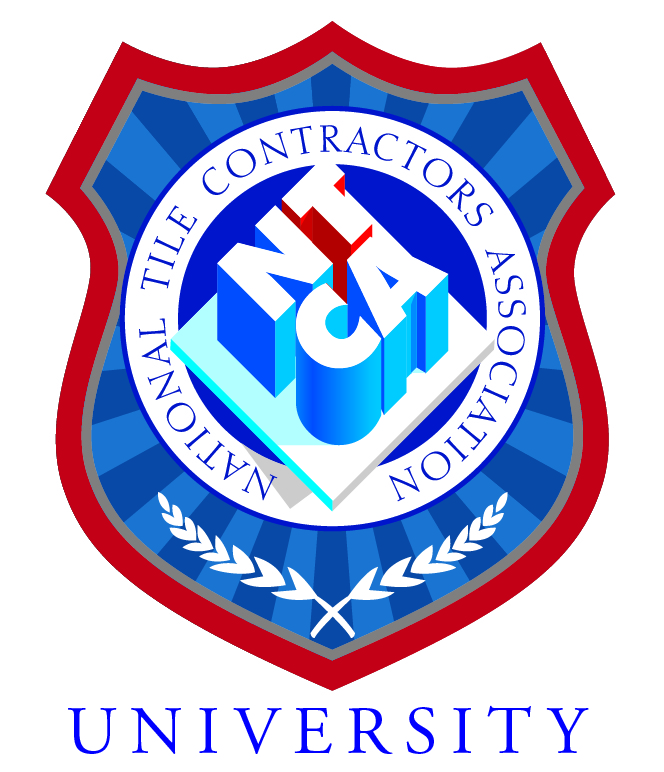 If you have visited either the NTCA Online Store or been on the NTCA University site recently at www.tile-assn.com, you will notice that we have changed the logos for each of the course types. We realized quickly that it was very difficult to differentiate all of the course types at a quick glance since each had a very similar logo. While these may eventually change in the future, for now we changed the background on each of the course types so that you can quickly find the courses available in your category.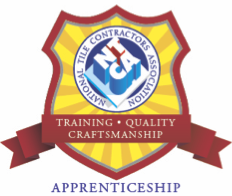 The Apprenticeship Program now has a yellow burst in the logo. These courses currently include the Finisher Apprenticeship Program. Once complete, these courses will be available in six-month increments: orientation, task, skill, and finally management and tile helper courses. For example, there are approximately 40 modules that make up the orientation courses so instead of listing all 40 classes separately, they will be available as one purchase through the NTCA Online Store.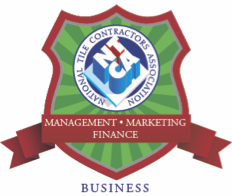 Appropriately so, we chose the color green for our Business Courses. These courses range from accounting basics to Internet marketing to negotiation skills to hiring strategies to workplace diversity. There are many more courses that will be added over time to help a business owner run a successful business.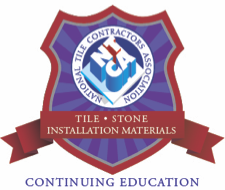 The Continuing Education courses now have a purple burst in the logo. The courses are AIA and IDCEC accredited for architects and designers. But that does not mean that these courses are only for their use. These courses should be viewed by individuals looking to educate their staff on topics such as backer boards, large-format tile, or water management.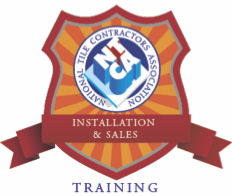 Installation & Sales represents the newest category of courses, and this category has an orange burst in the logo. We realize that many of our members need courses for new hires or training personnel who aren't tile finishers or setters, or who may need a refresher course or curriculum to address new technology. All of these topics fit under Installations & Sales training. While many of these courses will initially be similar to some of the apprenticeship courses, over time we will be adding courses that do not fall into the apprenticeship category.
Instead of scrolling through the whole store, you can now quickly glance through looking for the color logo that you are interested in viewing. Visit the NTCA Online Store to see courses that are currently available. If there is a course that you would like to see available, please send me a quick e-mail at [email protected] so that we can begin to prioritize our members' needs.