NTCA University is now up and running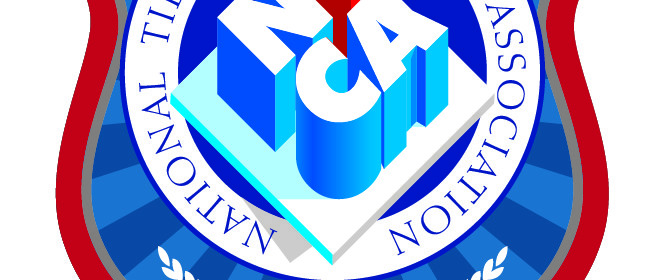 The NTCA University is no longer a dream but reality! The site went live in January.
There are three separate sections to the University: Apprenticeship, Business, and Continuing Education. The online courses currently available for the apprentice program are introductory courses, such as safety orientation, tile safety awareness, electric tool orientation, and introduction to grout. These courses were developed to educate apprentices new to the tile industry, but they are also beneficial for any employees that are new to the industry such as sales reps.
The Apprentice Finisher program will be a two-year program. The first six months are all orientation courses designed as an introduction to everything one may see on the job, as well as products that may be used on a project. The next six months will be skill development courses. For example, the apprentice will learn about surface profile and prep and will gain more in-depth knowledge about the products introduced during orientation. At the start of year two, the apprentice will gain more detailed knowledge about the topics they've been studying. Towards the end of the second year, apprentices will learn how to be a setter helper, and study management skills that are useful in managing other finishers. Each course has a quiz associated with it; student apprentices must score at least 80% on the quiz to receive a completion certificate.
Once more courses are developed, information will be available for contractors to learn how to submit and register the apprentice program to their state Department of Labor.
NTCA has also added business courses for contractor members. Many NTCA contractor members are family-owned businesses, not big companies. They have spent their lives working in the tile industry, not necessarily running a business. There are many courses available to support their business success, such as basic marketing, basic accounting, employee recruitment, social media in the workplace, and workplace diversity.
Lastly, continuing education courses have been added to the site. These courses are registered with AIA and IDCEC to offer continuing education credits. All of the continuing education presentations created by the NTCA will be available online for architects, designers, contractors, and manufacturers. These courses include tile and stone water management, and backer boards for tile installations. Similar to the Apprentice Finisher program, each course has a quiz associated with it that requires a score of at least 80% to receive continuing education credits and a completion certificate.
All of the courses are available for purchase at the NTCA store. Once a course is purchased, the student will receive a link to the course to directly access the course via the link. NTCA members can also log on to their NTCA accounts to access all of the NTCA University courses in one's account. Courses can be accessed from computers, tablets, or phones.
NTCA will continue to add new courses to all sections of the NTCA University as they are developed. Monthly updates are planned in a dedicated section of future issues of TileLetter. NTCA members can also visit the NTCA Store to find out what courses are currently available.
– Becky Serbin, NTCA Training and Education Coordinator