NTCA Benefits Box – PartnerShip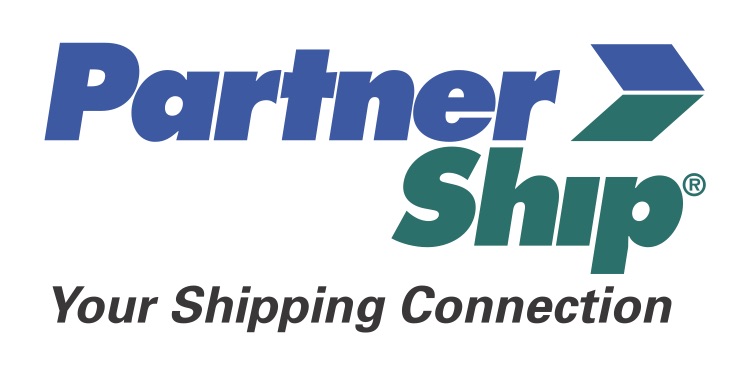 PartnerShip®, the endorsed shipping management provider of NTCA, offers shipping discounts to all NTCA members on select FedEx® services, as well as savings on less-than-truckload (LTL) freight shipments arranged through PartnerShip.  This program is FREE to all NTCA members, with no minimums required.
Members can  request a no-obligation free quote for standard or guaranteed LTL (less-than-truckload) services from PartnerShip freight broker. The service works with the reputable LTL carriers, including: AAA Cooper, Estes Express, FedEx Freight, Dayton Freight, Old Dominion, New Penn, Pitt Ohio, R+L Carriers, Reddaway, Southeastern, UPS Freight, YRC Freight and many more!
Services also include full or partial truckload (dry van, flat bed, step deck, refrigerated, etc.). PartnerShip employs a stringent carrier review process and has access to thousands of the top truckload freight carriers across North America. If you need to ship to a trade show, PartnerShip can help with this as well, as it can arrange great shipping rates with leading exhibit freight carriers. The company has a relationship with UPS Freight and YRC Freight and, if needed,  can secure other carrier options as well.
Many NTCA members are benefiting from the PartnerShip service, including James Woelfel, NTCA president. "We used PartnerShip for a project in another state," Woelfel said. "Their service was perfect and the shipment was fast, at a fair price. All of my future shipping will be done with PartnerShip. This is a fantastic membership benefit."
Interested in learning more about PartnerShip or becoming a NTCA member? Contact assistant executive director Jim Olson at 612-788-4726 or email [email protected]