Editor's Letter – TRENDS 2016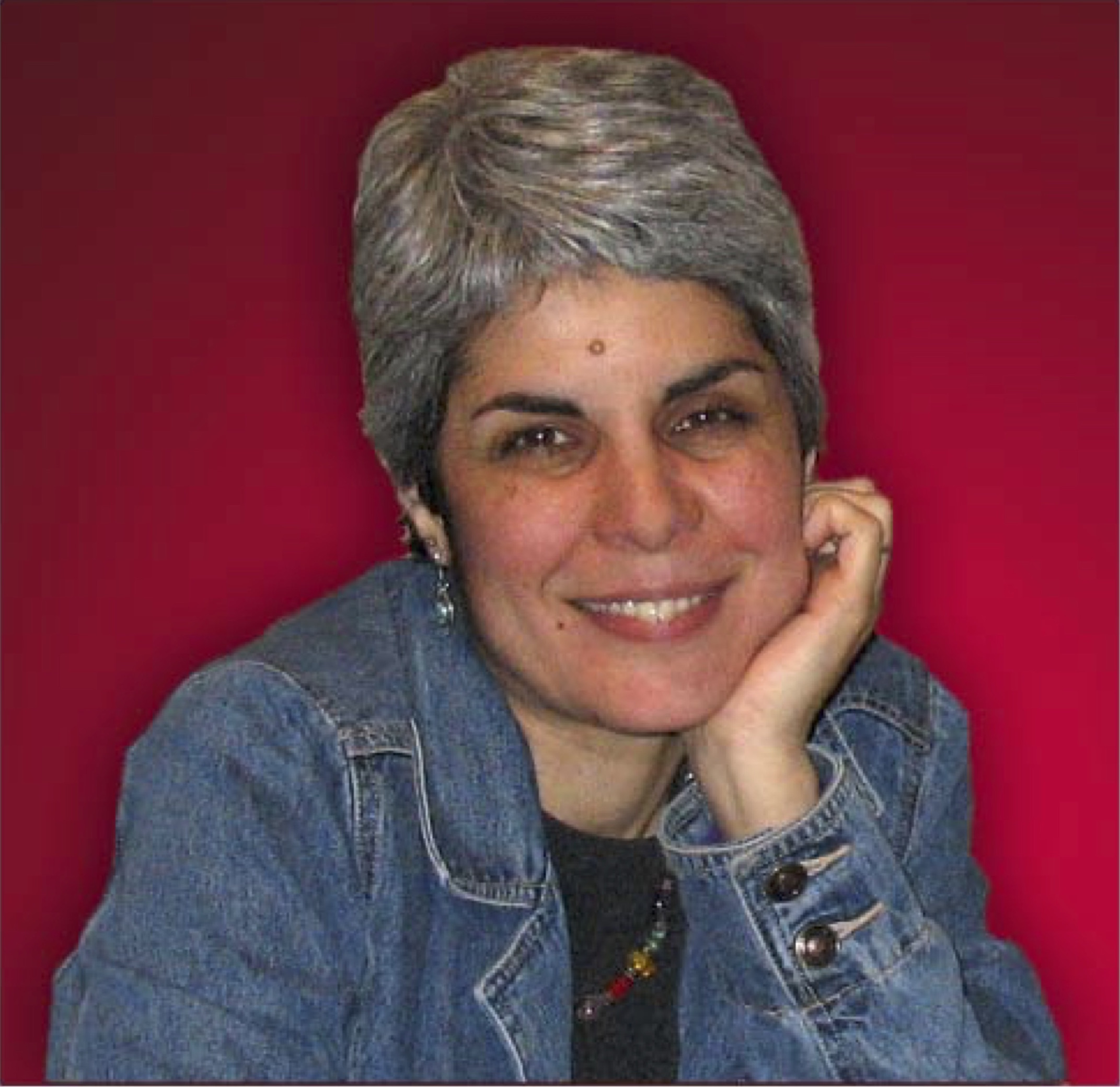 Welcome back to the TRENDS issue of TileLetter, your spring report on all things new in tile and stone.
This second annual edition of the latest and greatest our industry has to offer – including setting and ancillary materials – culls information from around the world, and around the block.
You'll find a view into the new from Joe Lundgren of Joseph Lundgren Consulting, style directions from Italy, Spain, and a look into what Turkish producers are introducing into the U.S. marketplace. You'll find a color forecast from Scarlet Opus (and a look into Pantone's Color of the Year) and a take on stone stylings from Josh Levinson and Jill Cohen of Artistic Tile. Dal-Tile Corporation's Shelly Halbert gives us a peek into what it takes to develop on-trend products for the U.S. marketplace. And the A&D professionals who are participating in the Coverings Installation Design Showcase this year – including Coverings Industry Ambassador Alena Capra – weigh in on design directions, and how tile and stone are being used to support fresh new fashions for interiors and exteriors.
Accompanying these stories are new product sections for tile, stone and setting materials, to give you a leg up on what you'll see this spring and at Coverings.
NTCA continues strong in its efforts to support and foster collaboration among the A&D, manufacturing, distributing and installation sectors for appropriately specified, properly installed installations that not only look stunning, but perform flawlessly. While you're at Coverings, find NTCA at 8436, as well as with a presence in the North American Pavilion near TCNA at information central, booth 7325. Visit the Installation Design Showcase in booth 6245, sponsored this year by The Home Depot, to watch the four vignettes come to life in real time over the course of the show through the efforts of the A&D professionals, NTCA Five Star Contractors and material sponsors. For the backstory, come to the Installation Design Showcase Deconstructed Session followed by the Final Reveal and Reception on Wednesday, April 20 from 3:30 – 5:30 PM.
While you're at the show, be sure to attend the Coverings Installation Design (CID) Awards and Opening Night Celebration, which honors outstanding projects and allows you to meet the winners in an interactive showcase of the winning projects. The "Taste of Chicago" themed reception takes place Monday, April 18 at 5:30 p.m.
Of course the show itself will unveil even more than we can fit in the pages of this book. Be one of our roving reporters and let us know what you see at the show that knocked your socks off. Email me at [email protected], and your comments may appear in an upcoming issue of TileLetter.
Here's to the timeless and the trendy in tile and stone!
Lesley