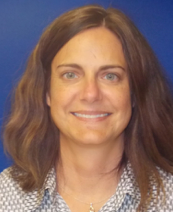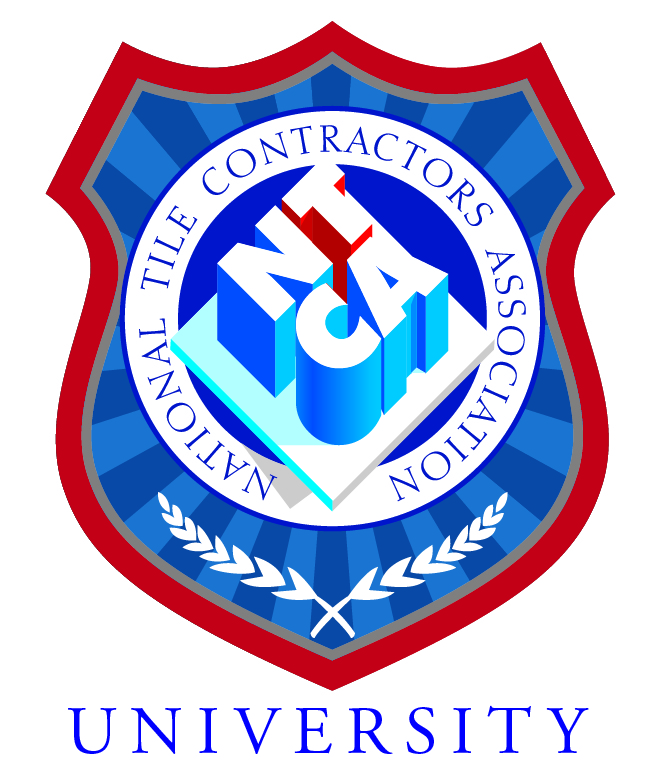 By Becky Serbin, Training and Education Coordinator
I enjoyed seeing many familiar faces and putting faces to names at Coverings 2016. Many members stopped me to talk about NTCA University. Some were interested in updates on the apprenticeship program but many were looking for options to train staff or journeymen who have been on the job for a while. Since I am originally from the manufacturing side of the business, I talked to them about getting in touch with their manufacturer reps because they offer continuing education courses and they could put a program together based on the needs of the contractor. But it also made me think about NTCA University and what we could do for our members, so we are introducing a new category called "Installation and Sales Training."
During the introduction of this new category, the courses will be very similar to the apprenticeship courses. They will be approximately 10 – 15 minutes in length and will touch on the basic information such as safety or types of waterproofing membranes.
There are a couple of reasons for this. First, much of the information in the apprenticeship courses is relevant to anyone new to the industry such as a sales associate, but since these courses are already produced they can easily be transferred to the new category. Second, it is amazing how often long-time professionals will forget the basics. How often do you hear yourself say "I know how to do that" or "I've done it the same way for 30 years"? What if there are other ways to consider doing the job that may be easier or safer?
These courses are designed to be watched in a group setting such as a safety meeting or a continuing education class and then be used to generate conversations started on a particular topic. They're not designed to simply show in a group that disperses before talking about their content. The courses can be stopped or backed up to review the topic for the group or to prompt more in-depth conversation. The course can also be shown in its entirety and then used as the topic of group discussion. For example, during the group discussion, someone with a preference toward a particular type of grout may learn about some of the newer products on the market that may be a better fit to a particular job.
No matter your age, years on the job, or position in the company, everyone has an opportunity to learn from one another. If you are curious about any of the installation and sales training courses that are currently available, check out the NTCA store at www.tile-assn.com for a brief description of each of the courses.