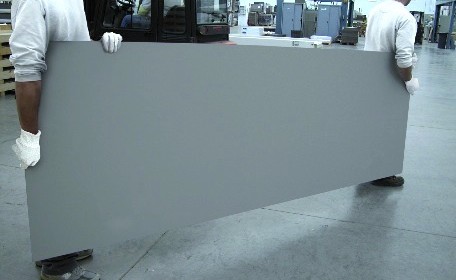 TEC® products endorsed for use with Laminam® by Crossville®
Products from TEC® have been endorsed by Crossville for use with its Laminam® by Crossville® line of large thin porcelain panels.
Crossville recently launched its line of large porcelain panels for wall and floor applications through an exclusive distributorship with Italian manufacturer Laminam S.p.A. The line features the first-ever large format slab with a thickness of as few as 3 millimeters.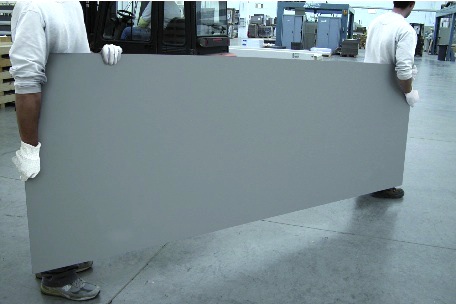 TEC and Crossville have jointly developed Laminam-specific installation guidelines, since the revolutionary panels require different handling and installation techniques than traditional products.
Successful installation of large format thin panels requires specific materials. TEC offers a variety of setting materials for use with Laminam by Crossville – including surface preparation products, mortars, grouts and caulks.
"Our goal is to educate contractors on the methods and products that will help them deliver high quality results," said Tim Bolby, executive technical service director at Crossville. "Our recommendations, which include select TEC products, specify the equipment, materials, handling, storage and installation methods to help contractors achieve success."
As part of the collaboration, H.B. Fuller Construction Products, the manufacturer of TEC brand products, offers an extended limited warranty (available through a TEC associate or via the tecspecialty.com website) for TEC bonding systems used with Laminam by Crossville.
"We're excited to collaborate with Crossville on their large format panel initiative," said Grant Huffine, senior market manager for H.B. Fuller Construction Products. "The installation system we've developed with Crossville for these innovative products reflects our commitment to expanding design possibilities for both those who imagine spaces and those who build them."