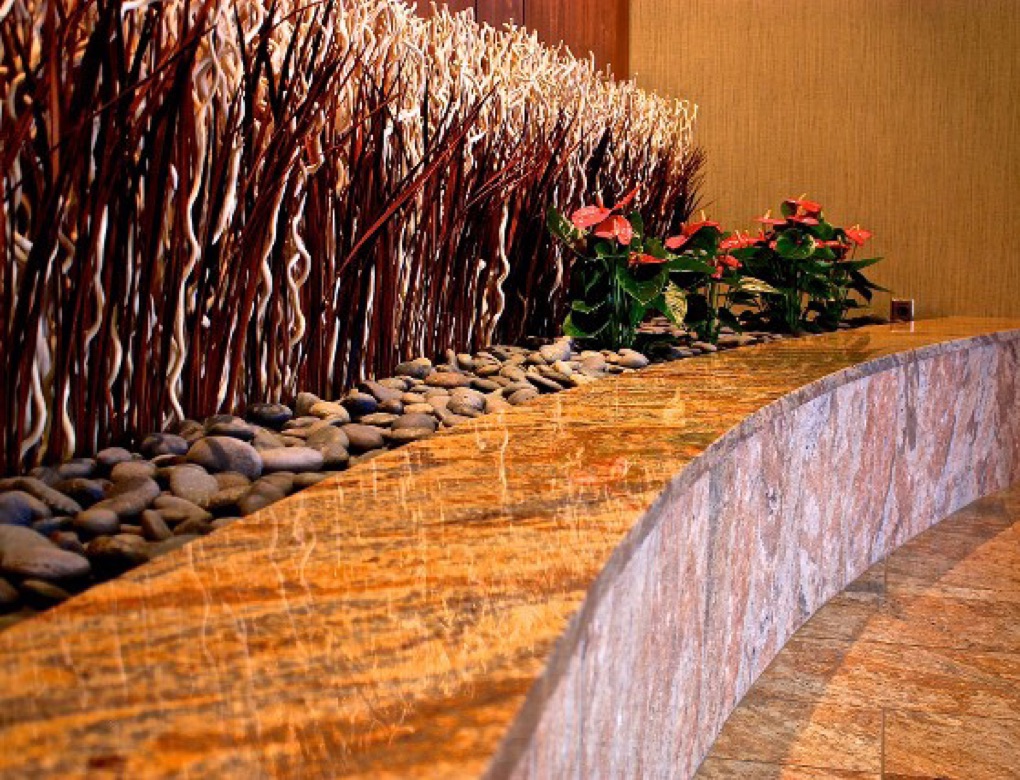 By Terryn Rutford
In 2009, Steve Barrow, owner of Cody Flooring & Tile, Inc., (www.codyflooring.com) located in Golden, Colo., decided that his tile installers should be certified. In April 2009, Dan Eielson was one of the tile installers who took the Certified Tile Installer exam at Rio Grande Supply Company in Denver, Colo.
Cody Flooring & Tile, Inc. specializes in commercial and high-end residential tile installation. The company worked on the Recreational Center at CSU in Fort Collins, installing over 32,000 sq. ft. of tile.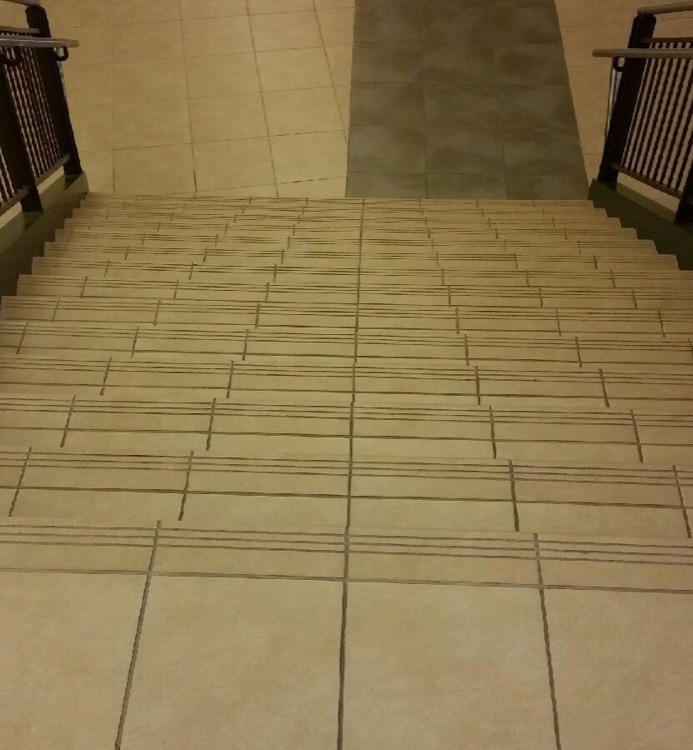 When Eielson took the written and hands-on test in Denver, he was surprised that there was not more mud work in the test. Eielson said, "I've been doing [tile installation] 38 years, so I didn't think [the test] was quite difficult. The test includes all the basic stuff that any good tile guy should know about centering walls and stuff," he said.
(Editor's note: Advanced Certification for Tile Installers –ACT – DOES offer a certification for mud beds. Visit www.tilecertifications.com for more information.)
Eielson admits he did learn a few things from studying up for the test. "I did learn about anti-fracture and different membranes. There were a number of things that I did pick up like crack isolations that I was not aware of [before the test]."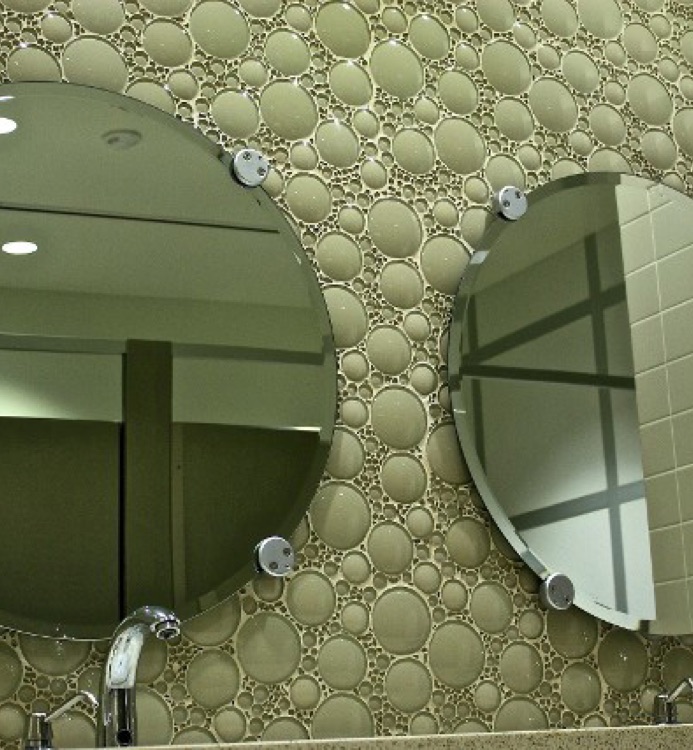 Certification has helped Eielson's business. He said, "I have mentioned a number of times to different superintendents at meetings – before we start a job – that a number of our guys are certified, just to give them a little bit of a heads-up that we know what we're doing."
Eielson commented that the tile trade has changed. "With the big box stores, everyone has become a tile installer. They think, 'I can read a book and I can do this.' When I first started, you could only find tile tools and materials at a tile distributor."
To Eielson, this is a good reason for tile installers to take the test and become certified – it's a way to raise oneself above the competition. Eielson said, "The written test and the hands-on test is a lot of good basic stuff that a lot of guys in the trade don't have nowadays."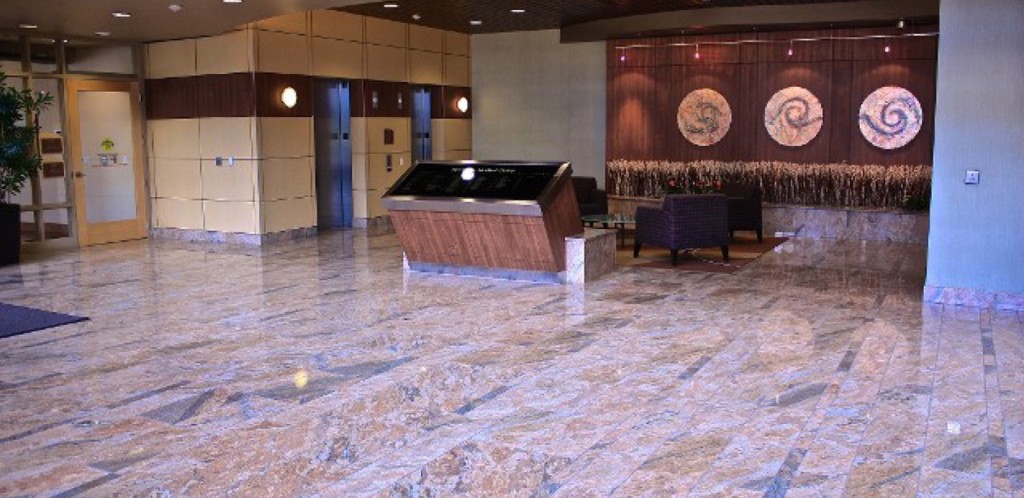 About the certification, Eielson remarked, "It's a good thing for me to have. I wish this had been going on when I was doing my own houses years ago."