CTEF, Schluter conduct first open-shop ACT testing
Schluter hosts testing at Plattsburgh, N.Y. headquarters
The Ceramic Tile Education Foundation (CTEF) working in conjunction with Schluter Systems, LP recently hosted and conducted the first hands-on testing of the Advanced Certifications for Tile Installers (ACT) program entirely for open-shop tile contractors at the Schluter headquarters in Plattsburgh, N.Y. The installers taking the ACT tests first had to have successfully completed the CTEF Certified Tile Installer (CTI) testing of their skills and knowledge. Previous tests at The International Surface Event and Coverings included equal numbers of open-shop and IUBAC union installers.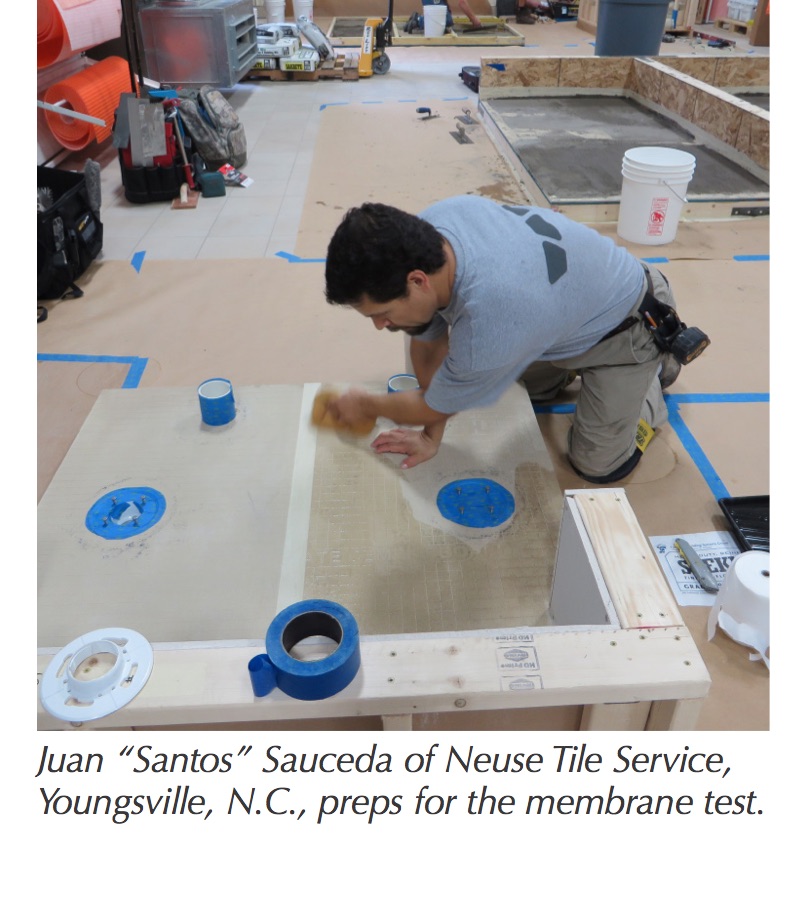 During the two-day testing – September 15 and 16 – the pre-qualified CTEF Certified Tile Installers demonstrated their hands-on abilities in the following skill sets: Large Format Tile and Substrate Preparation, Membranes (both sheet and liquid), Mortar Bed (Mud) Floors and Shower Receptors. Prior to taking the hands-on portion of the ACT exam, each installer was required to successfully complete the online knowledge test proving their command of the test subject. Installers sought certification in select skills, not necessarily certification of every skill for every installer – the four installers yielded nine certifications.
The four installers who took the exam at Schluter in September were: Juan "Santos" Sauceda, Neuse Tile Service, Youngsville, N.C.; Mark Iosue, Mi Terra Custom Tile Interiors, Philadelphia, Pa.; Scott Heron, Precision Tile Company, West Columbia, S.C. and Josh Pair, OTP Tile, Marble, & Granite, Fayetteville, Ark.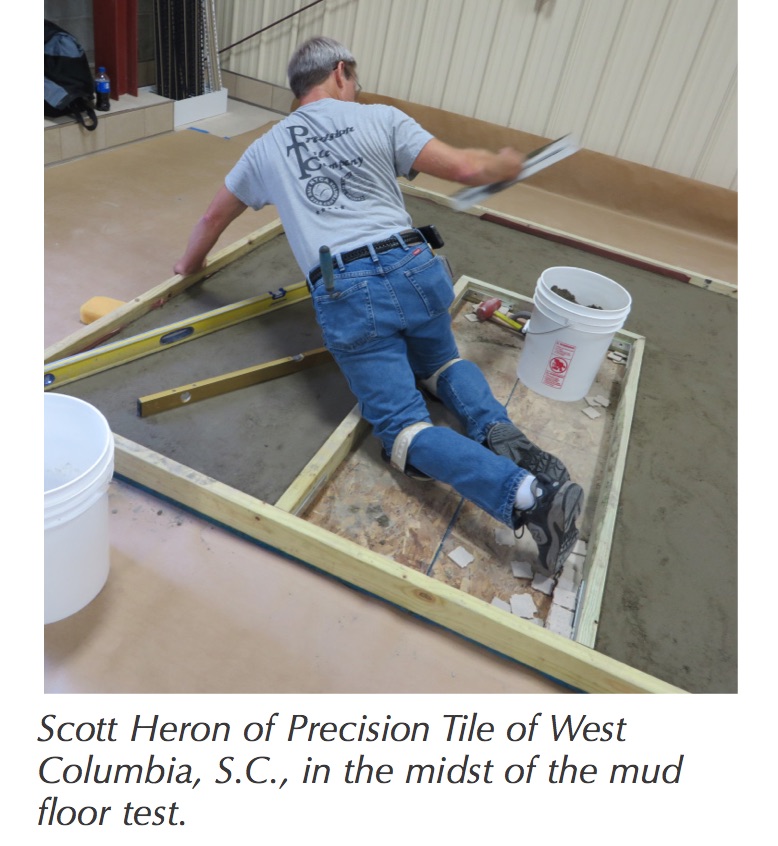 To date, there are 169 ACT-certified installers, said Scott Carothers, CTEF director of certification and training: 43 open-shop installers and 126 IUBAC installers.
Schluter territory manager Phil Woodruff devised the concept of ACT testing at Plattsburgh. He has also set up a Certified Tile Installer testing in Acme, Mich. (Traverse City area) in conjunction with a Schluter Innovation Workshop on December 11. "Phil has already registered the maximum number of 20 installers to take the CTI hands-on test, which is still a month away," Carothers said. "Awesome work!"
Successful ACT installers are listed on the CTEF website, which also links to the ACT website, providing potential clients with a pool of talented and qualified tile installers. These installers now meet the specification requirement calling for qualified labor as shown in the Tile Council of America (TCNA) Handbook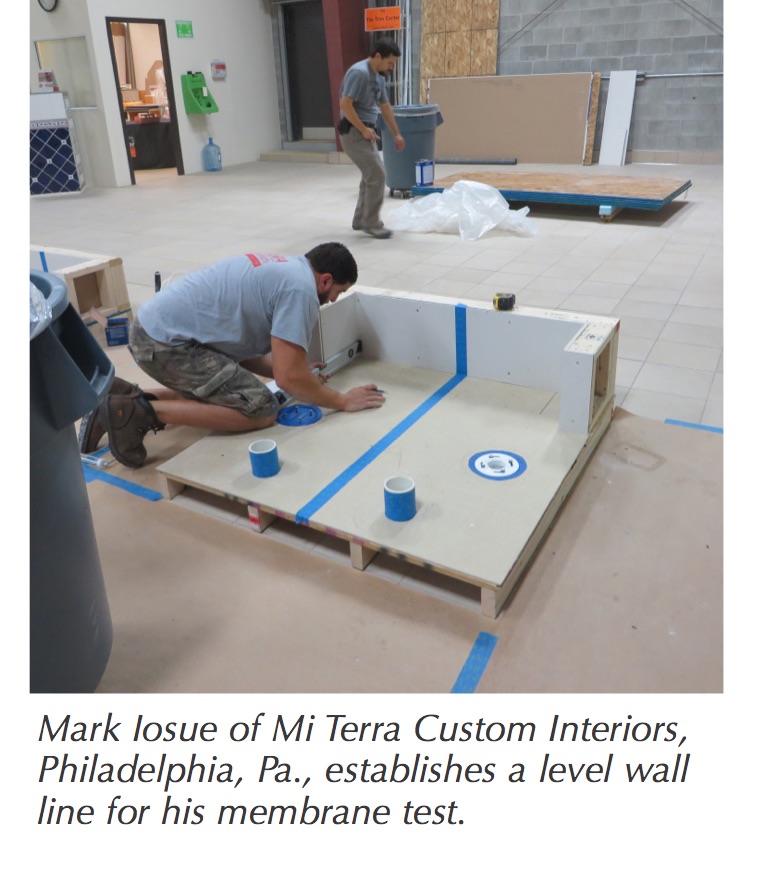 and many architectural specifications, including the Arcom MasterSpec®. The call for the use of qualified labor on jobsites under section 9300 Ceramic Tile specifications is growing. The ACT Certification Program provides the residential and commercial consumer with the confidence that their project will be completed correctly, the first time.
For more information, please view the Ceramic Tile Education Foundation website at www.tilecareer.com.