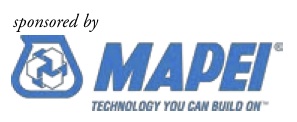 Benefits of international trade in the tile industry
CTDA members take a trade mission to Turkey
Contributed by CTDA staff
Thirty-four CTDA members recently traveled to Istanbul, Turkey, for an amazing experience they will never forget. The CTDA Trade Mission to Turkey gave members an opportunity to meet with Turkish manufacturers face to face, explore new trends in Turkish tile, visit showrooms, and network with each other. As the United States' economy recovers and business in the tile industry picks up, distributors are looking abroad for the next great opportunity in tile. International business across all sectors has grown tremendously with advances in technology and a willingness to create a strong global economy.
Dr. Robert Mousettis, professor of International Business & Strategy, and coordinator of the Masters of International Business Program at North Central College in Naperville, Ill., explains that global markets are one of the most attractive reasons to conduct business with a world-wide view in mind.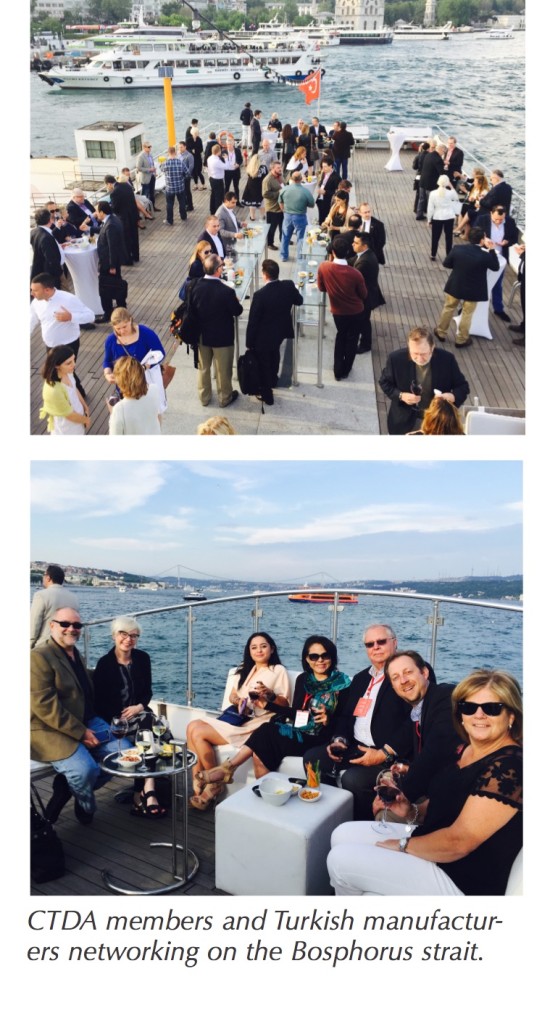 "In general, the international markets provide an opportunity to venture into untapped markets with enormous potential," Dr. Mousettis said. "However, it is not easy; if it was, everyone would do it. It requires companies to be comfortable with complexity and ambiguity. It requires companies to have individuals who have exceptional intercultural skills, natural curiosity, flexibility, adaptability, and superb leadership skills."
With major manufacturers all over the globe, distributors realize the importance of broadening their horizons to buy and sell products abroad. International business does not come without challenges. Dr. Mousettis cites differences in culture and politics as major obstacles to conducting business abroad. As CTDA members learned during the trade mission, understanding more about different suppliers by experiencing their culture first hand is one way to alleviate concerns and become culturally sensitive. Politics and legal differences can arise while doing business internationally so it is important to have a strong understanding and clear communication with business partners.
Imports increase Americans' purchasing power and give them access to products that may not be available in the United States. The tile industry is full of opportunity for collaboration between countries that excel in creating quality materials demanded by educated consumers. International trade in the industry can also broaden distributor and retailer horizons on how to display, use and promote tile in local markets.
To learn more about the CTDA Trade Mission to Turkey, please visit the CTDA blog (tiledealer.org).