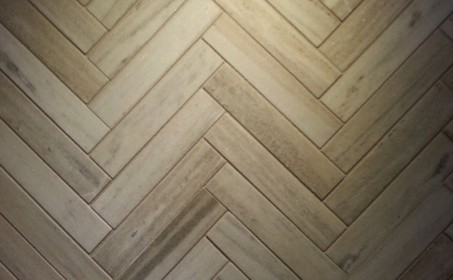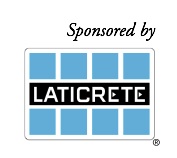 QUESTION
What is the normal direction to lay herringbone tile (which way do the "arrows" point) in a secondary room with only one entrance? I would think they point in the direction from the door to the back of the room but I have seen them "sideways" which seems strange. The rest of the floors are strip hardwood laid in a normal front-of-house-to-back-of-house pattern. The room to get herringbone tile is a small, step-down wine room off to the side of the dining room.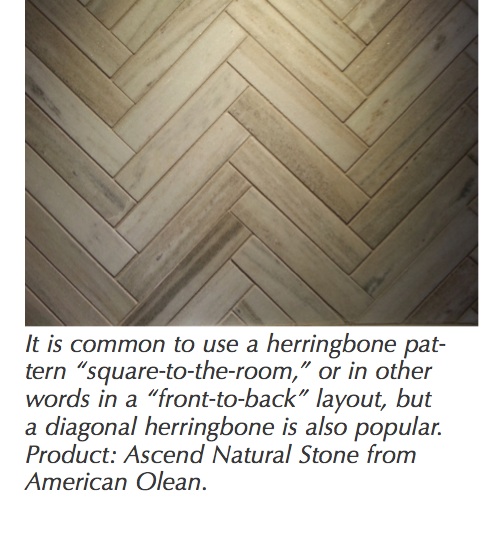 ANSWER
It is common to use a herringbone pattern "square-to-the-room," or in other words in a "front-to-back" layout, but a diagonal herringbone is also popular. It really depends on the end user or design professional to determine the directional layout of the tile pattern.
The tile contractor will often create a dry layout of tile in a small area and have it approved by the responsible party before beginning permanent installation.
The only reference to layout in the American National Standards Institute (ANSI) A-108 is Center and Balance: no cut tiles smaller than half-tile where possible.
This is a matter of preference. No written documents are available pertaining to what direction to install herringbone patterns.
– Gerald Sloan, technical consultant
NTCA presenter
QUESTION
I would appreciate your assistance in letting me know if there are conditions under which it would be proper to use spot bonding for a 6" x 24" porcelain tile to be installed on a concrete floor? That is, if proper adherents and materials are used and coverage space is adequate (80% for residential tile) is it appropriate to use spot bonding?
I ask because the little information I could find online indicates spot bonding is never appropriate for floors under any circumstances.
ANSWER
You are correct in your search for suitability of spot-bonding installation methods. It is never acceptable to use spot-bonding for floors. Spot bonding is exactly what it implies, placing spots or dabs of mortar on the back of the tile or substrate, then pushing the tile down hoping the spots will expand enough to get proper coverage. This "spot expansion" really never occurs, giving sub-standard coverage. It is difficult enough to get proper coverage using a notch trowel correctly.
There is usually a reason installers want to use spot bonding, and it is that the substrate is out of plane and they need to build the tile up to avoid lippage issues. This actually causes two bad results: one – poor coverage; two – mortar applied too thickly, exceeding manufacturer's maximum allowable thickness that leads to shrinkage and possible de-bonding. Substrates need to be prepared to proper flatness before proceeding with tile installation. Having a flat substrate allows faster installation and a better end product.
There IS one allowable method for spot bonding, and it is for walls only. There are manufacturer's proprietary epoxies available that allow you to spot-bond tile to walls by using their products and following their written installation instructions.
– Michael Whistler, technical consultant
NTCA presenter