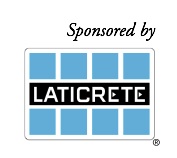 QUESTION
In March 2014, we moved into a new construction home in South Florida. After living here three months, we are noticing a large portion of our tile floor to be hollow sounding. The builder says it is normal because of the membrane/ wicking paper that is used. Is this in fact correct or do we have an installation problem? The contractor said the wicking paper was laid down to absorb moisture. We are also having problems with our grout crumbling, which we were told that that was lost likely from dirt getting in grout before it dried.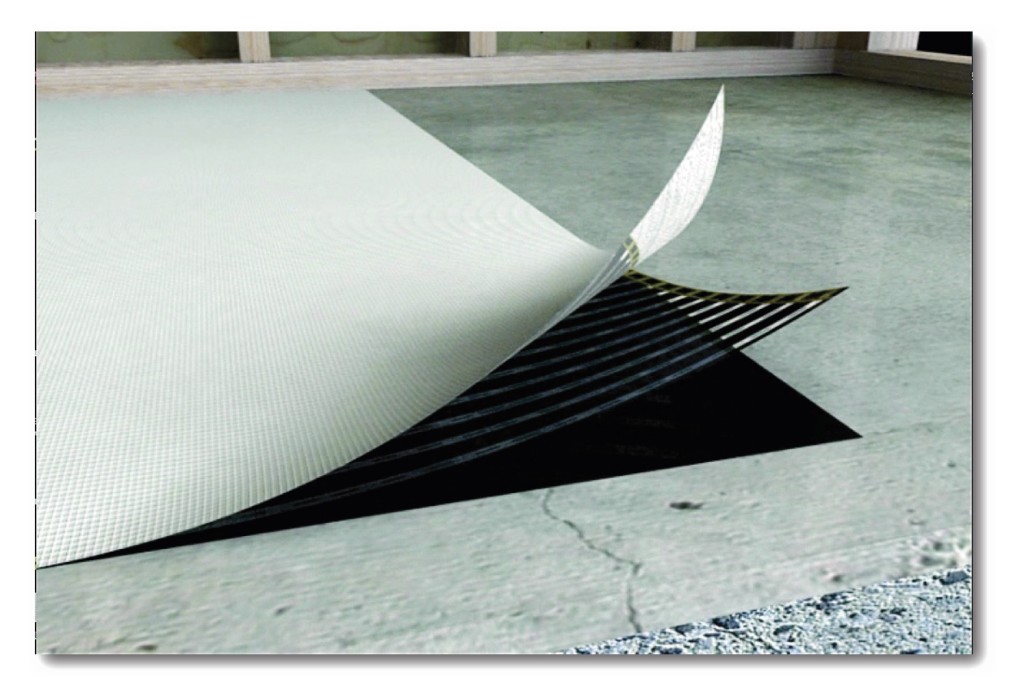 ANSWER
I have been in tile for more than 40 years and I have never heard of "wicking paper" or the need to absorb moisture under tile. The grout joints breathe and that is a good thing; that will take care of the moisture. Given your geographical location and nature of your problem, it sounds like the floor was installed over roofing felt or some other building paper. This is not an acceptable installation practice. That the grout is crumbling indicates it was likely over-watered in the mixing and/or cleaning process, which causes a weak, powdery condition. If you have floor tile movement, indicated by hollow sounds, the grout would then crumble in the joint. It would be a good idea to have a reliable consultant take a look at it. You might want to give the Florida Construction Law a quick read too.
– David M. Gobis, CTC, CSI
Ceramic Tile Consultant
Editor's note: On page 191 of the current 2013/2014 NTCA Reference Manual, Chapter 7, there is a statement titled, "Use of Felt and Similar Products as Crack Isolation Membrane." It states that "Use of roofing felt, sheet vinyl, scribing paper, or scrim-reinforced kraft paper glued or unglued to both concrete slabs and over wood construction have a long history of failure," even though they may be promoted as crack-isolation membranes. These faulty alternatives to tested products that meet ANSI A118.2 Crack Isolation Membranes for Thin-Set Ceramic Tile and Dimension Stone products "lack the performance features and criteria that would allow effective control of fractures without transmission through the finished tile surface." Choosing these inferior products typically results in massive failures, tear-outs and replacement cost well after the warranty period has expired.