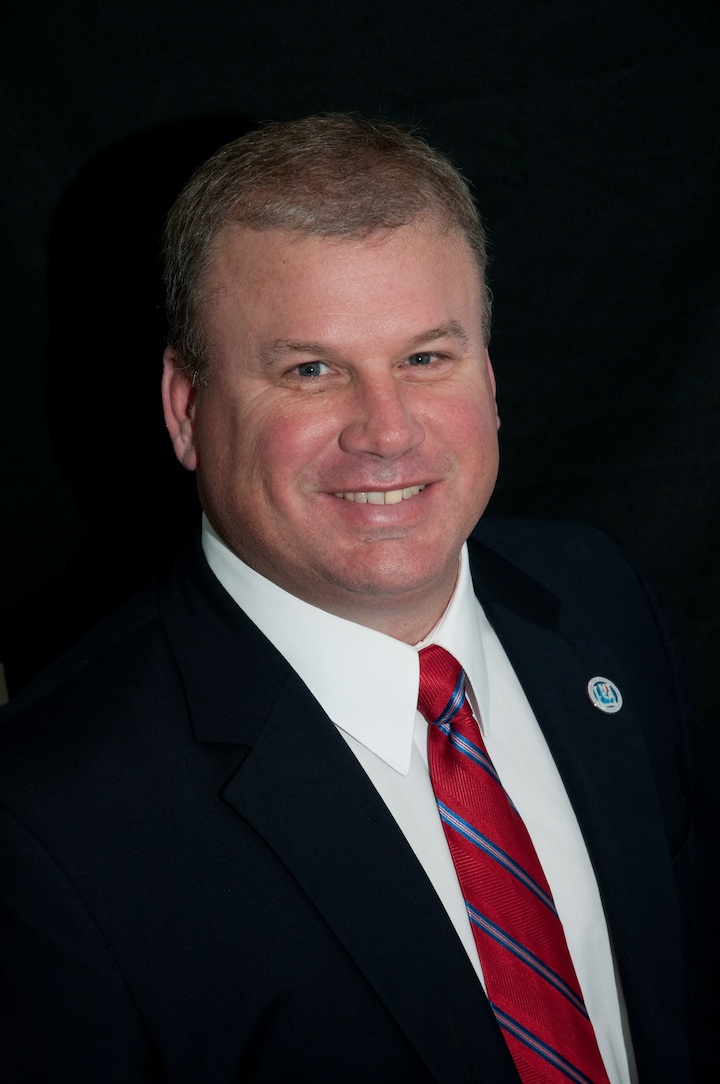 Greetings,
Wow, is summer winding down already? I guess it is because the Olympics are over, we're getting inundated with political ads and information as we get closer to the election and – hallelujah! – football season has started! That's all part of the passage of time. As time waits for no one, and we can't control it, we must move forward with our best efforts and the most knowledge we can acquire to make good decisions.
Your NTCA is here to help you do just that. I hope each of you consider the NTCA a resource to assist you in connecting to our industry and, as a result, bettering your business.
I consistently hear "I didn't know the NTCA was involved in that" or "Thanks for providing that information. It really helped." These comments are a direct result of the "education" I have received as a member of our association. I am happy and proud to pass this information along to others for the improvement of our industry.
Remember, you get out of your membership what you put into it. So, in order to receive more, you will need to be more involved. As President Rutherford B. Hayes said "As knowledge spreads, wealth spreads. To diffuse knowledge is to diffuse wealth." Be a part of acquiring the knowledge so that you can attain and attempt to hold onto the wealth.
One way to do that is by attending Total Solutions Plus in Rancho Mirage, California October 27-30. This promises to be an exciting event shared by NTCA, CTDA and TCNA and a great place to attain some of the "education" of which I was speaking. Take time to register today at www.ctdahome.org/tsp/2012/. It will be a venue that presents renowned speakers, educational seminars and displays of the latest materials and equipment. Please check out the preview of this event and features about mosaic tiles and glass products in the pages of this issue.
Being the best you can be is not just a slogan, it's a mantra; I desire for each of you to achieve the success you seek. That may come in many different forms, as each of you probably define it differently.  Even so, it is my hope that the road to that success is one on which we – as individuals and companies – are able to pursue the prosperity and fortunes we seek as we think they should be acquired, with fewer restrictions from those entities who see their role as shaping the marketplace rather than preparing us to prosper from their efforts.
I hope you think diligently about this in the coming days as you make choices to improve your businesses, our industry and our nation.
All the best,
Nyle