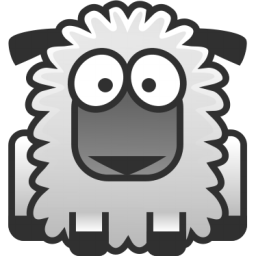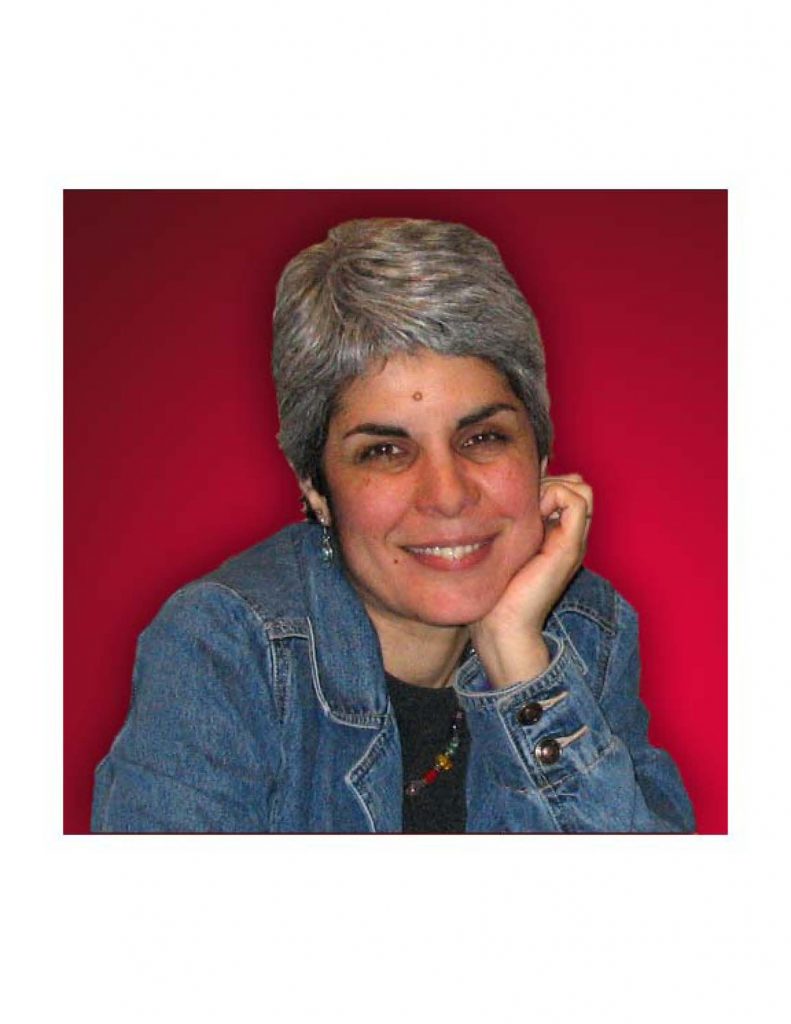 Happy New Year! "What?" you may be thinking. "Lesley is a month behind!" Au contraire, my friends. February marks the Chinese New Year 4713, and 2015 is the year of the Sheep, Ram or Goat. After last year's Year of the Horse – one of action and activity that sometimes spiraled into chaos – the Year of the Sheep promises ease, peace, harmony, intimacy, family, gentleness, love, tranquility, creativity and an appreciation for art and beauty.
I don't know about you, but I think the world could use a little more ease, harmony and tranquility. Sign me up!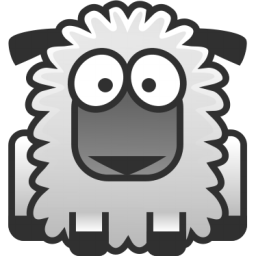 And it seems to me that the promise of the Year of the Sheep is great news for contractors in the business of crafting beautiful, long-lasting works of art with tile and stone installations. Apparently the Year of the Sheep will unleash appreciation for beauty, perhaps with homeowners and commercial establishments yearning to bring a fresh new look to their surroundings – and who better to bring that to fruition than the membership of NTCA who weave artistry and installation excellence into practical, functional beauty?
All that tranquility doesn't edge out excitement. We at NTCA have new programs and plans afoot – and just for a taste, take a look at our newly designed and truly interactive website at
www.tile-assn.com.
Our Partnering for Success voucher program now offers each new and renewing member $1,800 of vouchers to be selected out of a possible $4,500 bank of choices from sponsor companies to offset membership fees and either explore new products or get a break on favorite materials. And in April, the industry returns to Orlando for Coverings 2015, with a fantastic lineup of conferences (see related story in this issue), exhibits and more in store. NTCA has an exciting development in the works – details will become available as we get closer to Coverings!
The Year of the Horse 2014 brought great things, personally and professionally. In fact, we just calculated the final figures for NTCA membership in 2014, and discovered we exceeded our goal of 1,000 members by 28 – with a total of 1,028 members when the books closed on December 31. This growing network of quality-minded contractors only makes the industry stronger and creates more of a voice for contractors in the field and in the trenches, dealing with new products (like thin porcelain tile) and new technologies.
I'm looking forward to see how the gains of 2014 mellow and mature in the harmonious Year of the Sheep 2015. The Chinese New Year doesn't start till February 19, so if the excitement of the Year of the Horse is still keeping you awake at night, instead of counting sheep, try counting the ways NTCA can help you make the most of this auspicious year.
God bless,
Lesley
[email protected]