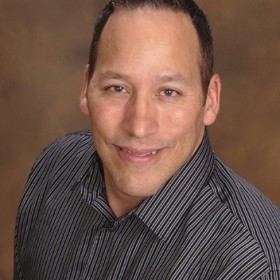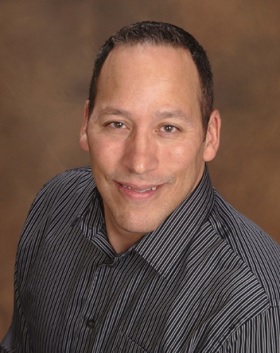 National Gypsum welcomes Rod Lopez as the new Market Development Representative for the PermaBase®brand cement board product line in the company's Midwest and Central areas.
"Rod brings a wealth of hands-on experience to the PermaBase®brand team," said Eddie Neel, National Gypsum's Marketing Manager for PermaBase. "He has worked as a union carpenter, superintendent and lead estimator for the Pinto Construction Group. Rod's diverse background will enhance our presence and add value to our customers in the Midwest and Central areas of the country."
Lopez will be based out of Chicago, where he has been in the construction business for more than 18 years. He has worked for NextGen Building Supply as a sales representative for the past eight years.
About National Gypsum
National Gypsum is a fully integrated manufacturer and supplier of building products used worldwide.  Primary emphasis is on Gold Bond®brand gypsum board, including the PURPLE® family of drywall products; ProForm®brand drywall finishing products; PermaBase®brand cement board products; and eXP ® Extended Exposure fiberglass-faced interior and exterior gypsum panels. For more information, visit nationalgypsum.com.
The color PURPLE® is a registered trademark of National Gypsum Properties, LLC