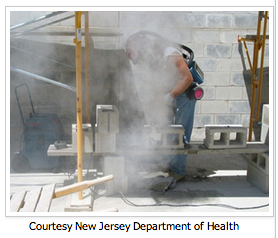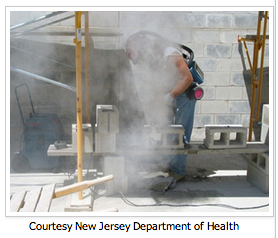 WASHINGTON – The Occupational Safety and Health Administration (OSHA) will host a live web session to discuss the agency's proposed rule on occupational exposure to respirable crystalline silica tomorrow.
As reported at www.stoneupdate.com, the web chat, from 1 p.m.-3:30 p.m. Eastern Standard Time, will offer an opportunity to ask questions, get clarification from OSHA on the proposed silica rule, and learn how to participate in the regulatory process. OSHA staff will be available to clarify the proposed standards related to silica for general industry, maritime and construction.
OSHA staff will also answer questions on the agency's underlying analysis of health risks, potential costs and benefits, and economic impacts associated with the proposed rule and how to submit comments to the rulemaking record.
Access to the web chat will be online only at www.osha.gov/silica. No advanced registration is required for participation.
The deadline to submit written comments and testimony on the proposal is Jan. 27. Members of the public may submit comments by visiting http://www.regulations.gov.
Additional information on the proposed rule can be found at http://www.osha.gov/silica.