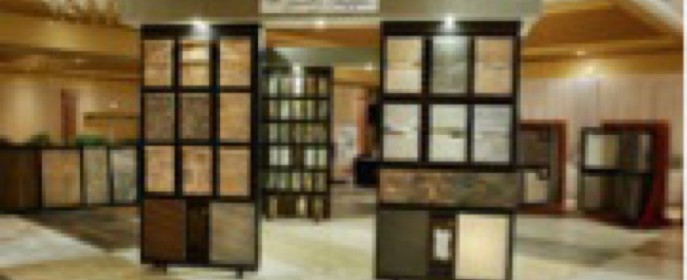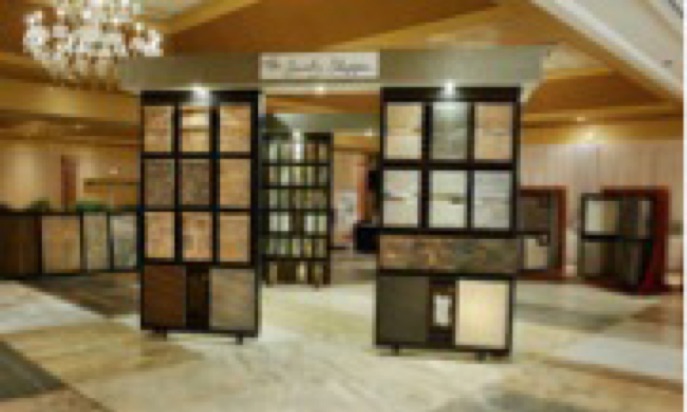 Arley Wholesale, Inc. (www.arleywholesale.com), a family-owned, Scranton, Pa.-based distributor, hosted its most successful ever three-day annual event of business, fun and major league networking in mid-June at the Radisson Lackawanna Station Hotel in Scranton, Pa. The 13th Annual Arley Wholesale Tile & Stone Exposition concluded with the popular Arley Golf Classic.
Jim Carra, Arley's Northeast Regional vice president, stated, "Our customer base keeps getting stronger. Our product line is constantly updated to best meet their needs. And every year, our June event is better than the previous year's!"
Scott Levy, Arley executive vice-president of operations, delivered the keynote speech. He applied WWE wrestling champion John Cena's catchphrase "The Champ is here!" to the swagger successful retailers should take regarding privately-branded products, guiding customers to the strongest product and installation material recommendations. "Your customers will realize that you'll stand fast behind any product bearing your company's name," he said. He suggested that this attitude should also extend to co-workers and suppliers. "You are in business… this is your life," he said. "This is not merely a job to any of us… it is everything. Your family, your employee partners… they are all counting on you to continually be 'The Champ.'"
Monday's golf outing held at the nearby Glen Oak Country Club included over 100 participants.
Semih Susleyen, sales manager of Ege Seramik, said, "This event mirrors our collective feelings about Arley. Everything is always professional. We started doing business with Arley just last year, seeing them as a strategic, reliable partner who promotes our products in 26 different states…. We have been doing business together just for 12 months, but it feels like we have known them for at least 12 years!"