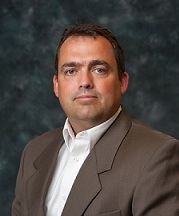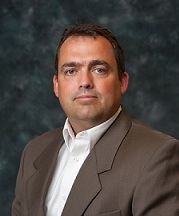 Alive 365 Safety Week 2014 (www.elzinga-volkers.com/safetyweek) was a fitting name for a symposium topic offered in western Michigan by Elzinga & Volkers Construction Professionals recently. The concept is to inspire the construction trade to step up its game with regard to safety.
This topic could not have been timelier to us as we have hired our very first, full time safety person. Safety has not always been high on our priority list as a company. Our staff has always been knowledgeable when it comes to quality and production, but some of our work habits need adjusting, and our new hires need to be trained correctly.
When I started in the tile trade one of my first tasks was to mix a solution of sulfamic acid crystals with water. As I poured the crystals into the water bucket a large chunk fell into the water splashing up directly into my eyes. This near miss is just an example of the many things that can happen to your staff working on the job. 2014 is the year that safety becomes one of our priorities.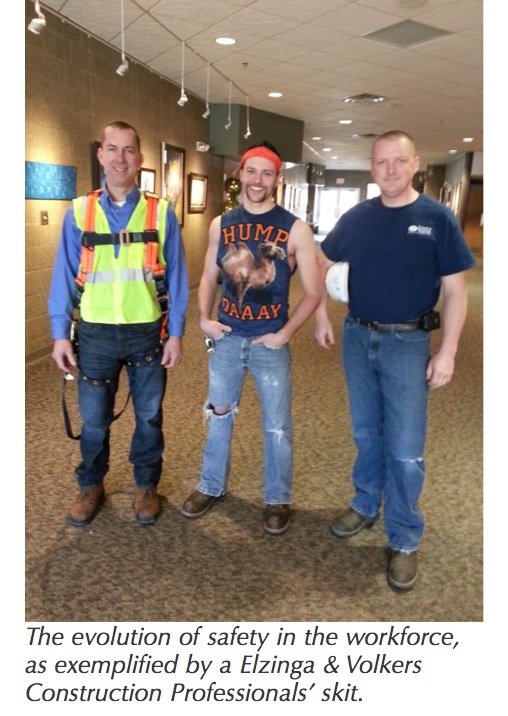 Safety is the buzz word around work sites but during this symposium it became increasingly clear that if you don't get on the bus, you and your staff will be left standing on the curb. E&V Construction did a small skit showing the evolution of safety within the workforce. It started with a 1990s employee wearing a Hard Rock t-shirt with cut-off sleeves, a bandana, tennis shoes, and blue jeans full of holes. Then it showed the employee of the 2000s and on to the 2010 employee, wearing a professional-looking company shirt, hard hat, safety glasses, safety vest, fall protection, and work boots ready for work. I agree with the importance of looking professional, dressing the part, and performing work safely. I want our staff to do the same.
Safety, moving forward, is a necessary part of each and every job we do. Employees becoming aware of the system, buying into the need, and changing the culture of a business safety plan is essential to providing a working system. Documenting and sending the safety data sheets, tool box talks, offering employee training, researching and purchasing new and better equipment, reviewing job hazard analyses, and analyzing the current loss rates to see what you do well and what you don't do well are all imperative to your success. Remember, the employee into whom you have invested so much is counting on the leadership you provide to keep them safe.
––––––––––
Dan Welch
President, NTCA