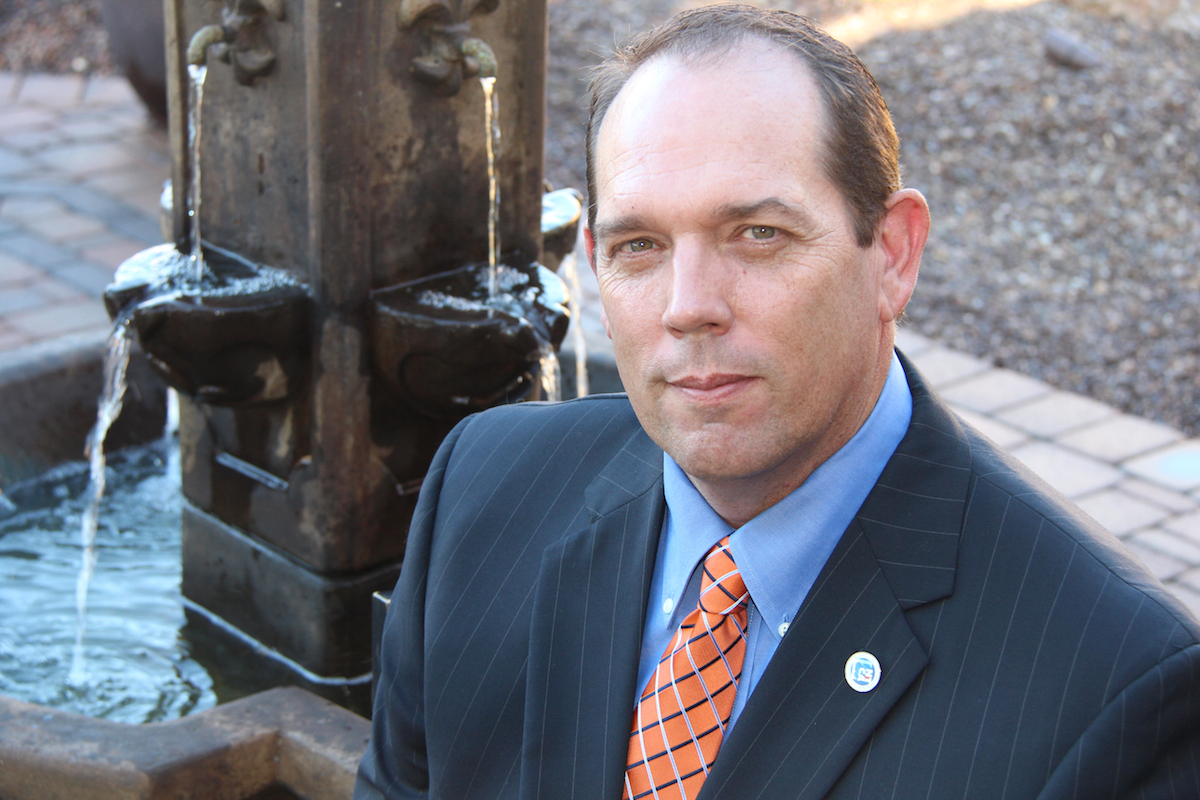 Wow! Those two years went by quickly. I am writing my last President's Letter and it is not a sad moment, but an appreciative moment.
Two years ago when I became president, I laid out what I thought were some important goals, like the NTCA taking its rightful place as the tile industry's most important association, looking to domestic partners, and international conversations and meetings.
I believe we have attained those goals. We are now more than 1300 members strong, our voice at national installation standard meetings is valued and respected, and our international dialogue with manufacturers, installers and associated industry partners is being developed in a very positive way.
Next year is the 70th anniversary of the NTCA and our association is stronger than ever going into the future. At the same time we are looking to our past to affirm our values, training and education, quality installations, qualified labor, and continuing to be professional tile contractors. These values should never be lost. In fact, these values need to be shouted from the mountaintops to gain the attention of home builders, general contractors and owners, so that this or the next installation done for them is by an NTCA member.
Before I ride off into the Arizona sunset, I want to say how fortunate the NTCA and its members are that Martin Howard of David Allen Company is the next president. I have sat with Martin many times at NTCA, TCNA and ANSI meetings, watching him save tile contractors money and grief. Martin is a fervent defender of tile contractors and of industry standards. He wants to maximize our membership value for all of our members. He will be a great president.
I would like to thank the NTCA staff for all of the help and guidance for the last two years: Bart, Jim, Mark and everyone else have been wonderful. I want to thank the Executive Committee for taking a chance on me and then giving me their full support – it means a lot. I want to thank my parents Butch and Mary for keeping the doors open while I bounced around the country the last two years. Thank you to my son Preston, who let Dad go out and play with his friends knowing there was less time for him. I am so proud of you.
Thank you to my wife Chris. As you know, she has battled cancer this last year, yet she has supported me 100% and has represented our industry with class, dignity and immeasurable strength. She is my foundation – I love you.
Thank you to all of you who read my letters. I know how valuable your time is and I appreciate the feedback.
Respectfully,
James Woelfel, President NTCA
Chairman, NTCA
Technical Committee
480-829-9197
www.artcraftgmt.com
P.S. I am still chairman of the Technical Committee; I look forward to seeing you all in the future.