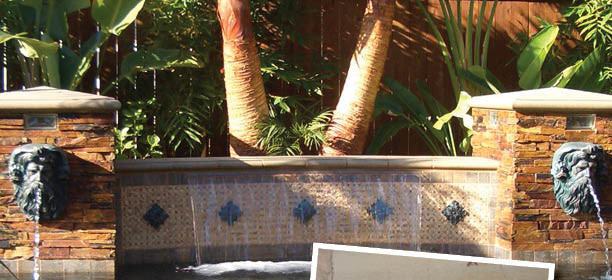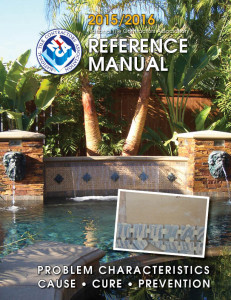 The NTCA Reference Manual is a compendium of knowledge, research and development, brought to you by the NTCA Technical Committee and its members. These members include leading experts from various industry sectors: tile and stone contractors, distributors, manufacturers and others allied to the tile industry.
The NTCA Reference Manual identifies recurring challenges to tile and stone installations and recognizes potential problems. Industry experts come together to achieve consensus on solutions, presented here. The problem-prevention-cure format presented for many issues in the book is complemented by clarifying photographs as well as letter templates that address common issues in documentation and negotiation on the jobsite, and can be customized to fit the needs of the contractor. A collection of general position statements about industry issues is also included.
Each year Technical Committee subcommittee members review and revise the publication, since new technologies, methods and products all impact the experience, practice and outcome of tile and stone installations. In fact, this month the new 2015-2016 NTCA Reference Manual is being published, printed and mailed free of charge to all NTCA members.
Because the information is so crucial to the industry, NTCA also makes the NTCA Reference Manual available on its website (enter NTCA Reference Manual in the search bar at the top of website www.tile-assn.com) to non-members or those who desire additional copies.
Familiarize yourself with this well-respected companion document to the TCNA Handbook for Ceramic, Glass and Stone Tile Installation and ANSI standards. Together these publications form a triumvirate of expertise and knowledge that creates a strong framework from which to conduct your business. Additional copies can be purchased at
www.tile-assn.com.