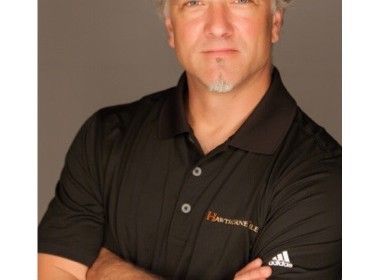 Hawthorne Tile
Portland, Ore.
www.hawthornetile.com
Hawthorne Tile is a unique company of educated craftspeople who are able to execute technically-challenging tile and stone installation projects, primarily for discerning homeowners, talented designers, and superb builders. The firm has a reputation as a company of collaborators, problem-solvers, and visionaries, honed over time. Most Hawthorne Tile clients are renovating beautiful older homes, from a variety of eras, utilizing the highest-quality materials and standards to complete their projects.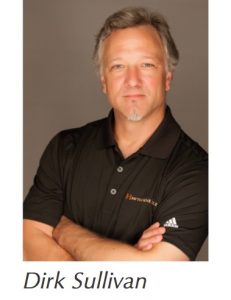 Hawthorne Tile also provides a high level of craftsmanship that makes the company natural partners with builders of fine, custom homes. The company executes a limited number of small custom commercial projects and handles the restoration and maintenance of existing tile projects – especially where a higher level of skill is required to work with fussy materials or forensics are required to solve underlying installation issues.
Hawthorne Tile is dedicated to the timeless art of tile, and to the tradition of creating elegant and lasting tile work. The company's team of highly skilled and creative craftsmen understand that tile is just a decorative covering.
Without the knowledge and understanding of how to properly build the foundation for a tile system, that decorative covering will leak, crack and fail.

Technical excellence + artistic vision
Dirk Sullivan, a native Oregonian, is the CEO and founder of Hawthorne Tile. After years in the tiling industry, Dirk made the decision to start his own tile company to meet the demands of homeowners for more complex tile projects that require not only technical but artistic vision as well.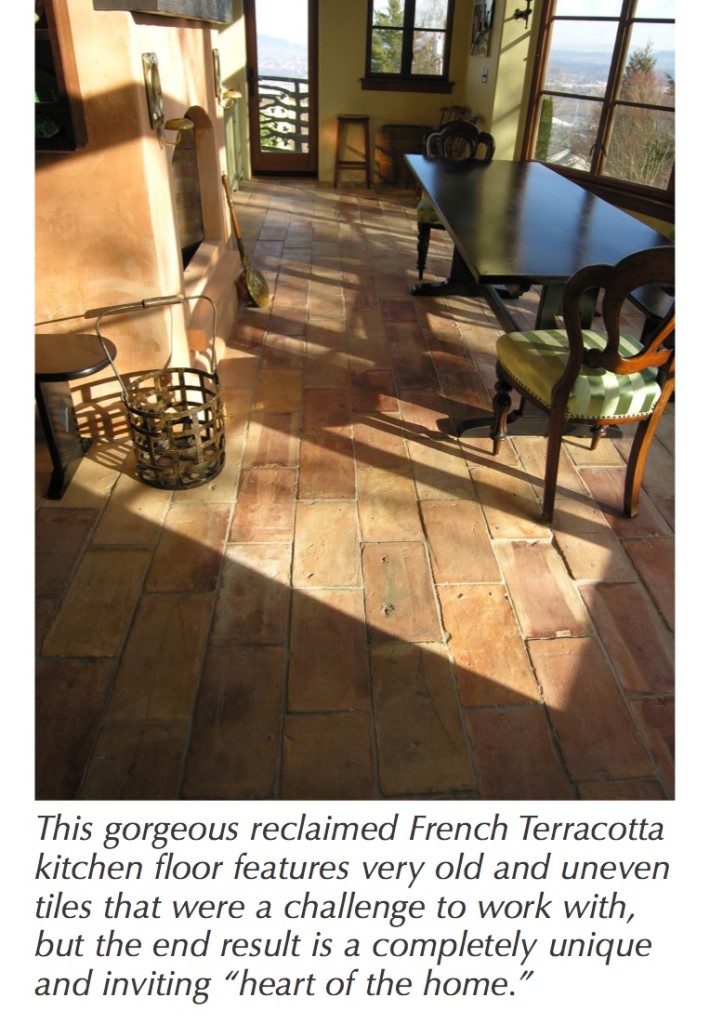 "I have a deep sense of satisfaction from creating a successful company built on referrals," Sullivan said. "I've always enjoyed the creative end of tile – designing with function and longevity in mind. I feel proud that I've created a culture within my company that puts education first – allowing my company to grow and someday live on without me."
Founded in 2000, Hawthorne Tile is Oregon's only NTCA Five Star Contractor. The company has grown, nurtured and educated its dedicated team, building a reputation among homeowners, builders and designers as Portland's premier source for interior and exterior custom tile, glass and stone work.
Hawthorne Tile's thoughtful professionals collaborate and exercise surgical precision to solve design dilemmas, and keep clients up to date on emerging industry trends and installation products.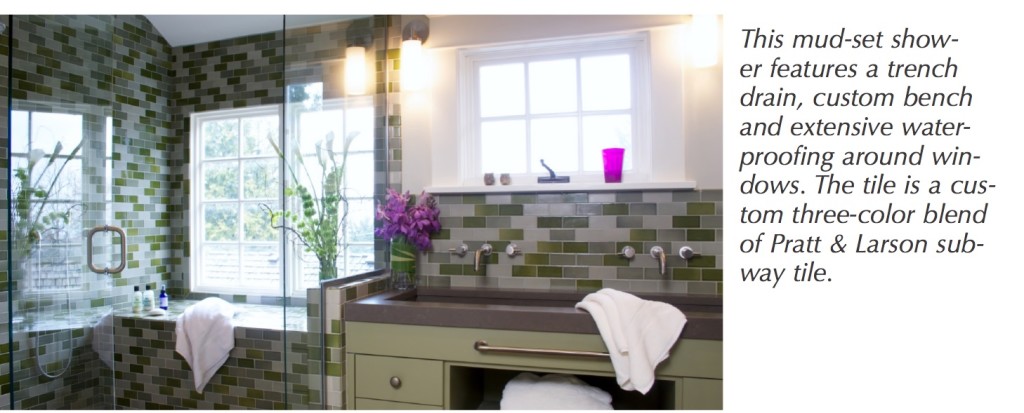 Hawthorne Tile has been a NTCA member for five years. "I like the idea of being a part of something larger than just my company and myself," Sullivan said. "Upon meeting [NTCA presenter] Michael Whistler I was instantly inspired by his enthusiasm and knowledge. In 2010, I was really ready to take Hawthorne Tile to the next level and felt that becoming an active member of the NTCA was an essential part of this process."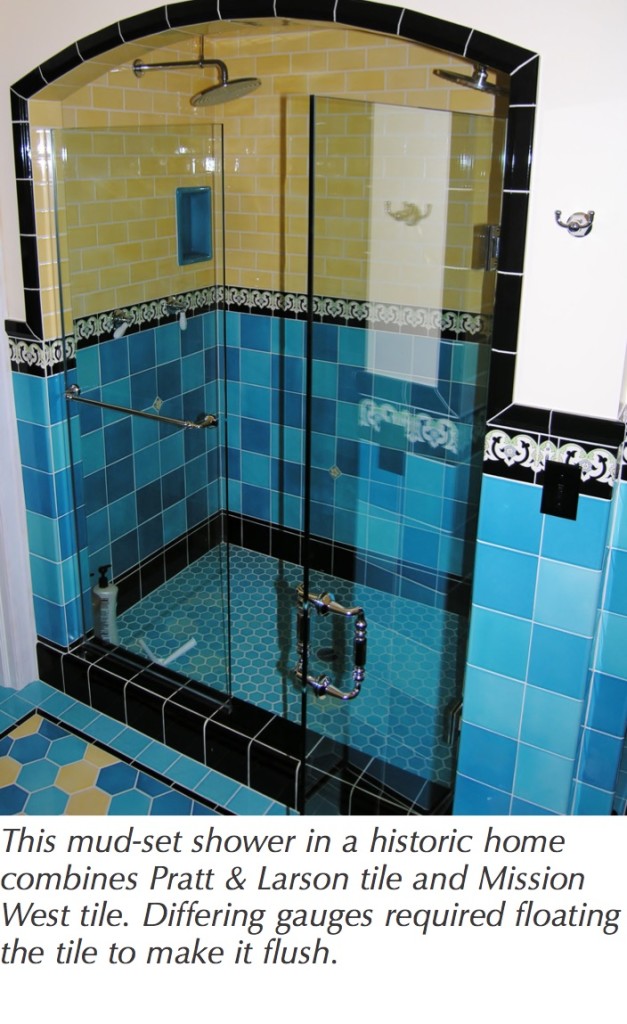 Sullivan counts the greatest value in NTCA membership as "the connections made and feeling of support from my colleagues – not just in the building with me or in my city – but all over the United States," he said. "I'm no longer just a tile setter in Portland, Ore., but a member of a national organization of equally dedicated and like-minded professionals. The insight I have gained in a short time from interacting with fellow NTCA and NTCA Five Star members has been invaluable. Further, as a member of the NTCA Technical Committee, along with outstanding NTCA members, I have had the opportunity to help shape the future of the industry."
As stated, one of Sullivan's greatest satisfactions is having built a company that makes education a key component to the culture of Hawthorne Tile.
"We are the proud employers of three CTI (Certified Tile Installers) and two ACT (Advanced Certifications for Tile Installers) holders," Sullivan explained. "This means our skilled team is formally trained and technically certified, as well as being able to successfully interpret our client's artistic vision."
Sullivan is planning to bring the CTI exam to Portland, Ore., with the intent to certify all his installers.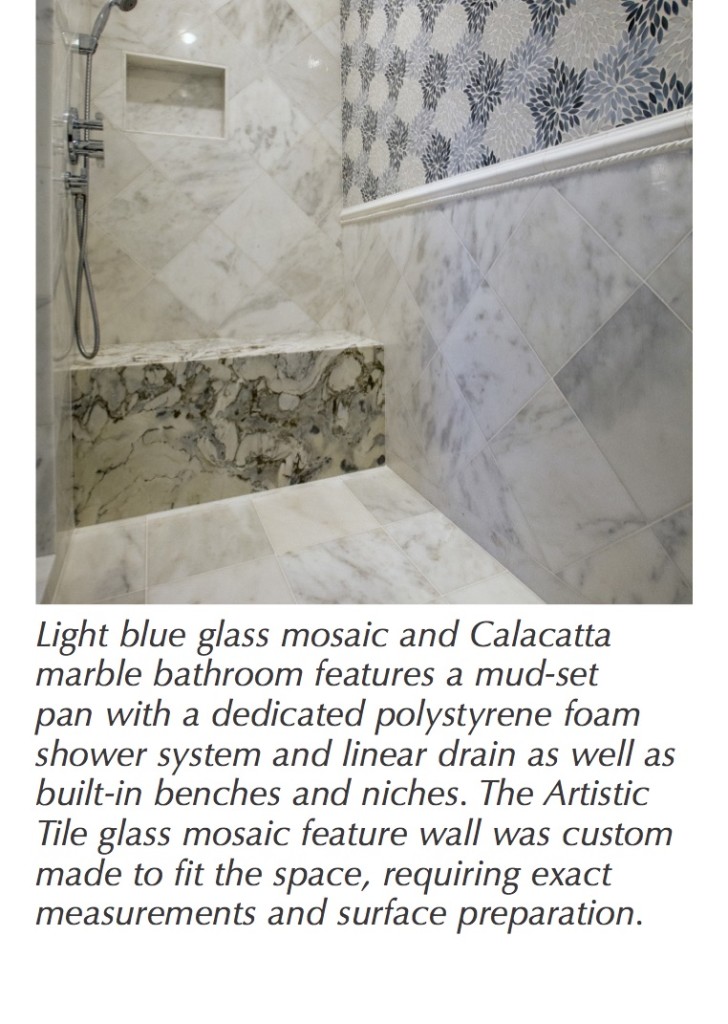 One of the goals at Hawthorne Tile is to engage and inspire the young tile professionals of tomorrow. Beginning in September 2015, Hawthorne Tile plans to send 1-3 of its young team members through the Northwest College of Construction's Apprenticeship program untilizing curriculum developed by the NTCA.
"This investment in the tile craftsmen of the future will ensure Hawthorne Tile's promise of excellence for years to come, and benefit the entire tile industry for generations," Sullivan said.