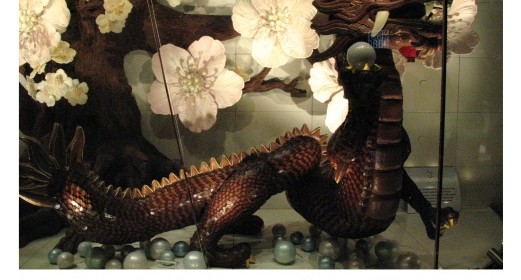 Well, we've done it, folks. We've made it through another year and the holidays and the start (and perhaps the failure already) of New Year's resolutions.
And now we are squarely into 2014, which in the Chinese calendar is the Year of the Horse. To be exact, it's the Year of the Green Horse, or the Year of the Wooden Horse.
Just to get a little woo – woo for a minute (hey, I live in New Mexico), the Year of the Horse is all about ACTION. The last two years have been "water" years – years steeped in contemplation and introspection, caution and planning. All together, we have completed five years of a degenerative cycle (how has THAT shown up in your personal life and your business?) and now we are primed towards intuitively-guided action, freedom, optimism and extroverted energy. The "green" of the Green Horse corresponds to the element associated with 2014 in the Chinese tradition – wood. Wood represents new budding and branching out of life we are now embarking upon – symbolized by green.
So, what has this got to do with tile and stone contracting?
This time of year kicks off the trade shows, which for me means Surfaces, and its new Tile Expo, which trumpets the importance of this surfacing material and its installation. Each year while I am at Surfaces, hotels and casinos in Las Vegas are decked out for the Chinese New Year. That got me interested in researching a little about what is in store this year.
I see some echoes of truth in the Chinese predictions in our industry. These last few years have been cautious ones, slowly emerging from the struggling economy of the recession into more palpably optimistic times. There has been a lot of loss and chaos, pruning away and planning as we hung in the balance between a crashed economy and one poised to bloom. Those who took this time to get prepared are smart, because the Chinese astrologers say this is about to change – and hang onto your hats when it does, because it will be a wild ride.
And oh – because my mind works this way – wood is a huge style trend in the tile world right now. As I mentioned in a previous issue's report on CERSAIE – you couldn't turn around at that Italian show without seeing wood represented in some way in ceramic or porcelain. I expect that to continue at all the shows I attend this year as well. And I'll take it as a good sign, symbolizing growth and the blossoming of opportunity, action, energy and prosperity for us all!
–
Lesley