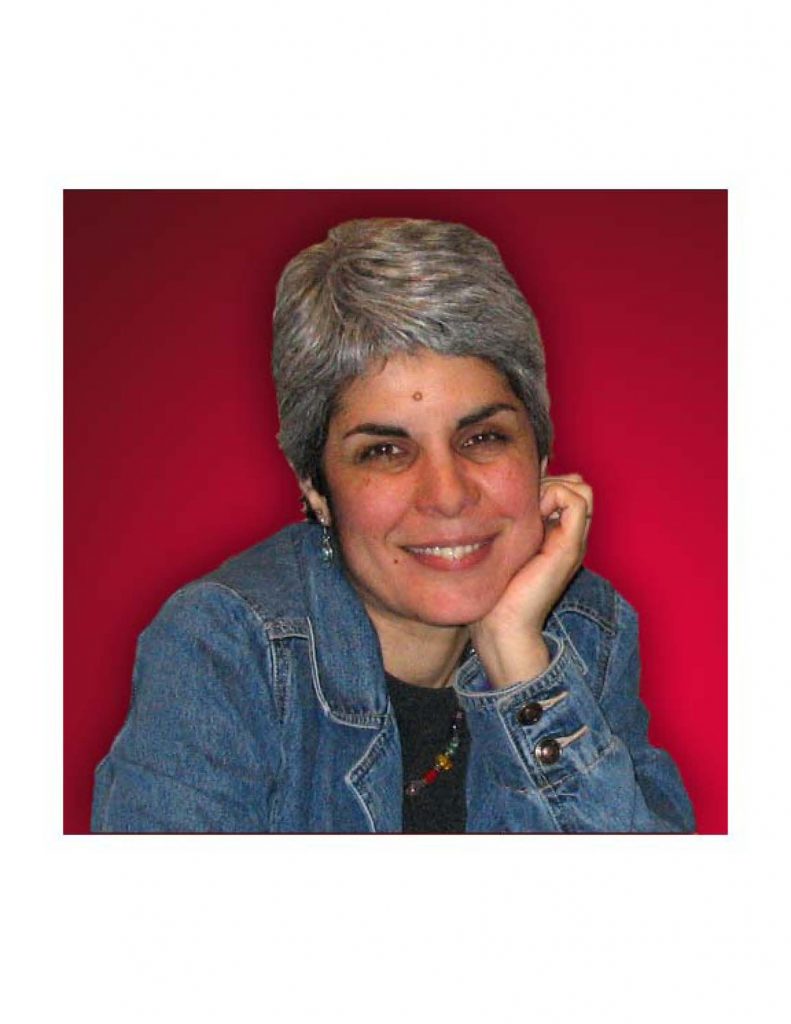 "Individual commitment to a group effort – that is what makes a team work, a company work, a society work, a civilization work."
– Vince Lombardi
It takes a village to make an industry.
Actually, that's what an industry is, isn't it? A village or community of people who come together to mutually support each other with products and services and reach out to those who can benefit from what they have to offer (a.k.a customers or clients).
One thing that strikes me about the tile and stone village of which I am a part is the tremendous dedication of its members. I think we take this for granted when we are in the thick of a project or a deadline. But when I view the contributions to this issue, I see a collection of dedicated individuals, sharing technical expertise, sending stories about the history of their business, flocking to NTCA Tile & Stone Workshops or going the extra mile to make them an even more memorable event, being willing to test their skills as a Certified Tile Installer – and those CTEF and industry folks who administer, host and sponsor the tests, and publicists that work diligently to get news about their companies into the media. All these efforts, working together, make our industry a mostly-very-smoothly running machine!
Something else that isn't in this issue – but will be next month – are the Coverings Installation Design Awards winners. I've spent the last two weeks reviewing the winners and developing the awards presentation. And I am struck by the partnership and interdependence of all players of each project – investing their best efforts to make their projects shine. I'm also struck by the willingness and help of everyone involved in recognizing these projects – the entrants themselves, the sponsors of the CID Awards program, and of course, the National Trade Productions team members who culled and organized the entries for the judges (thanks for their efforts as well!) and then sent the winners to me to create the presentation.
Next time you have a moment to ponder, think about all the people who participate in making this tile and stone village – and your jobs – great: designers of products and projects, suppliers, delivery people, your crews and foremen, visionary company owners and leaders, your association and the volunteers that make it such a viable and important force in this industry. The list is endless. And though it's not November, take a moment to give thanks for all these people, parts and pieces that help you do what you do, and for your very own gifts, skills, expertise and vision that make you an important contributor as well.
God bless,
Lesley
[email protected]