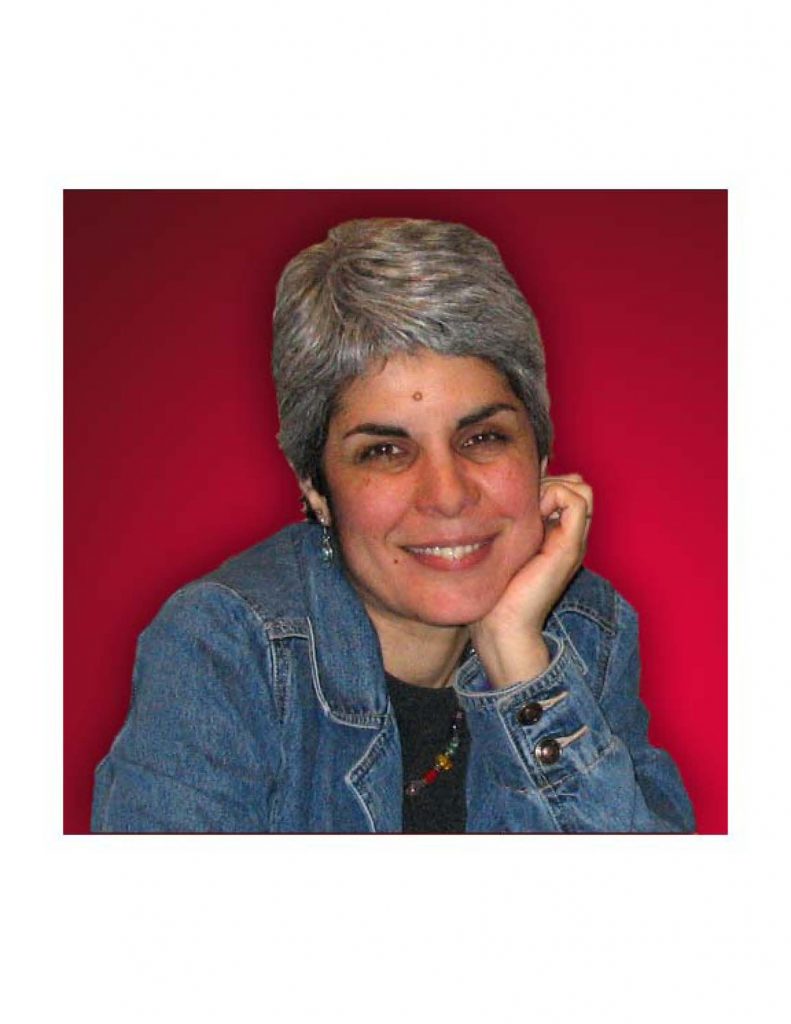 "What kind of effort is asked of us? We need a strong, unmistakable message of steadfast commitment to a goal we're convinced is worth achieving. Unless we get that, we'll all default to the comfortable, routine, conventional way of going about our business and watch the clock until the rehearsal is over."
– Roger Nierenberg
Last year at Total Solutions Plus, corporate business consultant, Sandy Smith, presented a talk on Creating a Culture of High Employee Engagement. He cited a Gallup study that revealed that 70% of all employees are disengaged, which results in burning out the other 30% of workers who are carrying the load.
Smith played a fascinating video from veteran symphony conductor Roger Nierenberg, which demonstrated Nierenberg's Music Paradigm. In the video, CEOs got to listen to a performance of professional musicians from within different sections of their local symphonic orchestra to experience the difference of a range of conducting styles.
For instance, when conductors provided mixed messages to the musicians and embedded CEOs in a Music Paradigm performance, expectations were built to great results, but then the leadership and direction was weak and wan. Leaders who don't walk the talk were found to inhibit others and emotionally "hang people out to dry," Nierenberg said. "If [workers] only see the words, but not confirming action, it puts them into a quandary," he observed.
Next, the CEOs experienced what it was like when the conductor "over leads" through micromanaging and not allowing professionals to do what they have been brought into the organization to do. Participants explained this leadership style "choked" and "demoralized" them, and demonstrated a lack of trust.
The liberating leader, in contrast, gave clear instruction, put trust in his "artists" and let them do what they know how to do. It's not necessary to "babysit" professionals, the video revealed, but to give clear directions and good training, and allow your people to do the job for which they were hired.
The CEOs also got to hear what the performance sounded like from the podium when the different leadership styles were employed – running the gamut from discordant to powerful.
It was a fascinating illustration of how leadership style impacts the harmony and rhythm of an organization. Through clear, consistent direction and strong behavior modeling, leaders are able to guide the professionals under their watch to their best.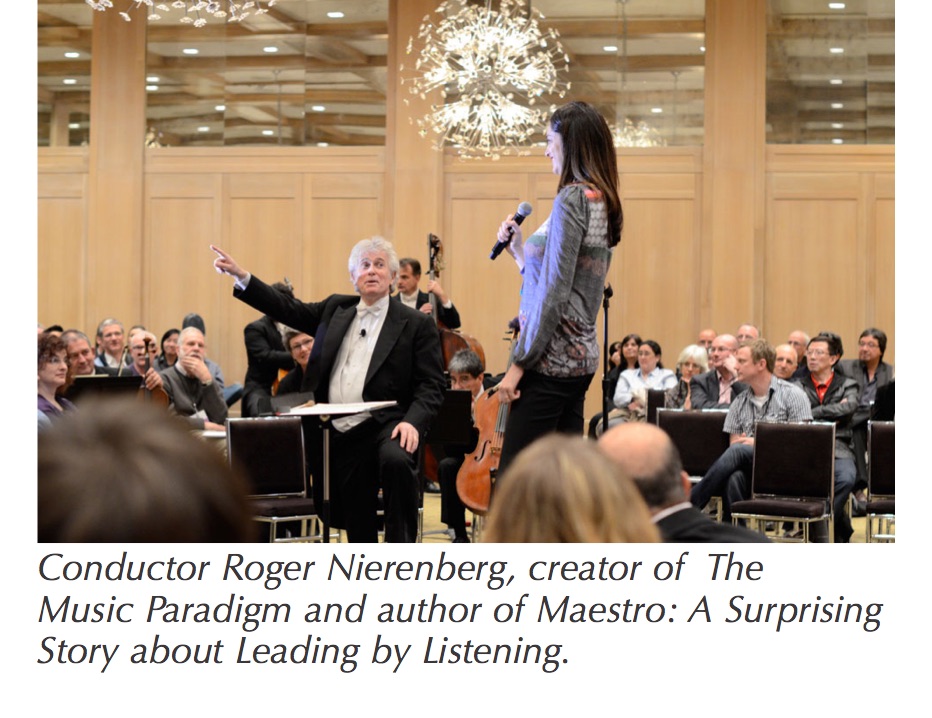 To learn more about The Music Paradigm, visit www.musicparadigm.com or read Nierenberg's book, Maestro: A Surprising Story about Leading by Listening.
Did this column intrigue you? Then be sure to attend Total Solutions Plus, held next month in Savannah, for more motivational messages and ideas you can put into practice to elevate your business to its highest and best. Need more convincing? Check out Bart Bettiga's story about Total Solutions Plus on page 86 of this issue. See you in Savannah.
God bless,
Lesley
[email protected]