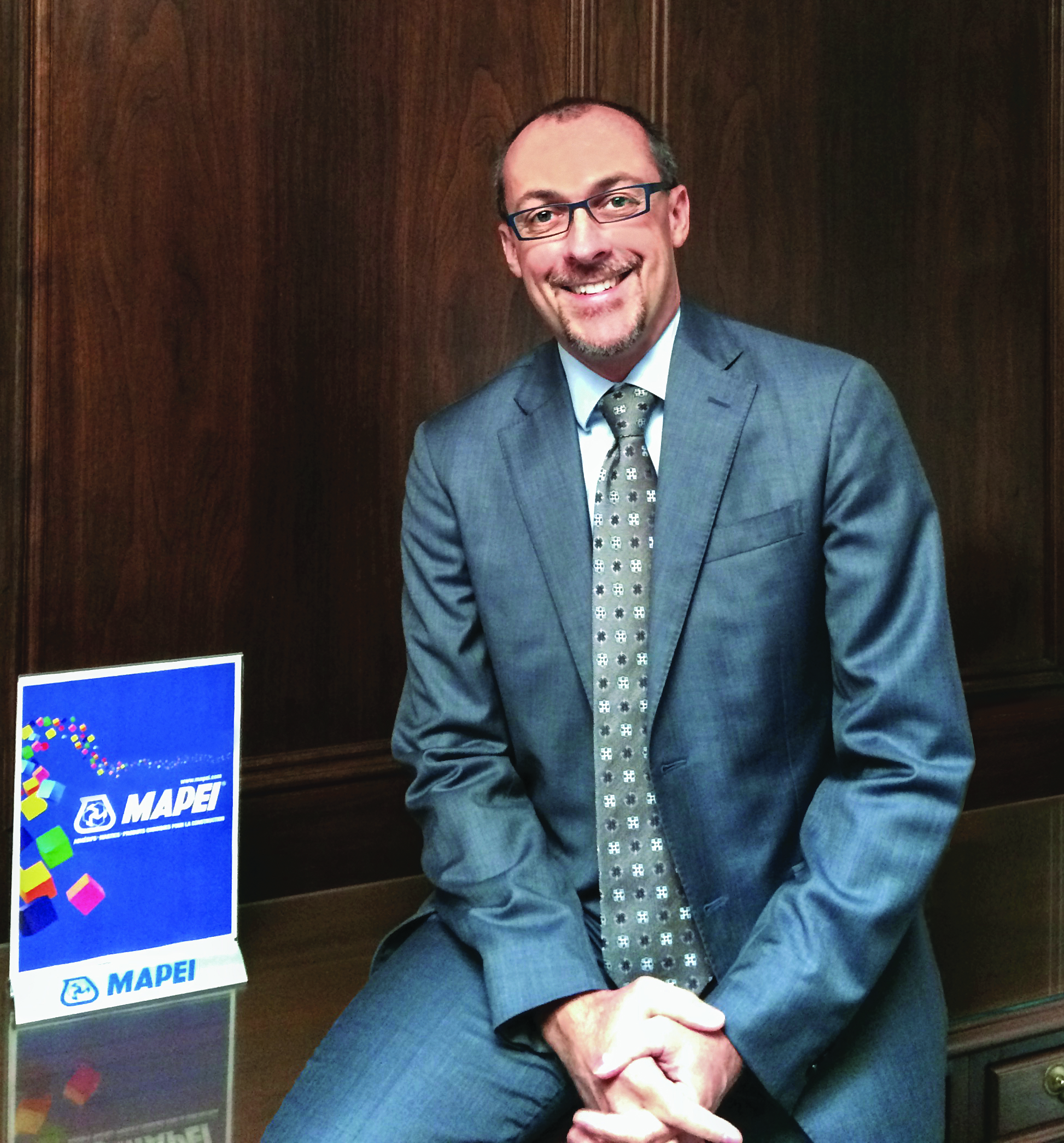 MAPEI – Marco Roma has been appointed general manager of MAPEI Inc., the Canadian subsidiary of the global chemical products manufacturer. Roma will join the MAPEI Americas leadership team and will report directly to MAPEI Americas president and CEO Luigi Di Geso. His global experiences in Italy, China, France and the UK with Mapei S.p.A., MAPEI, and the Materis Group have prepared him to step into his new role easily, and his fluency in French and English will be an important asset to working with the bilingual communities in Canada.
LATICRETE – Two new members have joined the LATICRETE Board of Directors, replacing directors Ron Shawn and Dr. Bernard Gustin, who are retiring after 25 years.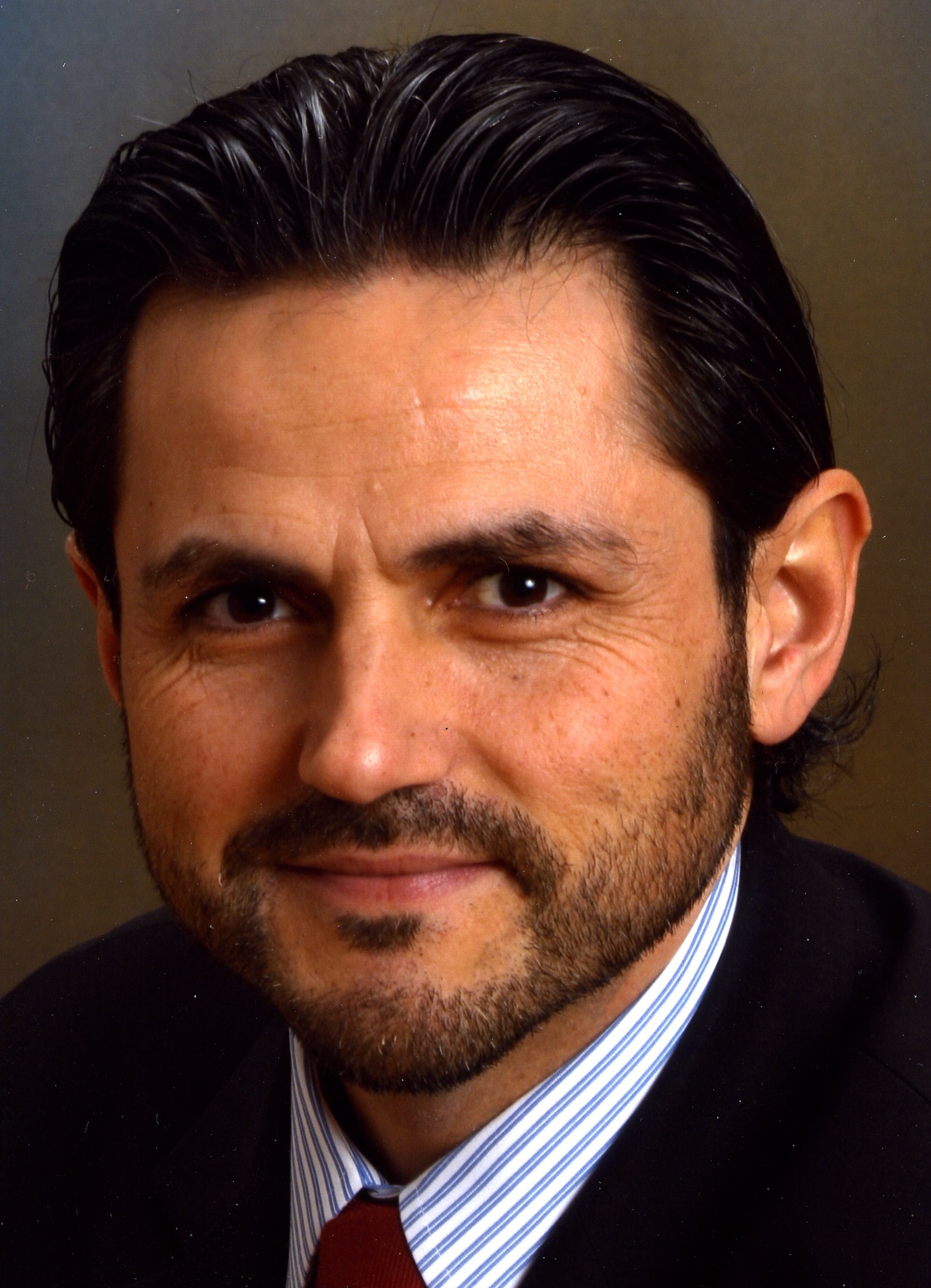 Dr. Stephan Liozu brings more than 23 years of experience with several multinational building product companies. An author and presenter, he has expertise in the manufacturing and distribution practices of the industry. His forte is customer value management, and recent accomplishments include coaching, consulting and training for large global industrial companies.
Dr. Volker Weidmann joins LATICRETE with 28 years of experience, including being the managing director of Hermann Otto GmbH in Fridolfing, Germany, for the last 20 years. Having worked extensively in sales, R & D, application support, marketing and branding, Dr. Weidmann brings a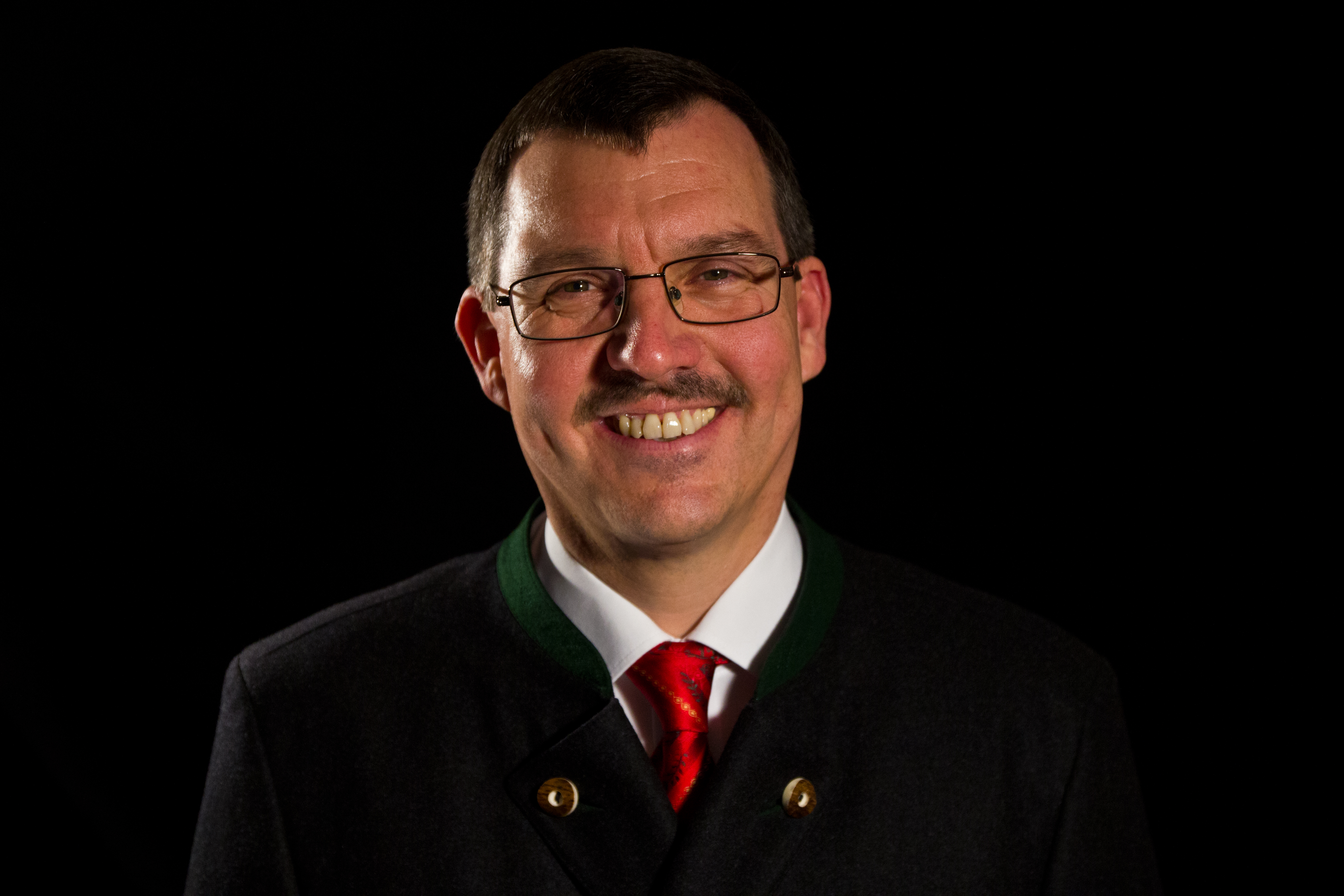 comprehensive knowledge of construction industry practices and materials. He has been elected chairman of the German Industry Association of Sealant Manufacturers (IVD).
Q.E.P named a Master Distributor for Bissell Commercial 
Q.E.P. Co., Inc. entered into a strategic partnership with Bissell Commercial to become a Master Distributor of the full Bissell BigGreen Commercial® line of vacuums, cleaning machines and supplies throughout North America, Central America, the Caribbean and the northern countries of South America.
To support this new strategic partnership, Q.E.P. has appointed Nathan Mincey as QEP's senior director of Specialty Markets. Mincey will be the point of contact with Bissell Commercial and will develop the sales and marketing strategy to expand their offering into existing markets as well as identifying new areas of opportunity.
Lewis Gould, Chairman & CEO of Q.E.P. Co., Inc., said "This strategic alignment with Bissell Commercial will allow us to further penetrate our distributor marketplace where there is a need for professional products for remediation, floor cleaning, installations, etc. In addition, with Bissell Commercial and QEP products, QEP will place emphasis behind new areas of focus such as the maintenance, repairs and operations (MRO) community."