Greetings,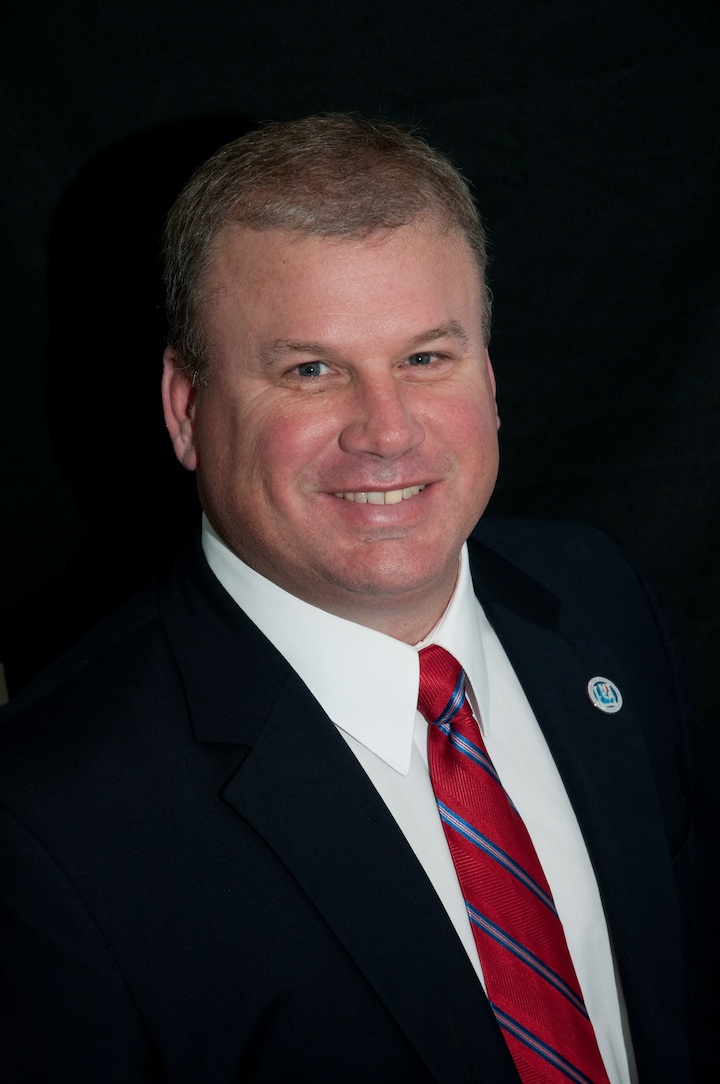 I have had the great pleasure of traveling to and for NTCA-related events over the past few years. These have been tremendously gratifying experiences as I have worked alongside great thinkers to better our industry and have been fortunate to have witnessed the results of our efforts.
Each time I travel has also been a humbling experience for me. Every time I leave the cocoon that is my little tile world in North Carolina, venture to the airport and fly off to the next working venue, I gain a perspective that is really striking. This was evident once again as I had some "observation" time recently in the Atlanta airport while waiting to return home from our recent TCNA Handbook Committee meetings. I watched thousands of travelers and employees walk across beautiful tile floors. Every trip to or through a major city makes me realize that we are all "small fish in a big pond" as my grandmother used to say. The immense melting pot of America causes me to stand amazed at the sheer number of people who populate our great nation and the unique way each of them must impact their immediate worlds. I often wonder if they have any influence beyond that or if they even care to.
Many times I think of the ways all of us, in and out of the tile industry, impact our surroundings. Sure, we influence those we see every day: family, friends, coworkers, etc. But does influence go beyond that? It is certain that our actions affect each other, so it is important to remember the golden rule to "do unto others" as we interact with those around us. Before I get too philosophical here, the point I'm leading to is this: as a NTCA member, you may or may not know that your influence can and should be profound.
You can have impact in your tile sphere of influence that is immediate and lasting. Your professionalism is on display as you interact with those around you and you carry the banner of the NTCA. In doing so, it is imperative that you strive to provide your customers with the best possible installations, service and quality through each of these interactions. Whether you realize it or not, your daily commitment to these efforts does have a power to influence, not only yourself and your business, but those with whom you come in contact.
You also may not be cognizant of it, but those same efforts have a profound national influence as well. By employing the best practices developed through NTCA's  work in helping to shape our industry globally, you spread the results of those efforts. You are the feet on the ground that make it happen. You shape our industry daily and your efforts do not go unrecognized. Without you there would be no "us", and we appreciate all that you do.
I hope that you think about this often. You are indeed one of many, but remember what Mac Anderson said, "Sometimes one single choice not only changes the direction of our lives, but that of many, many others." Thank you for choosing to be a part of the NTCA and, as such, influencing the direction of our industry.
All the best,
Nyle