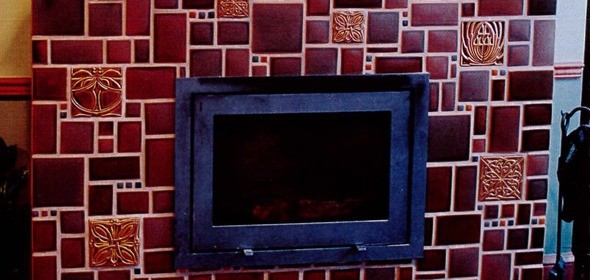 Motawi Tileworks is holding a contest for the best  Motawi installation of the last 20 years. The winner will receive a $250 gift certificate for Motawi products and services. To enter, send the following items to [email protected]:
At least one 8×10 color digital photo of the installation with a minimum resolution of 300dpi in TIFF or JPEG format
Your full name and contact information, the name of your company (if applicable), the name of the photographer, and the month/year of the installation
The category under which you're entering (professional for showroom reps, architects, builders, or designers; hobbyist for do-it-yourselfers)
A signed photo release form, obtainable at this site: http://minus.com/m63wd8CYJ/
Entries must be received by midnight on 9/7/12. Visit http://minus.com/mhNXrWwm0/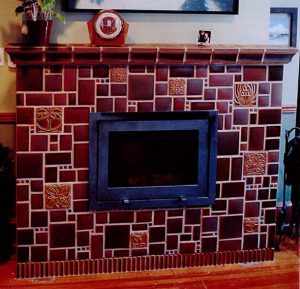 for the full rules.