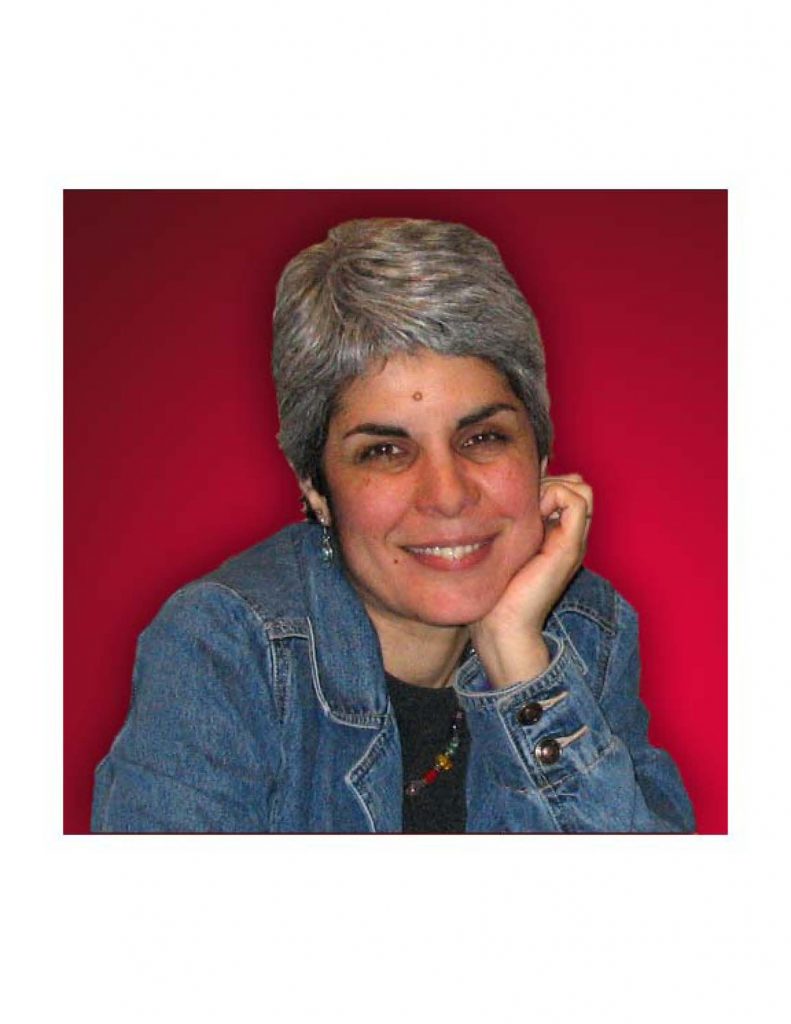 This month, it seems NTCA president Dan Welch and I are thinking along the same lines – pondering the frailty of human life and appreciating and valuing those who impact, guide or accompany us on our paths on this planet.
You'll notice in this issue, we have an "In Memory" section for two folks who are well known in the industry, but who passed on in February: NTCA regional director Tom Hambrock, and Stone World's Mike Reis. In addition, at the 11th hour of putting March to bed, we learned of the passing of industry legend, Dr. Henry M. Rothberg, founder of LATICRETE International, Inc., who you will find honored in a special section in this issue. They join a growing crowd of industry (and personal) friends, acquaintances and family who have left us in recent months and years.
Tom, Mike and Dr. Rothberg's dedication to this industry was clear to anyone who knew them. And they made many important business connections and sparked many deep friendships during their time with us.
But their passing makes me stop and pause as I consider the larger context. Since you are reading this article printed in an industry magazine or its corresponding website, I assume you work in this industry. I hope you get great pleasure and fulfillment from your job, from your craft, from the network of great people that this industry is and from the opportunities to exercise your skills and creativity within the daily scope of work.
If you aren't enjoying what you are doing, stop right now and put plans in motion to do something else.
Life is short. Damn short. It's way too short to invest decades of your precious time into something that doesn't bring you joy.
Here at TileLetter, we bring you motivational articles about how to excel at your business. We have articles about how to lead, how to motivate yourself, how to motivate employees. Perhaps the best motivation is loving what you do and engaging in work that brings you pleasure. It is said that those who love their work, never "work" a day in their lives.
If this doesn't describe you, stop and take stock right now. Maybe there are changes you can make with your team, your employer or your employees that would bring you greater satisfaction and service. If the company culture does not support that kind of change, and you're in charge, seek to change the culture. If you are an employee in a company that does not support your wellbeing on all levels, it might be time to find one that does.
As far as any of us know, this time on earth is our one chance at life on this planet. At any rate, it's our one chance at life with this unique set of skills, relationships, challenges, gifts and abilities. Make the most of them. Make the most of your life. Make your life count and choose a joyful path. It's the best stewardship you could employ for this gift called life.
Blessings,
Lesley