COVID-19 Contractor Perspective: James Woelfel, Artcraft Granite, Marble and Tile Co.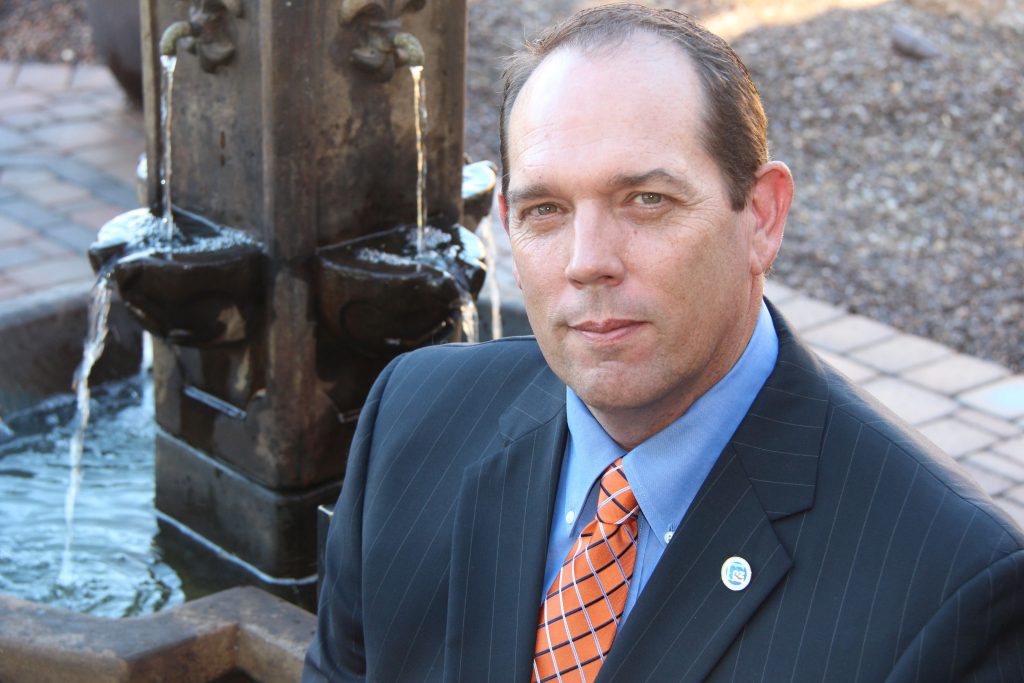 I am overwhelmed, I am sure all tile contractors feel this way. I have noticed the last couple of weeks that I am depressed. Some of my personal history may help to explain where I am coming from.
When I was pursuing professional golf, I had a lot of issues concentrating on the golf course and not getting bogged down in what I perceived as infinite details when preparing to hit a shot. These details were interfering with my concentration during the round. I decided to seek help with a psychologist, I was diagnosed with ADHD. Eventually I could not overcome my concentration issues and gave up on a professional golf career.
I now pursue the tile profession with the same abandon as I did my golf career. One of the things the psychologist told me is that anxiety breeds depression.I have always been anxious but never like this, combined with the stress this job brings, the anxiety has really put me on edge. I consider myself a leader in this industry and put pressure on myself to lead.
Combining all of these things — plus a pandemic — has led me to the state of mind I am feeling now. I am depressed; the anxiety of not knowing is driving most of this feeling. I am always thinking 6-12 months ahead, be it scheduling, finances, bidding and procuring work, or making sure I have the right people in the right positions. Usually my thoughts and actions are usually correct when forecasting, but now I have no idea what is going to happen.
As I write this I am forcing myself to take stock of the positives in my life. I have a wonderful and loving wife who is the bedrock foundation that our family is built upon. My son fights every day for his place in the world; he has overcome so much. I need to stop thinking that his issues are a negative and realize his fight is a positive for him and for us. All of my family is healthy, this is really great news. My friends are healthy and yet they too are concerned. It is impossible to always be happy; we are all human and have faults. I have plenty to keep me busy.
I am sure everyone out there in the world feels these issues. Am I feeling sorry for myself? Probably, but I really think this is the time that we need to take care of our mental health. To honestly share our feelings with our spouses, our partners our friends and even a mental health professional is imperative right now.
We have never experienced a pandemic in our lifetime. Two months of isolation has bred bad thoughts in my mind. I am sharing this selfishly to get my thoughts out into the world to ease the stress on my mind. I wish I had more tools in my mental toolbox to deal with these thoughts. I don't. I am trying to work through my mental state with my family and friends, and I am hoping to clear my mind a little.
I was brought up with the "John Wayne" mentality: get it done, no time to feel sorry for yourself, be tough, show no emotion. This mentality is not working right now. If any of you feel the same way I would encourage you to talk about your feelings or thoughts with family, friends or a professional. I am trying; how about you? How we rebound mentally from this pandemic in my opinion, is what will guide us to success or lead us into failure.