Qualified Labor – December 2017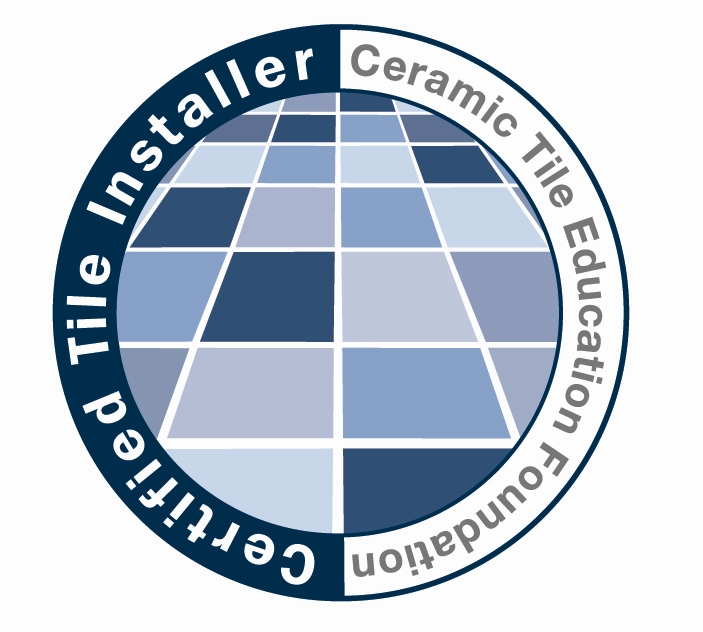 Cersaie's "Tiling Town" showcases qualified labor
By Chris Woelfel, Contributor
Qualified labor was prominent at Cersaie 2017, the Italian ceramic tile industry's 35th annual show in Bologna, Italy, held at the end of September. Even before attendees could enter the vast corridors of new tile products, they were lured into "Tiling Town," a conference hall dedicated solely to the installers who bring the industry's products to life.
Here, the Italian labor association Assoposa exhibited the knowledge and skill required in successful installations as they demonstrated work with new products, tools and methods.
"This is where our craftsmen get to really show their talents," explained Paolo Colombo, Assoposa's President. "We have several levels of certification and specialization. It's always impressive to see these fixers (setters) in action."
Symbolizing the industry's vast offerings, technological advancements and improved installation methods – as well as the origins of tile – a massive globe structure featuring quadrant impressions of earth, water, air and fire coalesced in the center of Tiling Town. Here, jagged surfaces of thin tile, flexible strips of oly-tile (a resin-based mosaic tile, custom-made for each project), and row upon row of shimmering mosaics made it clear that this was the work of artisans. Onlookers were captivated as they watched the installations.
Presentation booths in Tiling Town featured expert talks on installation methods, illustrations of good versus poor installations, and clever demonstrations that showed the effectiveness of new products.
The Italian tile industry is supporting qualified labor more than ever, explaining that all sectors of the industry must understand the important role of proper installation.
"While we focus heavily on educating installers, we also work to inform architects, dealers, construction firms and the public on installation's critical role," explained Francesco Bergomi, Assoposa's Director. "Qualified installers are foundational to the overall success of our industry because their work often determines if the end user is happy with the product," he said.
Assoposa, the Federation of European Tile Fixers and the NTCA are partnering to strengthen education and awareness about the need for certified installer artisans.