Tech Tip Tuesday: Q & A With NTCA Technical Trainer Robb Roderick
QUESTION:
I have someone in Florida who is arguing that he has never heard of needing a crack suppression membrane for glass, particularly in pools. Can you suggest some verbiage here?
ANSWER: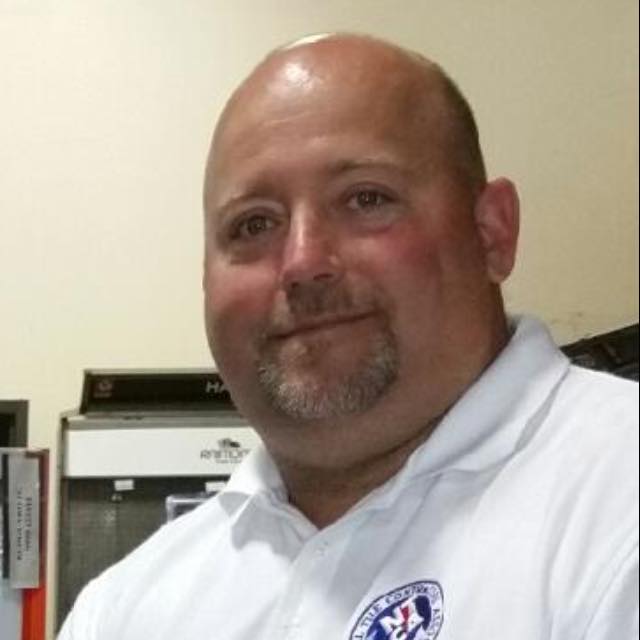 Thank you for contacting NTCA. On page 8 of the glass tile selection and installation guide in the TCNA handbook. It states, "glass tile is generally more vulnerable to crack propagation than ceramic tile. Where opacity allows, the glass tile manufacturer may recommend the use of a ANSI A118.12 crack isolation membrane for large format glass.
Also, on page 21 in the membrane selection guide, glass tile is listed as material in which  crack isolation membranes can eliminate cracks caused by in plane movement of the substrate.
On page 94 it shows method F125 for installation of crack isolation membranes. The handbook also shows Method P601 and P602 for pool and water features.

-Robb Roderick,
NTCA Technical Trainer