NTCA Launches New Career Center for Job Seekers and Employers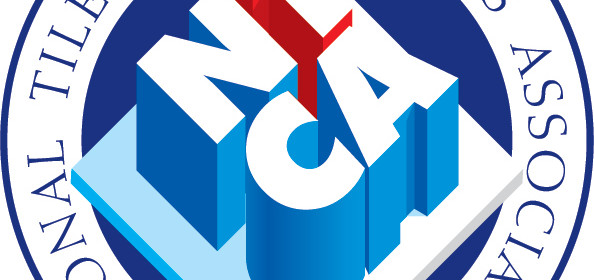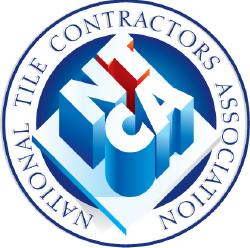 The National Tile Contractors Association (NTCA), has added an updated, high-powered Career Center available now on its website. The Career Center is designed to provide both employers and job seekers with a better overall job board experience through a modern design and an intuitive interface.
Job seekers can manage their job search, access job postings, post a resume, or join the job alert system. The job search feature is made easy and can be filtered by position and location, returning up to 100 results at a time. Employers are able to quickly post job openings, manage online recruiting efforts, advance resume searching, or reach targeted qualified applicants. The tool allows employers to search for resumes, keep track of candidates, post company information, and much more. The Career Center can be accessed through a desktop, smartphone, tablet, or any mobile device.
"NTCA is excited to offer an easy-to-use program that will allow for people to post their resume to explore their options at furthering their career.  As more and more people do this, we will be able to help connect companies looking for qualified people in the tile and stone industry to these candidates," said Bart Bettiga, executive director.
The Career Center can be accessed on the home page of the NTCA website at www.tile-assn.com, or by visiting the following link: Click Here!