Editor's Letter – July 2017
"Without labor, nothing prospers." – Sophocles
"All labor that uplifts humanity has dignity and importance, and should be undertaken with painstaking excellence."  – Martin Luther King, Jr.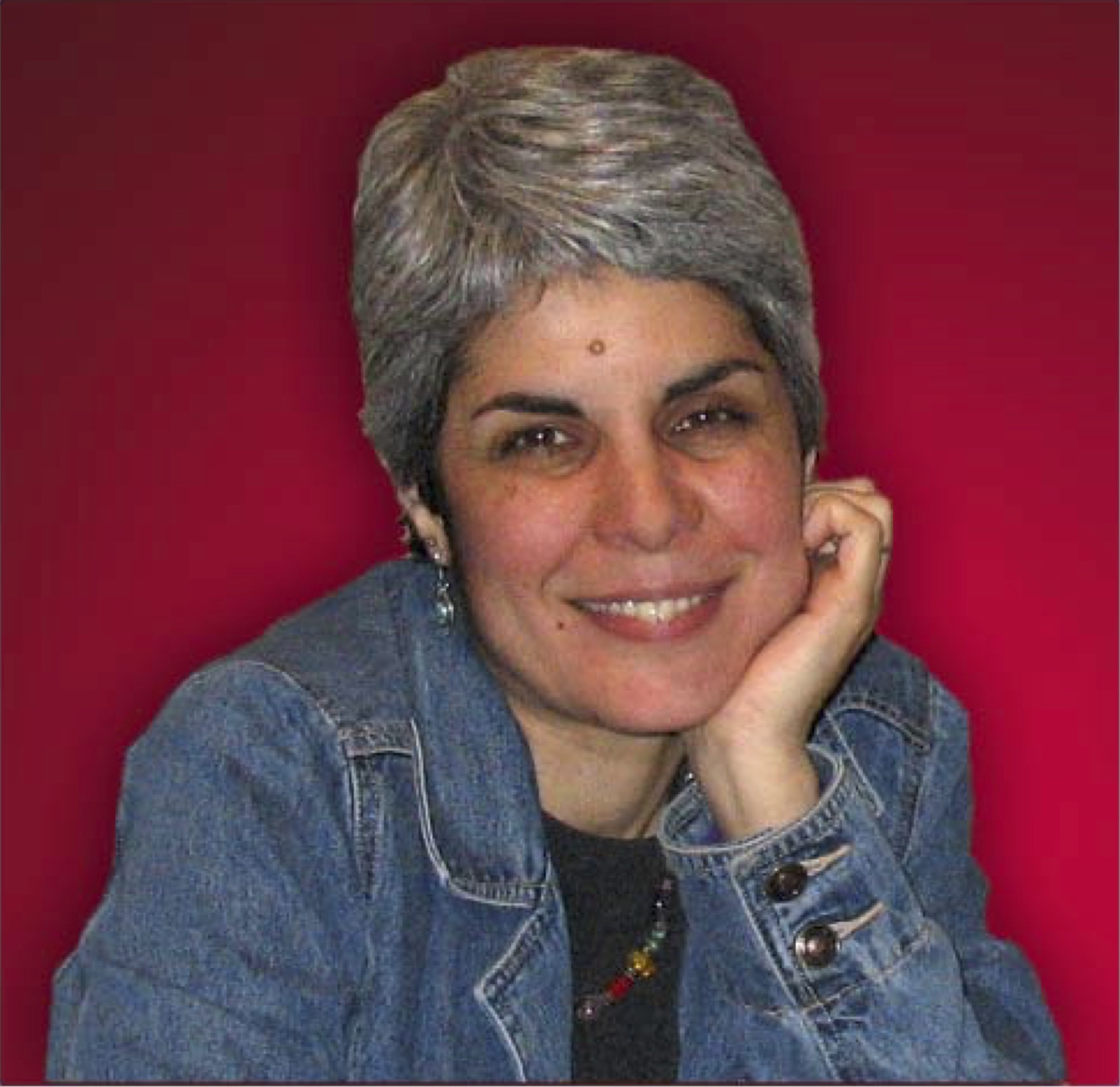 Yesterday, June 8, I happened to see a clip of Ivanka Trump on Fox & Friends in which she discussed the upcoming trip she, her father and labor Secretary Alexander Acosta will make today to Wisconsin to address the skills gap and workforce training. The plan is to tour Waukesha County Technical College with Wisconsin Governor Scott Walker to discuss these issues, and the value of apprenticeship programs.
Although the White House has proposed cuts in overall job training programs, and no actual proposals for work-force training have been announced at this writing, clearly shining a light on the importance of skills training to bridge the gap between available jobs and people qualified to fill them – and to provide a viable career path alternative other than a four-year college – is a good thing.
Reserving the right to not be political in this column but to simply draw attention to efforts being made that may benefit our trade, let me just say that I hope this attention will stimulate a groundswell of enthusiasm towards establishing apprenticeship and skills training programs again in this country. I'm proud of the apprenticeship program NTCA is offering through the hard work of Becky Serbin, Dan Welch, Dave Rogers and others and others, and promise of additional training opportunities that will roll out later this year.
By the time you receive this issue of TileLetter, this may be old news on the national front or proposals may have already been made. But in our industry it's front and center news every day.
On May 28, on the Tile Geeks Facebook page, Phil Green posed a question about people who are concerned that trades are not attracting new blood. He said a friend recently asked, "Why don't you look into being a partner with [this] organization and mentor a couple of kids that MIGHT have an interest in the trades?"
Green got varying responses to his post. There were the true but predictable responses that shop and trade training has been eliminated from high schools over the years. Some posters indicated upcoming high school programs being formed that earn students credits for working in the field with local contractors, or programs that have attempted this with either high-school students, veterans and ex-convicts that have been tabled due to budget cuts. Some posters shared that they have spoken at classes at their vo-tech schools or churches. David Rothberg of LATICRETE noted that the company holds a masonry/tile trade day at its Connecticut facility for local state trade school students with hands-on demos and information on available opportunities, and offered its help to support such an effort.
And Ken Ballin, of Skyro Floors in Tuckerton, N.J., got fired up and suggested, "I've already sent a message to a teacher friend of mine about putting a 'tradesman (and women) night' together and it will go to administration this week. I encourage all to do the same. Let's brainstorm and get some ideas together. Let's stop complaining about what's happened in the schools and do something. There's no time like the present and there's no better reason to do something for our kids."
Let's think about it. And do something about it. Is there an opportunity at a technical school, high school, community center, church, synagogue, mosque or spiritual center to organize or participate in a career night for trades people and technical workers to come together to expose kids making decisions about their future to the possibility that a trade might be the ticket to a lucrative, fulfilling future for them; something that would never be in danger of being outsourced or automated?
Everyone is busy; everyone is tired at the end of the day. But hopefully, you have some enjoyment and pride in the work you do, and would like to see our trade continue. I'd love to hear the ideas you come up with and actions you are taking to promote our trade and ensure there is a new generation of skilled craftspeople to carry it forward into the future. Write to me at the email below!
God bless,
Lesley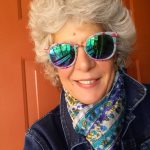 Editor for TileLetter, TileLetter Coverings, TREND and TECH publications.
Lesley Goddin has been writing and journaling since her first diary at age 11, and drawing and sketching since she could hold a pencil. Her penchant for observation led to her becoming a paid professional as a trade journalist, publicist and is editor for TileLetter. She has also written for Guideposts, Walls, Windows and Floors, Floor Covering Weekly, and Low Carb Energy.