Ask the Experts – May 2017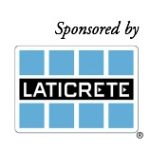 Several questions have been directed lately to our technical team concerning installing tile in elevators. Here are several responses:
QUESTION
I'm interested in installing tile on an elevator floor. Are there industry guidelines or standards for doing so? I have 3/4" of available depth to work with between the bottom of the elevator door and the floor.
ANSWER
There is no method for installation of tile on an elevator floor in our industry guidelines.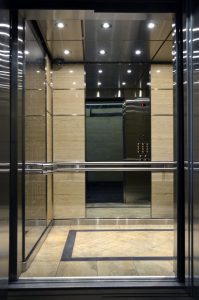 The elevator cabs chosen for some construction projects are not designed for tile or stone floor finishes. The manufacturer of these elevator cabs will list acceptable floor finishes, which usually only include soft goods such as vinyl, carpet, and wood products.
In order to be considered for tile or stone, the substructure should be constructed in such a way as to not to deflect or "bend" more than a small amount under a concentrated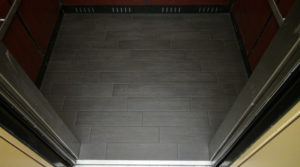 heavy load. There are elevator cabs that are designed to meet these minimum requirements but they are usually much more expensive so they are not chosen in most construction budgets.
As for installing tile in the most common elevator cabs that are not designed for it, it is risky and not recommended.
There are products available that may reduce the risk of cracking tile and grout joints such as epoxies, but the warranties come strictly from the manufacturers.  – Robb Roderick, NTCA technical trainer/presenter 
We are not aware of any documents or standards but can offer you some cautionary advice.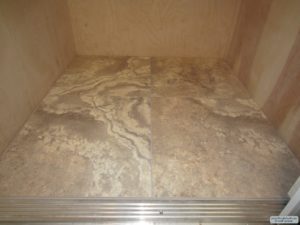 The majority of elevator floors are designed to carry a specific number of passengers or maximum weight load.  This design criterion focuses solely on how many people the car will carry rather than the stiffness or rigidity of the steel floor.  A flexing floor is not a good environment for a tile installation.  The fact that the architect is specifying a plywood underlayment may help, but unless the architect is willing to guarantee that this floor structure design will meet a MINIMUM of l/360, the risk for success will rest with you.
Some contractors have had success in getting approval from manufacturers to use their epoxies to install tile in elevators. Make sure you get their warranty and recommendation in writing.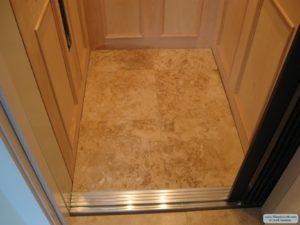 You mentioned you had 3/4" of available depth.  When completed, the elevator floor must meet ADA guidelines.  This means that the finished floor must be flush with the adjacent sill or not exceed the maximum rise allowed within ADA regulations.  Most times the addition of the plywood would exceed  that allowance and be non-compliant.– NTCA technical trainers Mark Heinlein and Robb Roderick, with CTEF's Scott Carothers