NTCA Benefits Box – March 2017

Benefits Box: Marketing and Contractor Safety Programs
Among the plethora of programs offered by membership in the NTCA, are two options that have an immediate benefit for your business: The NTCA Marketing Program and the NTCA Contractors Safety Program.
Marketing Program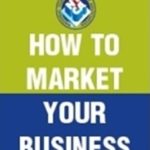 Want to promote your business but not sure where to start and what to say? NTCA has developed a package of professional marketing tools specifically designed to promote the contractor's services. This affordable program can be tailored for your residential or commercial clients.
NTCA Contractors Safety Program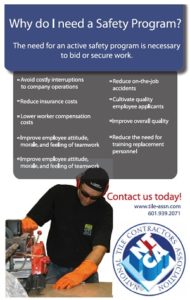 Wondering why you need a safety program? An active safety program is necessary to bid or secure work, and avoid costly interruptions to company operations. It can allow you to reduce insurance and worker compensation costs, while helping to improve employee attitude, morale and reinforce a feeling of teamwork. An active safety program can also help cultivate quality employee applicants.
Of course, one of the key reasons to invest in a safety program is to reduce on-the-job accidents, improve overall quality and reduce the need for training replacement personnel.
The NTCA Contractor Safety Program is different from other safety programs because it was created to meet the specific needs of tile contractors.  It was developed by NTCA in cooperation with Jim Isaminger of D.M.I. Tile and Marble in Birmingham, Ala.  Programs are tailored for business sizes between 1-10 employees, 11-20 employees, 21-30 employees, and those companies with 31 and more employees. Receive a $100 discount for just being an NTCA member.
For more information on these and other benefits, contact assistant executive director Jim Olson at [email protected] or call 612-788-4726. Or view all NTCA membership benefits at http://www.tile-assn.com/?page=Membership.