Coverings Industry Ambassador – TRENDS 2017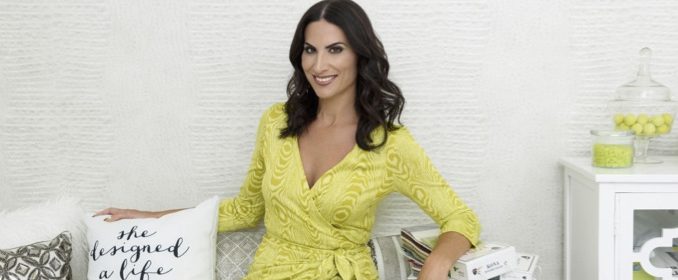 Welcome to the show!
By Alena Capra, CKD, CBD
This year, Coverings makes its return to Orlando…and April is the perfect time of year to be visiting the Sunshine State.
This Coverings, I'm excited to see all that's in store – I'm looking forward to checking out the exhibitors' newest products, and sharing the tile trends with my fellow design and tile industry friends. Where else can you tour miles of tile on a show floor but Coverings?! I've packed my comfortable shoes, and I'm excited to take on the show floor.
In addition to all of the beautiful tile and products to see, this year there are a few more fun things in store to explore while you're at the Orange County Convention Center. The Installation and Design Showcase is back, but with a fun new twist! This year, it will be the "Tiny House Edition." Keeping in line with the tiny house trend, this year, three top designers, and three NTCA Five Star Contractors will partner to design and build these tiny houses live at the show! Each will have a different theme, with unique and beautiful tile, donated from several different manufacturers.
Among the notable things to discover while at the show is the NASCAR experience, also new this year! See what it's like to drive on a NASCAR track with this simulator. There's also an opportunity to win some pretty exciting prizes!
In between all the fun events, live demonstrations, and products to see, don't forget to sign up for some of the free CEU sessions; there are many great topics on deck this year.
Looking forward to seeing you all again this year, for another exciting Coverings show!
– Alena