30 Openings available for CTI test at Coverings; Registration fee reduced during the show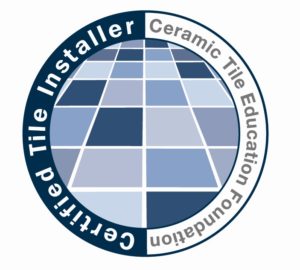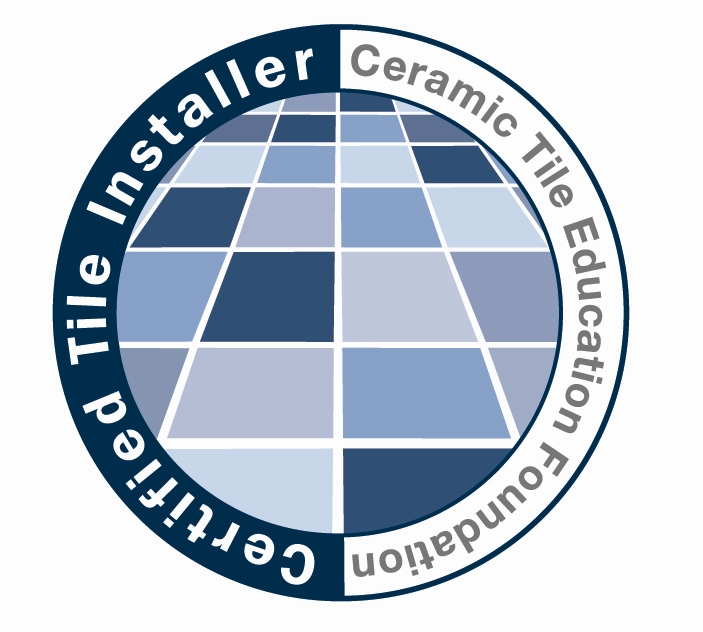 Are you – or someone you know – ready to become a Certified Tile Installer (CTI)?
CTEF is making it easy for you to add this credential to your business. At at Coverings17 in Orlando, Florida, there are 30 openings over three days for the hands-on test. Choose between Tuesday, April 4, Wednesday, April 5 or Thursday, April 6.
In addition, during Coverings 17, you can register for the CTI exam for only $295 — that's a $200 savings over the standard $495 exam fee.
To learn more about the CTI program, click on Becoming a Certified Tile Installer: What's Involved?
The future of the tile industry depends on having trusted professionals who are nationally recognized as qualified labor. Sign up today – and invite a colleague — to become part of the future!
Register here:http://bit.ly/2nxqNro.