EDITOR'S LETTER – JANUARY 2017
"Our business in life is not to get ahead of others, but to get ahead of ourselves – to break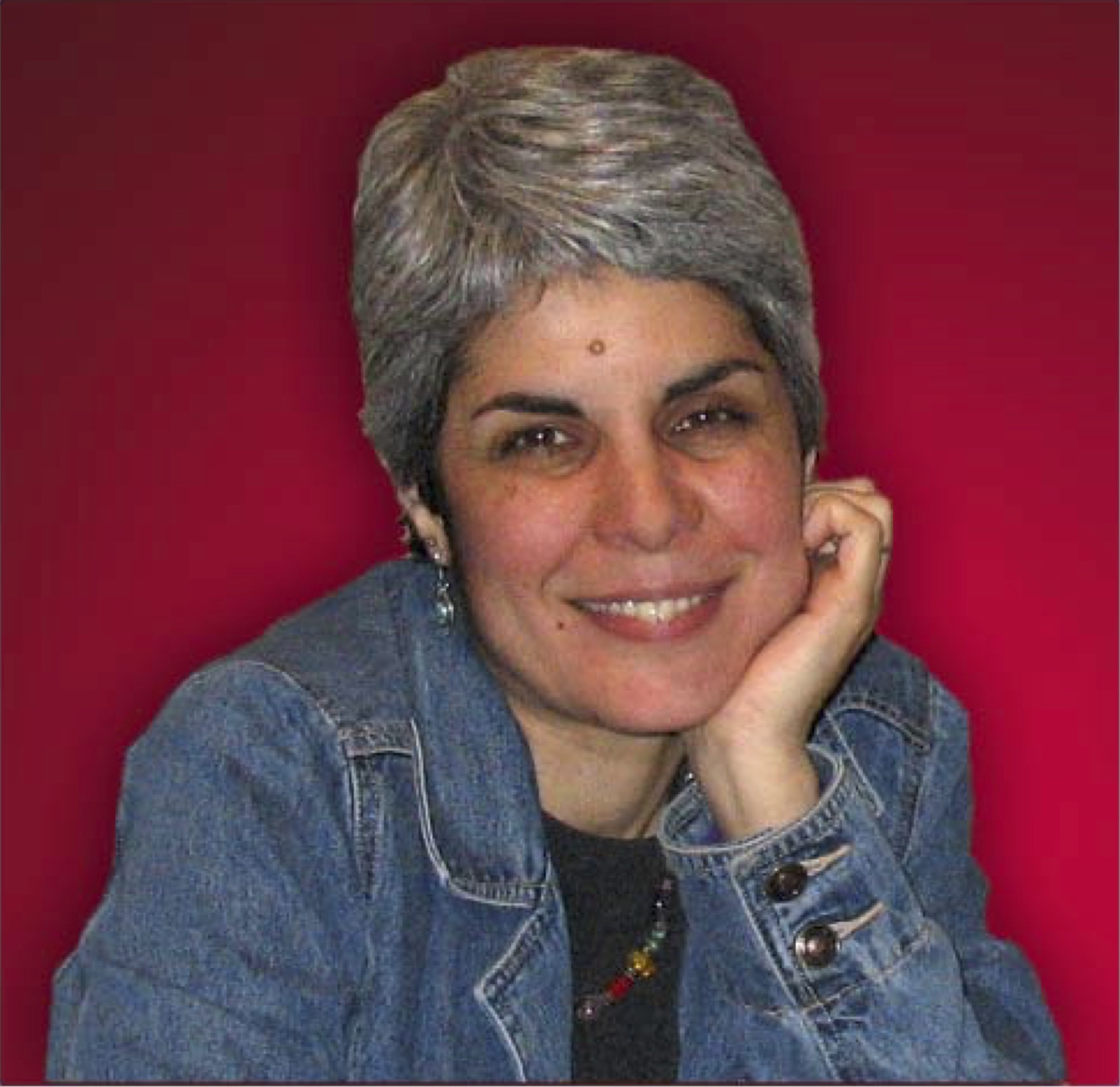 our own records, to outstrip our yesterday by our today."
– Steward B. Johnson
1947. Do you remember what you were doing then? Maybe you were graduating from high school or starting a business, or maybe you weren't even a twinkle in your mom's and dad's eyes yet.
1947 is a popular date here in New Mexico, where I have my home office, since that was the year of the "Roswell UFO Incident," which purports that an unidentified flying object crashed near Roswell.
It was an important year for India and Pakistan, since both countries gained independence from Great Britain.

Harry Truman was the U.S. president, and signed The National Security Act of 1947 into law; the Cold war began; The Diary of a Young Girl by Anne Frank was in the bookstores; The United Nations voted to create an independent Jewish State of Israel; the film "Miracle on 34th Street" premiered in the U.S.; The first of the Dead Sea Scrolls was discovered in Qumran; Princess Elizabeth married the Duke of Edinburgh; Jackie Robinson joined the Brooklyn Dodgers; and "I've Got a Crush on You," and "Always" sung by Frank Sinatra were on the top song charts.

1947 was important for another reason too – that's the year that NTCA began as the Southern Tile Contractors Association (STCA) in Birmingham, Ala., under the direction of executive director Jim Trimm. STCA catered to tile contractors in 13 southern states, promoting ceramic tile and quality installation. From humble beginnings (and several name changes), it has evolved into the largest tile contractor association in the world. Joe Tarver took over the leadership of the association in 1972 when it was known as the Southern Tile Terrazzo Marble Contractors Association, and with other dedicated industry members, spearheaded the NTCA Workshop Program which took education on the road around the country; and then in 2002 Bart Bettiga took the reins to develop it to where it is today – expanding the nonprofit association's charter of education, training, networking.
You'll undoubtedly be hearing a lot about NTCA history over these next 12 months as we celebrate our 70th Anniversary – from the evolution of the industry convention into Coverings and then spinning off a little management and leadership conference we now know as Total Solutions Plus; the development of the Technical Committee and those first NTCA Reference Manuals and of course TileLetter, which was produced tirelessly by Myra Caldwell, who passed away last year.

As we skip down memory lane, I invite you to share with me your favorite memories of NTCA over the years. Maybe you were part of those early "road shows," committees or conferences; maybe you have a unique perspective of how the industry and association has evolved over the years. Please share at [email protected], and let's skip down memory lane and celebrate our association's accomplishments together!
God bless,
Lesley
[email protected]