Editor's Letter – December 2016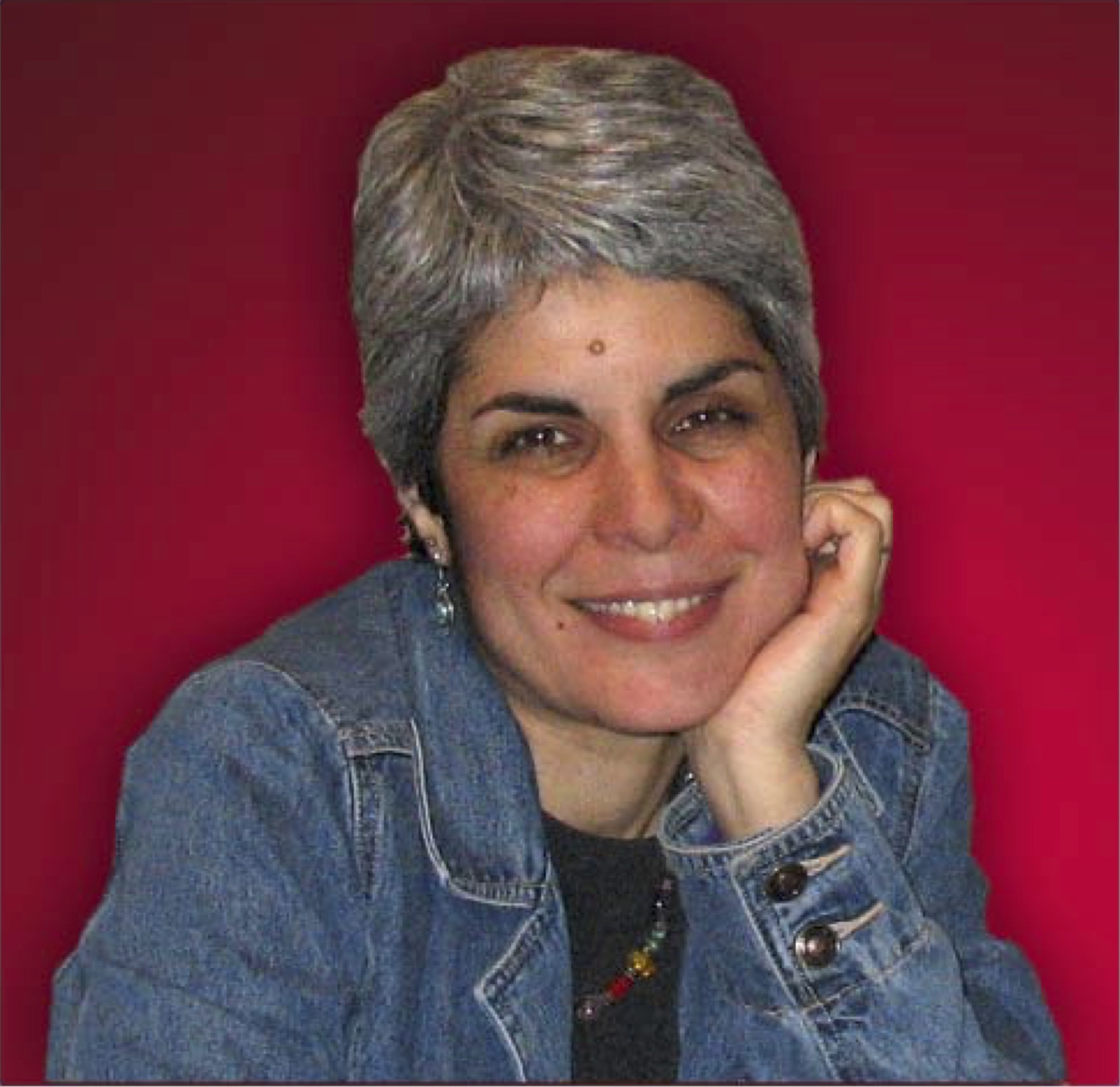 Here we are, at the end of yet another year. It's incomprehensible that the year has flown by so quickly. Personally, I remember like yesterday being at Surfaces/ \TISE West in January and getting a call that my dad's health had declined, then scurrying to make plans to be with him in his final days in New Jersey. In many ways, the rest of the year has been a bit of a blur, punctuated with many celebrities and musical greats leaving our planet, and people in the industry and their loved ones struggling with health or professional challenges and changes.
There have been victories and there have been disappointments. Our country seems poised for major change. Some fear those changes, some look forward to them with hopeful anticipation. But to reference the Nobel Prize for Literature winner quote that opens this article, "The times, they are a-changin'." That is for SURE.
We've had many changes and developments in our industry, from progress on gauged porcelain tile/installation standards, to reaching the 1300th member for NTCA, to hiring regional evaluators for the Certified Tile Installer testing program and a coordinator to oversee it all. Changes to the NTCA Strategic Plan have been made to include:
Adding value to NTCA membership
Growing apprenticeship and online education programs
Promoting quality through further development of training and education programs
Taking the Five Star Contractor program to a whole new level
This comes with aforementioned investment in new personnel and programs including a Spanish-speaking presenter for our workshops and translations, new coordinators and office support. You'll learn more about NTCA accomplishments and 2017 plans in our January issue, but hopefully the NTCA Previews section we started a few months ago is giving you an idea of the tremendous progress the industry is making, working together, pulling together, talking and debating together and moving ahead. As I said in my November letter, that quality of collaboration demonstrated by our industry makes me particularly proud to be a member of it.
Several things are well known about change – not many people really love or embrace it – and that change is necessary, will happen and is a necessary factor for growth.
That being said, how do you handle change? Are you a step-on-the-brakes kind of person or a full-speed-ahead person? How do you navigate the roller coaster that change inevitably brings? If negotiating change brings a lot of stress to you and your team, this could be a time to refresh and refine your relationship with it to provide a smoother, more manageable path for the foreseeable future – and beyond. And if you have words of wisdom or experience to share, I'd love to hear about them and feature them in a Business Tip article early next year.
In the meantime, enjoy the coming time that provides a lull or a respite from the regular busyness of life – sometimes by replacing it with busyness of its own. The time known as "The Holidays." Enjoy those you love and those who love you. These are precious days. May you be blessed with health, joy, prosperity, love and laughter to take you through the end of 2016 and provide an excellent launch pad for 2017.
God bless,
Lesley
[email protected]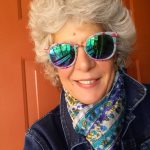 Editor for TileLetter, TileLetter Coverings, TREND and TECH publications.
Lesley Goddin has been writing and journaling since her first diary at age 11, and drawing and sketching since she could hold a pencil. Her penchant for observation led to her becoming a paid professional as a trade journalist, publicist and is editor for TileLetter. She has also written for Guideposts, Walls, Windows and Floors, Floor Covering Weekly, and Low Carb Energy.