President's Letter – November 2016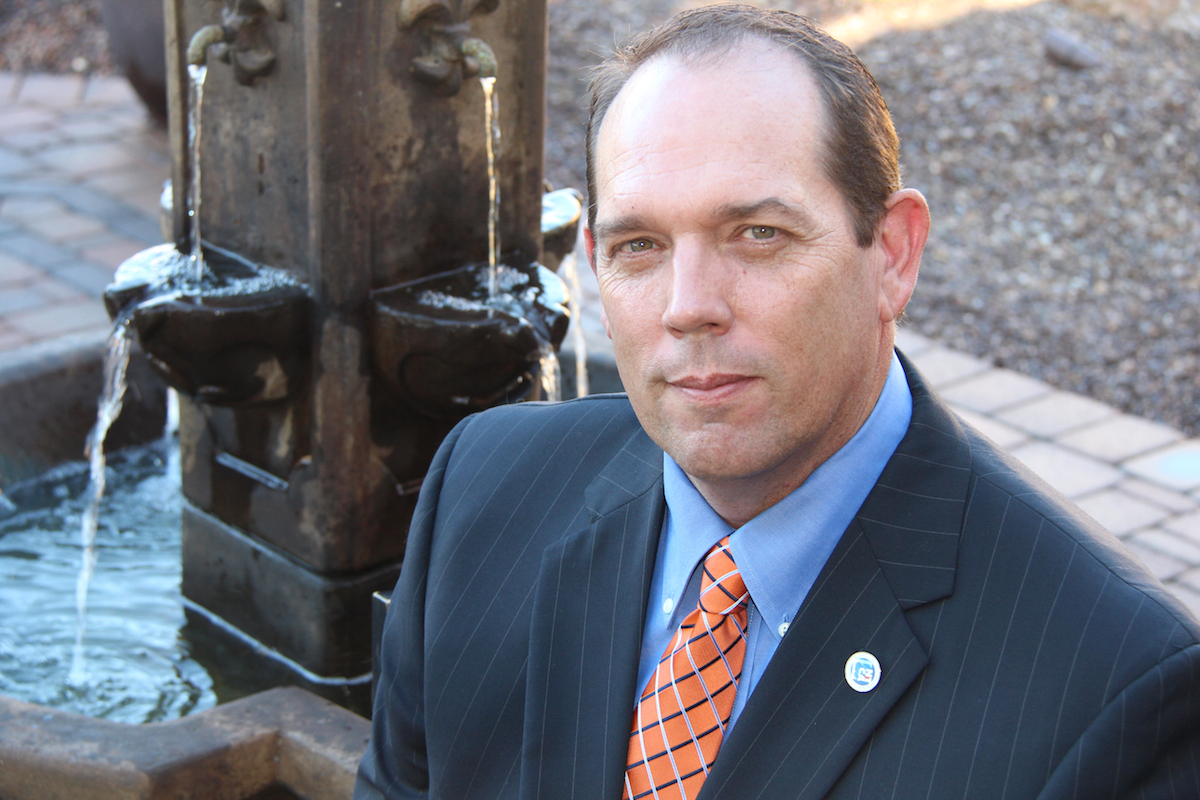 In the last month, my President's Letter from September has generated a lot of feedback. In fact, Bart Bettiga, our executive director, has told me it has generated the most feedback he has received regarding any President's Letter. That is great news. That particular letter was written to generate dialogue between distributors and tile contractors, and it has.
When there's a lack of discourse, dialogue is more important than ever. Good people can disagree, but if you can discuss an issue in an intelligent manner, solutions are likely to be found. It is absolutely necessary for the entirety of our industry to be on the same page and support each other. This makes everyone more successful.
The reaction to the letter was mostly positive, but there were a few people who were not in agreement. I didn't expect everyone to be. I have learned that if you try to please everyone, you please no one. But, as I have said in the past, I am a tile contractor first and foremost, and I will always defend the tile contractor when given the opportunity.
The reaction, emails, kind words and some not-so-kind words all tell me that people are reading the President's Letter. That is great news! It also tells me that it is imperative for the president of the NTCA to take actual positions on matters that have an effect on tile contractors and the industry in which we are involved. Our past, present and future presidents are not potted plants – nor should we be. We have opinions, ideas, and solutions as well. Our membership and our industry profits from our association president taking on difficult issues, and taking a stand on these same issues as well.
I want to thank each and every one who shared their opinion with me, even the opinions that did not agree with me. This gives us a chance to do better and to find solutions for our tile contractor members.
Respectfully,
James Woelfel, President NTCA
Chairman NTCA Technical Committee
480-829-9197
www.artcraftgmt.com