Member Spotlight – Hawthorne Tile – November 2016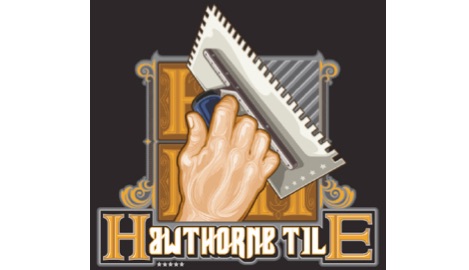 Ryan Willoughby: my remarkable journey
Relationships built through NTCA involvement led Willoughby to relocate to Portland to join the Hawthorne Tile team
By Ryan Willoughby, project manager, Hawthorne Tile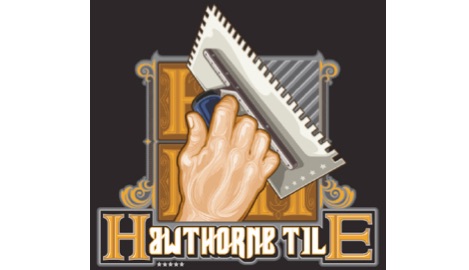 This is a brief story about how participation in the NTCA fostered the relationships to turn my whole life upside down, for the better.
It was February 2015, when Martin Brookes of Heritage Marble and Tile – then the NTCA Northern California Regional Director – had just returned from a Five Star Contractor presentation at Ann Sacks Tile and Stone in Portland, Ore. I was the NTCA State Ambassador at this time and had called him up to see how the presentation had gone.
Martin and I had become good friends through our participation in the NTCA. He had been a mentor to me since our companies were based in the same area, and we would typically see each other a few times a week. After hearing the skinny on the presentation, he shared about how much he had enjoyed his time in Portland with his co-Five Star presenter Dirk Sullivan of Hawthorne Tile. I told Martin that my wife, Roz, and I often toyed with the idea of moving our young family out of the Bay Area and that Portland was on our short list.
Roz and I had grown up in Marin County, just north of the Golden Gate from San Francisco, and witnessed both the escalating prices and pace of life, making it difficult on a young middle class family. I'm a first-generation tile contractor and in 2015, had been self-employed for five years. While business was good, I wasn't so established that relocation was completely off the table. With our oldest starting kindergarten the following year we knew our window for moving couldn't be better.
But, even with all of that, if you had asked me then if I thought I was ever going to leave I'd probably have told you no, and that all the evenings I spent scouring the internet for information on other cities' construction markets and housing were just a lark.
Then one day the phone rang; it was Dirk. He had been speaking to Martin earlier and heard that I was considering a move. Hawthorne Tile had a great reputation and was the only Five Star Contractor in the city. As Portland grew, Hawthorne's opportunities did as well, and Dirk was looking to add a project manager to his team. He thought that I might be a fit, since we had met briefly at Total Solutions Plus the previous year.
After a long talk with Roz, Dirk and I scheduled a week that summer for me to come work with the Hawthorne team and explore the city with my family. Roz fell in love with the city; I felt comfortable with the team. So with both fear and excitement, we made a decision. Eight months later I had closed down Willoughby Tile, put our home on the market, and we had gotten pregnant with our third. If you're going to turn your whole world upside down you might as well give it a really good heave. So, off we went on this new adventure.
As I sit here writing this in October 2016, eight months have passed since I started working for Hawthorne and I'm just now starting to feel the whirlwinds of change subside. I'll be honest – a new city, new job, new home, and new baby have all been wonderful, but certainly not without their share of anxiety. I've never vocalized it but during that first month I certainly questioned my decision since I was perpetually humbled by being "the new guy" in every facet of my life. Comically, during that period I remember thinking in one moment how lucky Hawthorne was to have me, only to be followed moments later with doubts about my own abilities. Thank goodness for me that as time passed, so did my own neurosis. Today I just want to be the best member of the team I can be.
I have to say that from day one the men and women of Hawthorne Tile have made me feel welcome and an immediate member of the family. I may be biased, but I think our project management team has to be the best around, bar none. Each one of us brings to the table a unique set of assets, and the level of support we have for one another is refreshing. This is a direct result of Dirk's vision and the culture he is growing here. Sitting at a table with three others and a shared passion of our trade really puts us in a unique position of growth.
This vision and passion, combined with continued education and staying at the forefront of the industry through participation with the NTCA really has me excited to see where we can go. I've always been taught that the more I gave to something the more I received and this has absolutely been true with the NTCA.