Editor's Letter – November 2016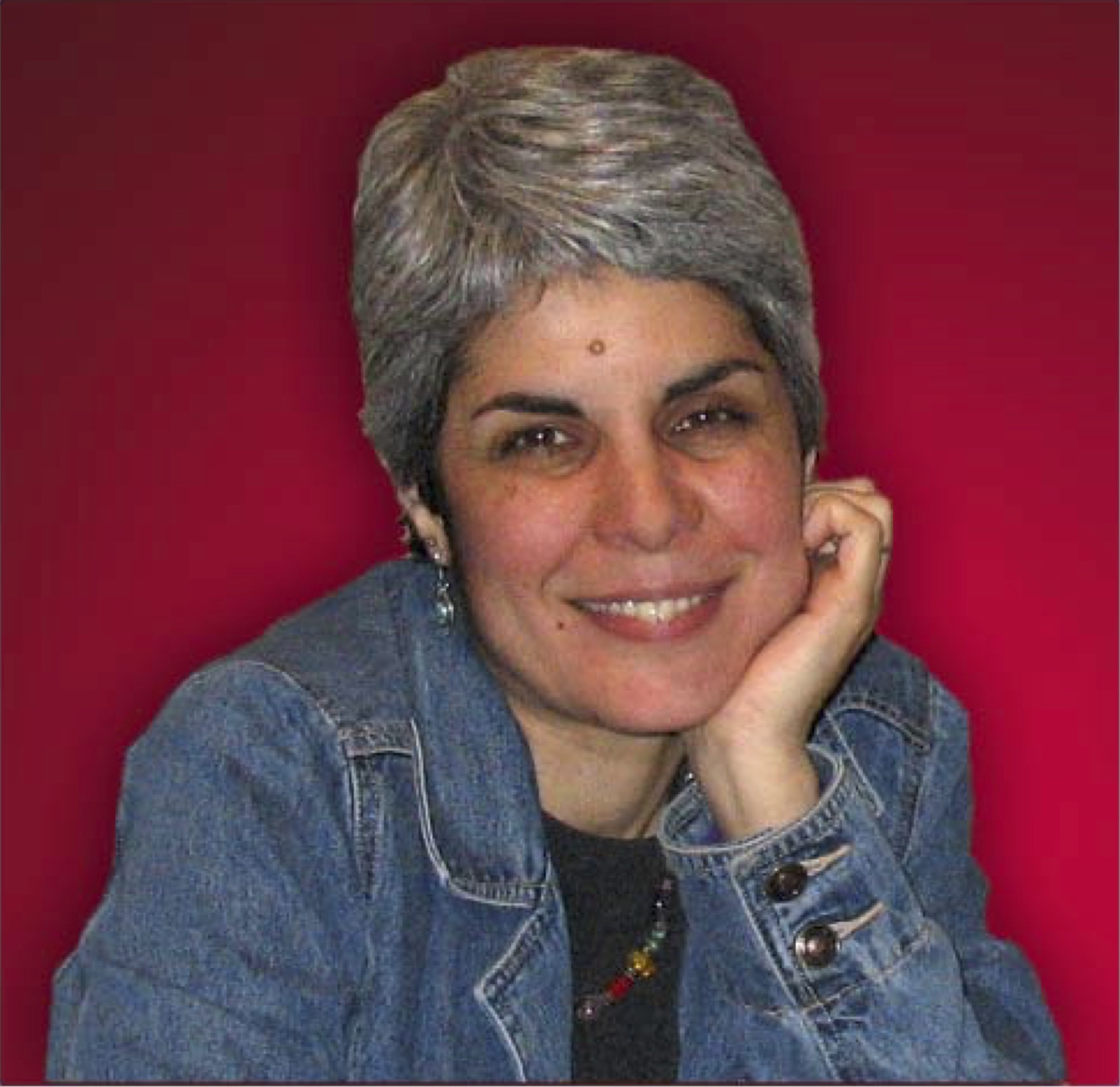 Both times I was in India, I could not get people to listen to each other. I had to literally tell people to listen to each other and tell them that they can't get creative and find alternate solutions if they don't listen to each other. There's a lot of arguing and justifying. – Stephen Covey
Here I sit in my Albuquerque home office, as designer extraordinaire Michelle Chapman in our Jackson, Miss., headquarters is feverishly putting the finishing touches on our November issue, pondering my editor letter. It's a little hard to think of anything else but the election, because tomorrow is Election Day, and by the close of day tomorrow (hopefully), we will have a new president.
Unless you have been living on another planet or under a rock (and even then!) you've likely been besieged ad nauseum on television, newspaper, radio, social media or via phone with information, misinformation, memes, opinions, polls and reports about the candidates. It hasn't been pretty. And no matter who walks away a winner tomorrow, I have a sneaking suspicion that the days of "pretty" are long past us and it will be an uphill battle on The Hill either way.
The contentiousness in our country has grown to alarming proportions. So much so, I see many indications that people forget that we are all still AMERICANS , with a common goal – to live a good, prosperous, free and enjoyable life in our country. Of course, there are diverging views on how to do this, but in this election cycle instead of disagreements being merely that, people on opposing political sides have been couched as "enemies." That's a really sad development and does not bode well for our future if we can't reframe and go forward as a nation with an attitude that pushes for our particular world view while not demonizing the other side.
This experience is in stark contrast to my recent experience at Total Solutions Plus (TSP), the all-industry conference held this year in Indian Wells, Calif., towards the end of October. I liken our industry to our country – an environment where people want to make a good, prosperous and enjoyable living. We have different players in our industry: manufacturers, distributors, union and open-shop contracting companies and installers; and associations and organizations which speak out for these players. Though we are all doing our part to contribute to a prosperous industry, we all come from our own point of view, and try to get the best deal for our constituencies. (Take a look at our Letters to the Editor in this issue as proof of that!)
But we hold true to a common purpose of making and distributing beautiful products that can be successfully installed, and developing products that make that installation perform better and be enduring. At TSP, there were roundtables and opportunities for people from different sectors to come together and share ideas and impact development of standards and products and methods. Is there contention? Sure. But there's also understanding that demonizing someone or a company that has a different role in the industry than we do will serve no purpose and will not move us towards our goal. Cooperation and respect is the name of the game. And we accomplish AMAZING things by following this motto.
I wish the political powers that be in our country, including Congress, could witness one of our Total Solutions Plus conferences, as a model to how to structure its own discussions and campaigns for the variety of bills and pieces of legislation that are generated there. I am proud of what we accomplish, of how far we've come, and how we are moving intelligently into the future with good information and people willing to come together to work out solutions. I hope – and pray – that after tomorrow, we can reconnect with this same kind of cooperative spirit in our country and remind ourselves of our common heritage as American sisters and brothers – then move forward to work respectfully toward solutions that can continue our country's history of greatness.
God bless,
Lesley
[email protected]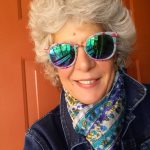 Editor for TileLetter, TileLetter Coverings, TREND and TECH publications.
Lesley Goddin has been writing and journaling since her first diary at age 11, and drawing and sketching since she could hold a pencil. Her penchant for observation led to her becoming a paid professional as a trade journalist, publicist and is editor for TileLetter. She has also written for Guideposts, Walls, Windows and Floors, Floor Covering Weekly, and Low Carb Energy.