NTCA Five Star Contractor Wins Leadership Award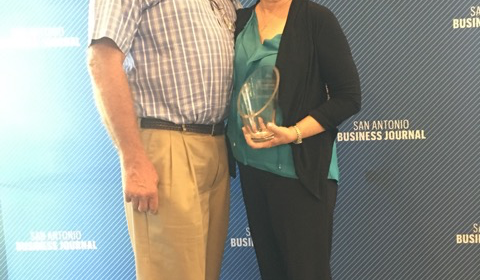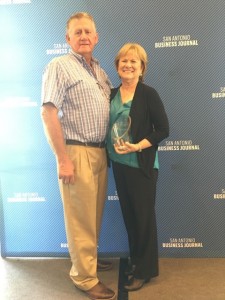 NTCA offers congratulations to Christine Kotara, CEO of Five Star Contractor J&R Tile in San Antonio, TX. Christine was awarded a 2016 Women's Leadership Award from the San Antonio Business Journal.
When asked for leadership advice, Christine told the Business Journal, "Give your employees tools for success–whether it's transportation, education, or just somebody to hear what's on their mind. Walk along with them. Your employees need to know that you have their back at all times."
Christine's hard work and leadership have helped J&R Tile lead the way in San Antonio, and meet the standards required to become an NTCA Five Star Contractor. Congratulations, Christine!
To read the San Antonio Business Journal feature on Christine, click here.