Editor's Letter – May 2016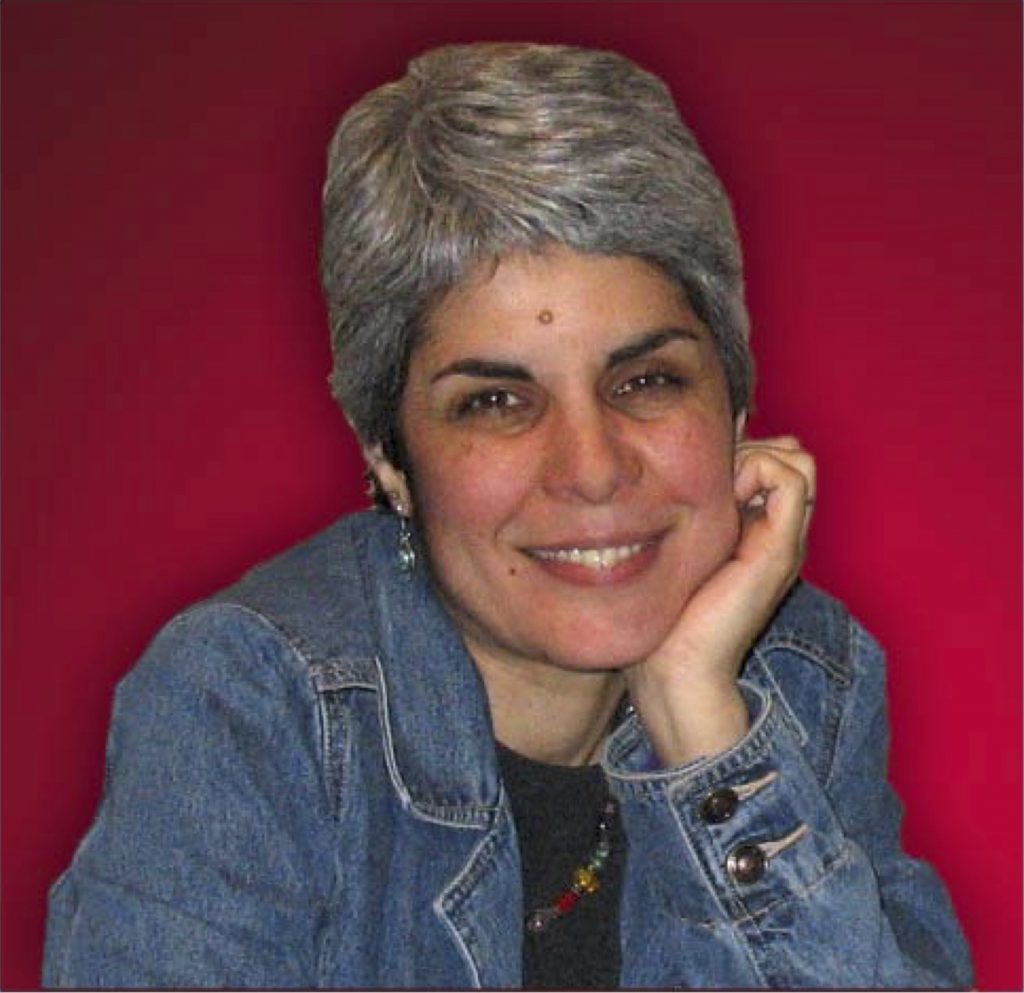 With this issue, we start reporting on some of the news coming out of Coverings such as select products in our Thin Tile and New Product sections, and of course, the U.S. Tile Industry Update, announced at the Tile Council of North America (TCNA) press conference the second morning of the show by TCNA executive director Eric Astrachan. There's good news for the tile industry, continuing the rebound from the dark days of the recession nearly a decade ago (actually when Coverings was last held in Chicago). Here's how the tile industry did last year:
2015 U.S. ceramic tile consumption was 2.74 billion sq. ft., up a significant 9.9% over with 2014's 2.49 billion sq. ft., and 10.4% over 2013's 2.48 billion sq. ft. – the sixth consecutive year-over-year increase in U.S. ceramic tile consumption, and edging close to 2013's whopping 12.9% increase over 2012 volume consumption.
The value of U.S. ceramic tile consumption in 2015 was $3.2 billion, up 9.8% over the $2.97 billion in 2014 and 15.9% over 2013.
Though in 2014 imports decreased 0.7% over 2013, down to 1.71 billion sq. ft. from 1.72 billion sq. ft., that trend reversed itself in 2015, with growth of 9.9% to 1.88 billion sq. ft. Imports in 2015 held steady at 68.7% of U.S. tile consumption in volume, same as 2014, but down from 69.6% in 2013.
Although Mexico was the top exporter to the U.S. in 2014, China regained its position as the largest volume exporter to the U.S. China's share of U.S. imports was 29%, followed by Mexico at 27% and Italy with 18.5%. Spain and Turkey rounded out the top five with 7.2% and 4.6% share of import volume, respectively.
In terms of value, Italy remained the largest exporter to the U.S., comprising 34.6% of U.S. value imports. China was second with a 26 % share and Mexico took third with a 14.3% share. The dollar value per square foot of tile imports (including freight, insurance and duty) rose slightly from $1.06 in 2014 to $1.07 in 2015.
There is a growing trend towards returning production back to the U.S. In fact, 2015 was a record year for U.S. manufacturers, as an all-time high of 857.2 million sq. ft. – up 10.4% from 2014's 779.1 million sq. ft. – were shipped domestically.
2015 exports were up 10.1% to 40.7 million sq. ft., up from 2014's revised total (July 2015) of 37 million sq. ft. The vast majority of these exports (in sq. ft.) were to Canada (57.1%) and Mexico (18.8%).
In dollar value, 2015 domestic shipments (minus exports) were $1.26 billion, up 9.4% vs. 2014's $1.15 billion. The dollar value/square foot of domestically produced tile fell slightly from $1.48 in 2014 to $1.47 in 2015.
There are lots of other great stories in this issue as well, with a focus on electric-floor warming: how it brings comfort and value to your customer, profit to your bottom line and what to keep in mind when you are considering an electric-floor warming installation.
Happy reading!
God bless,
Lesley
[email protected]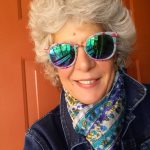 Editor for TileLetter, TileLetter Coverings, TREND and TECH publications.
Lesley Goddin has been writing and journaling since her first diary at age 11, and drawing and sketching since she could hold a pencil. Her penchant for observation led to her becoming a paid professional as a trade journalist, publicist and is editor for TileLetter. She has also written for Guideposts, Walls, Windows and Floors, Floor Covering Weekly, and Low Carb Energy.