Editor's Letter – April 2016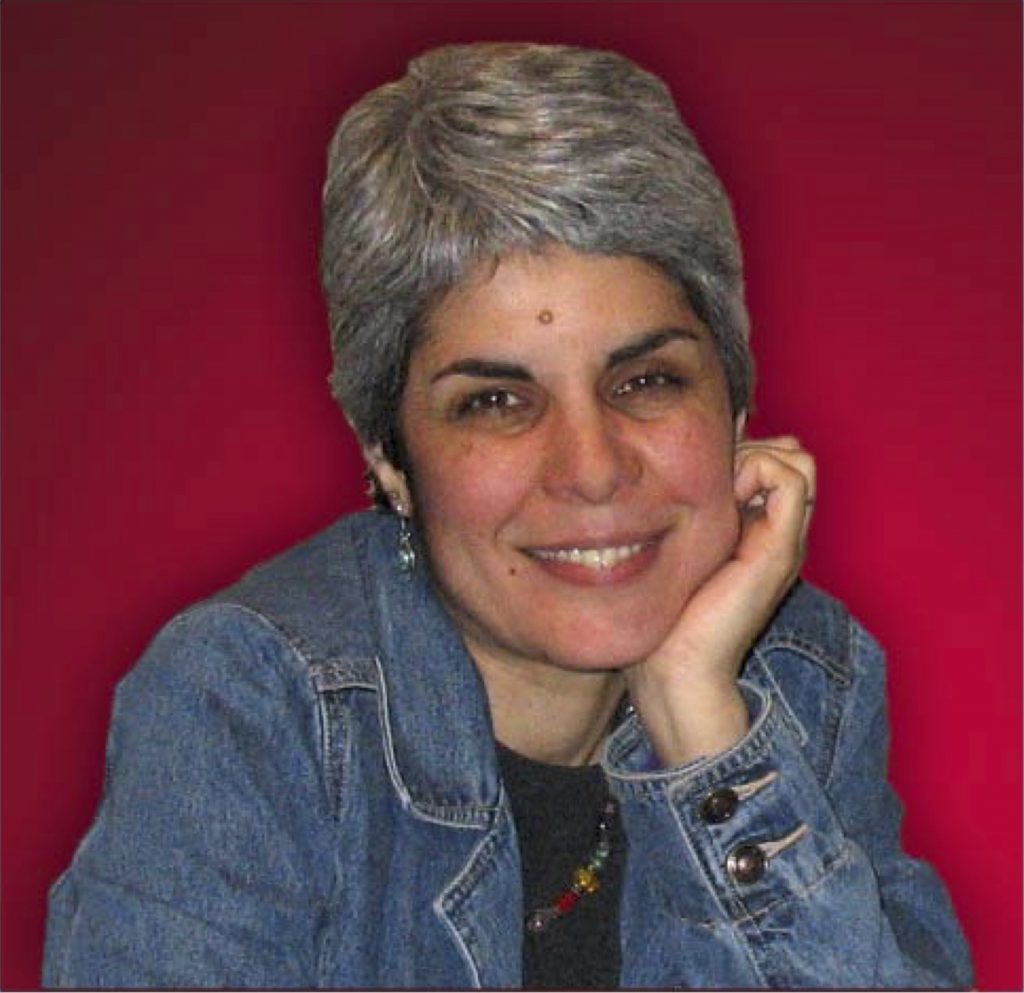 "Education is the most powerful weapon which you can use to change the world."
– Nelson Madela
Each month it seems, there is an industry event going on that we are pointing to and encouraging attendance at. I no longer mark my calendar by holidays, but instead I mark the passage of time by considering it TISE West time, Coverings season, time for Total Solutions Plus. This month, of course, is Coverings, and I do hope you're planning on joining the industry in Chicago from April 18-21 for it.
But I want to draw your attention to events that are ongoing each month, all across the country. And that's the NTCA/CTEF educational program, with NTCA Tile & Stone Workshops being given at Daltile, Marazzi and American Olean locations nationwide, and the CTEF Educational Programs being offered at other hosts, including The Tile Shop and Emser.
In this issue, we shine a light on the wave of educational programs that took place in the last month or so and will do so periodically throughout the year. These programs are presented by NTCA trainers Michael Whistler, Mark Heinlein and just getting on the bandwagon, CTEF training director Scott Carothers. And there could be an opportunity for you to become a presenter too, if you are fluently bilingual, like to travel and are highly knowledgeable and able to teach about standards, methods and how to achieve successful installations. Interested? Contact Jim Olson at [email protected]
These programs are all free, in local markets and include a time for networking and enjoying local culinary fare at the host site. The presentations include a talk and hands-on demonstrations to fully illustrate the points being made in the talk. There's always a Q&A session to get your questions answered, and often a time to visit tabletops from vendors and also receive great giveaways the vendors supply. Often local NTCA members are on hand to talk with you about the association or how qualified labor benefits the whole industry.
AND, if you've been thinking about becoming a NTCA member, each workshop gives you an opportunity to join our association, at a discounted price. This is a no-brainer opportunity, just for the Partnering for Success program alone, which awards every member EVERY YEAR with $1,800 in vouchers for free product that you use every day or have been longing to try.  That benefit is just the tip of the iceberg of NTCA benefits (check them all out at http://www.tile-assn.com/?page=Membership), but it's up to three times the cost of membership reimbursed every year.
That's not where education ends, of course. Please check out the ongoing NTCA University Update feature written by Becky Serbin, that takes a peek at our online course offerings in our apprentice and finisher programs. NTCA is dedicated to equipping tile setters, installers and contractors with the knowledge and information they need for long-lasting, well-performing installations that don't put them at risk in terms of safety on the job or in terms of liability for ill-conceived installation systems.
Please peruse the Workshop story starting on page 62 in this issue, and consider attending when Michael, Mark or Scott roll into your town.
God bless,
Lesley
[email protected]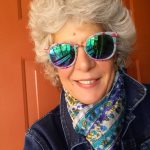 Editor for TileLetter, TileLetter Coverings, TREND and TECH publications.
Lesley Goddin has been writing and journaling since her first diary at age 11, and drawing and sketching since she could hold a pencil. Her penchant for observation led to her becoming a paid professional as a trade journalist, publicist and is editor for TileLetter. She has also written for Guideposts, Walls, Windows and Floors, Floor Covering Weekly, and Low Carb Energy.