Editor's Letter – January 2016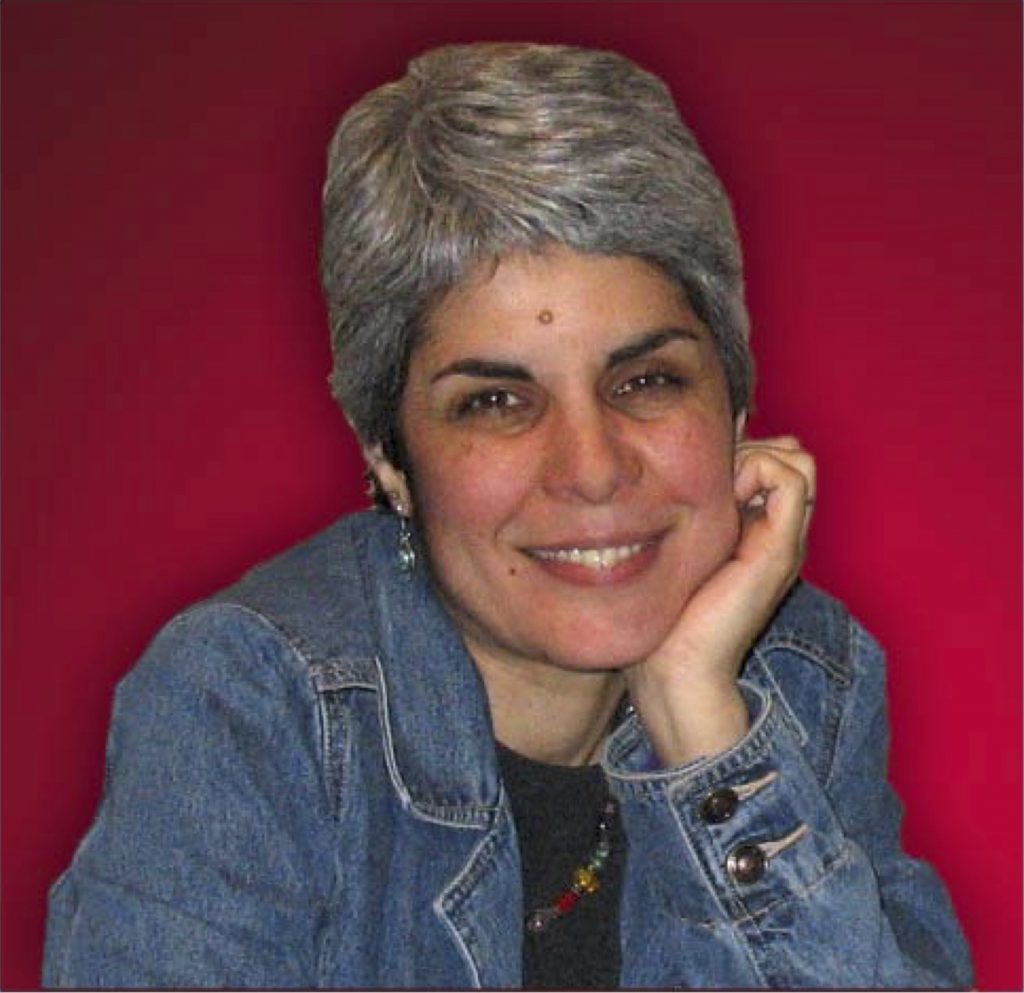 January 2016 marks my 10-year anniversary as editor of TileLetter magazine. I can hardly believe a full decade has passed since Bart first proposed I come work for him during a conversation after the Total Solutions conference at the Las Vegas Hilton in September, 2005.
Some of the faces have changed over the years – Justin Woelfel was director of training and Bob Brown was NTCA membership director when I came aboard. Shortly afterwards, Gerald Sloan took over Justin's role, which expanded to include Michael Whistler – with Gerald's departure, Mark Heinlein now shares that hat with Michael. Jim Olson came on board as assistant executive director, assuming the membership duties held by Brown. Don Scott was president at the time, and since then I've hounded Don, Frank Canto, John Cox, Nyle Wadford, Dan Welch and James Woelfel for their presidential letters each month.
Other staffers over the years include Mary Shaw-Olson, ad sales; Becky Serbin, training and education coordinator; Lisa Murphy, accountant; Tricia Moss, office manager with Sandy Bettiga lending a guiding hand in accounting and web functions, after the departure of Gigi Wall. Providing a strong underpinning for all this change has been executive director emeritus Joe Tarver, executive director and TileLetter publisher Bart Bettiga and art director/ad sales rep Michelle Chapman, who makes TileLetter look fantastic every month.
From the very first time I attended a Total Solutions at Charlotte, N.C. in 2002 and interviewed James Woelfel, I have been astounded by the level of passion and integrity in this industry. Coming from writing about selling and merchandising at retail, at the time I had no idea that tile installers not only had to be expert craftspeople, but artists, designers, business people, logisticians, expert negotiators, and all-around wunderkind! I was sold at my first Total Solutions in 2002. I started contributing articles to TileLetter shortly after that and joined the staff full time in January 2006.
Since that time, not only have I seen ongoing passion and excellence, but I have seen amazing dynamism in our association and in our industry. Bart and Jim's leadership has been nothing short of visionary, and they have the skills and heart to work with all different industry segments to get things done, and move things forward for the industry at large, contractor and affiliate NTCA members right up to Five Star Contractor members. If the association and industry wouldn't be left in the lurch in their absence, I'd like to see them throw their hats in the ring in the upcoming presidential election – they have a proven track record of getting people to work together for the betterment of all, which our country could really use right now.
The other reason our association runs so well is because of all the volunteers – from officers to directors to members who stop by to lend support at local NTCA Tile & Stone Workshops, staff the booth at industry events, take time away from their own businesses to invest in initiatives that further the industry and the association, and who generously share information in TileLetter stories when I come knocking on their proverbial doors. And speaking of TileLetter stories, we could simply not put the magazine together without our contributors, from freelance writers like Terryn Rutford, Lou Iannaco, Tanja Kern and others, to all the industry experts who contribute their knowledge and wisdom to our publications.
What I want to say as we begin a new year, and I celebrate a decade with NTCA and TileLetter is what a great ride it's been, with some of the best people I know. I look forward to another decade of growth.
It's a new year. Let's make it a good one, together!
God bless,
Lesley