Business Tip – January 2016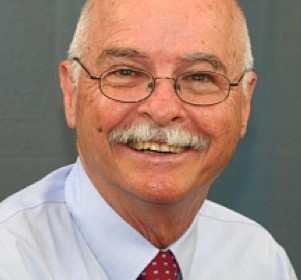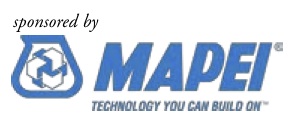 Harpooning the whale, part I: a profit improvement report for distributors
Each year, Dr. Albert D. Bates, the president of the Profit Planning Group, prepares a Profit Improvement Report for CTDA. 
What follows is part one of this report, which he has titled "Harpooning the Whale." In this section, Bates examines the Economics of Customers. In part two, which will appear in the April TileLetter, Bates will discuss Changing the Profit Relationship. 
One of the most widely-discussed topics in distribution today is the fact that a lot of customers and a lot of items lose money for the company. That is, the cost of servicing a large component of the customer set or handling many of the items is larger than the gross margin dollars generated by those customers or items.
While the economics of the situation are fairly straightforward, the implications for action are not. One widely suggested option is to eliminate items and customers that don't cover their costs. It is a quick and easy solution.
Another option is to work on enhancing margins or lowering costs to overcome the profit deficit. This approach is both time-consuming and difficult.
Because the observations regarding customer profitability are largely mirrored by item profitability, this report will focus exclusively on the profit realities of customers for CTDA members. The report will examine customer profitability from two perspectives:
The Economics of Customers – An analysis of how customers break out into widely varying profitability groupings.
Changing the Profit Relationship – A discussion of how profitability can be enhanced by working with customers.
The Economics of Customers
Within every line of trade in distribution, including CTDA, there are wide variations in customer purchasing patterns. Some customers buy a lot of merchandise, others buy very little. Some customers are aggressive price negotiators while others are more service oriented. Finally, some customers are the proverbial "squeaky wheel" while others are easier to work with.
These factors come together to produce widely-varying levels of profitability across the distributor's customer set. At one extreme, customers who purchase a lot of products, are service oriented (rather than price oriented) and don't "have issues" tend to be highly profitable for the distributor. At the other extreme, some customers who are high maintenance actually result in a loss for the distributor.
Unfortunately, there are only a few of the highly-profitable customers and a fairly large number of the unprofitable ones. This relationship between customers and the profitability they produce for the distributor is often referred to as the "whale curve." It is shown graphically in Exhibit 1.
Customers are ranked from most profitable to least profitable along the horizontal axis. The percent of total profit generated is presented on the vertical axis. The graph looks something like a whale, albeit a rather anemic one.
As can be seen, the most profitable customers cause total firm profit to rise quickly. Somewhere along the way the slope changes as additional customers generate profit at a lower rate. Finally, the curve starts back down as some customers cause the firm to lose money. Eventually the curve ends up at the 100% of total profit level.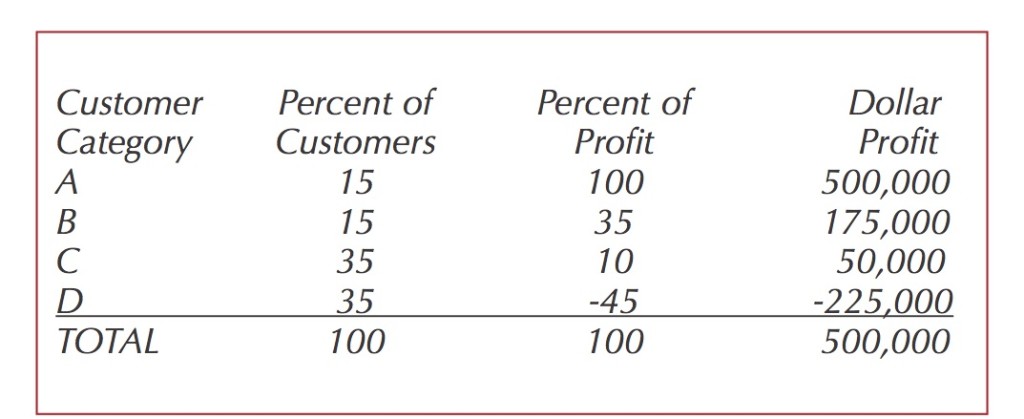 The typical CTDA member generates $500,000 in profit. For that firm, the customers fall into four categories based upon the profit they generate for the distributor. The A customers are the most profitable and the D customers are the least profitable – the money losers.
The relationship for customers and profit tends to be a little more dramatic when put into tabular form:
Dr. Albert D. Bates is founder and president of Profit Planning Group. His recent book, Breaking Down the Profit Barriers in Distribution is the basis for this report. It is a book every manager and key operating employee should read. It is available in trade-paper format from Amazon and Barnes & Noble.
©2015 Profit Planning Group. CTDA has unlimited duplication rights for this manuscript. Further, members may duplicate this report for their internal use in any way desired. Duplication by any other organization in any manner is strictly prohibited.
–––––––––––––––––––––––––––
CTDA is always looking for ways to improve the benefits of membership. CTDA offers many benefits to members including:
• Education via a variety of programs that focus on training new employees, educating customers on tile shade variation, webinars on industry issues and more.
• Connecting with the industry through annual events like Total Solutions Plus and Coverings, and networking op-portunities through CTDA committee in-volvement. 
• National exposure for products and services for distributors, manufacturers and allied members.
• Controlling costs through discounts on a wide range of services from shipping to collection services, telephone charges, auto rentals and more.
• Staying informed on association and industry news and issues through a variety of communication vehicles and social media outreach.
• Managing opportunity through "snapshots" of the association and industry gleaned through regular surveys of vital business activities. 
For more information, contact CTDA at [email protected] or by calling 630-545-9415.