President's Letter – January 2016

Taking stock of 2015; moving forward into 2016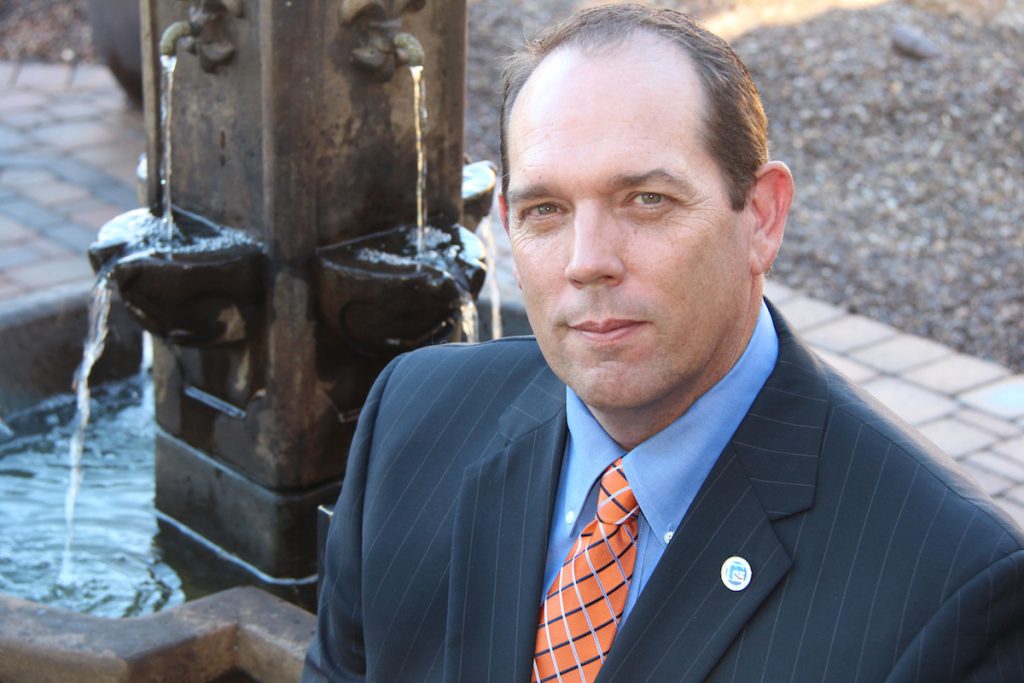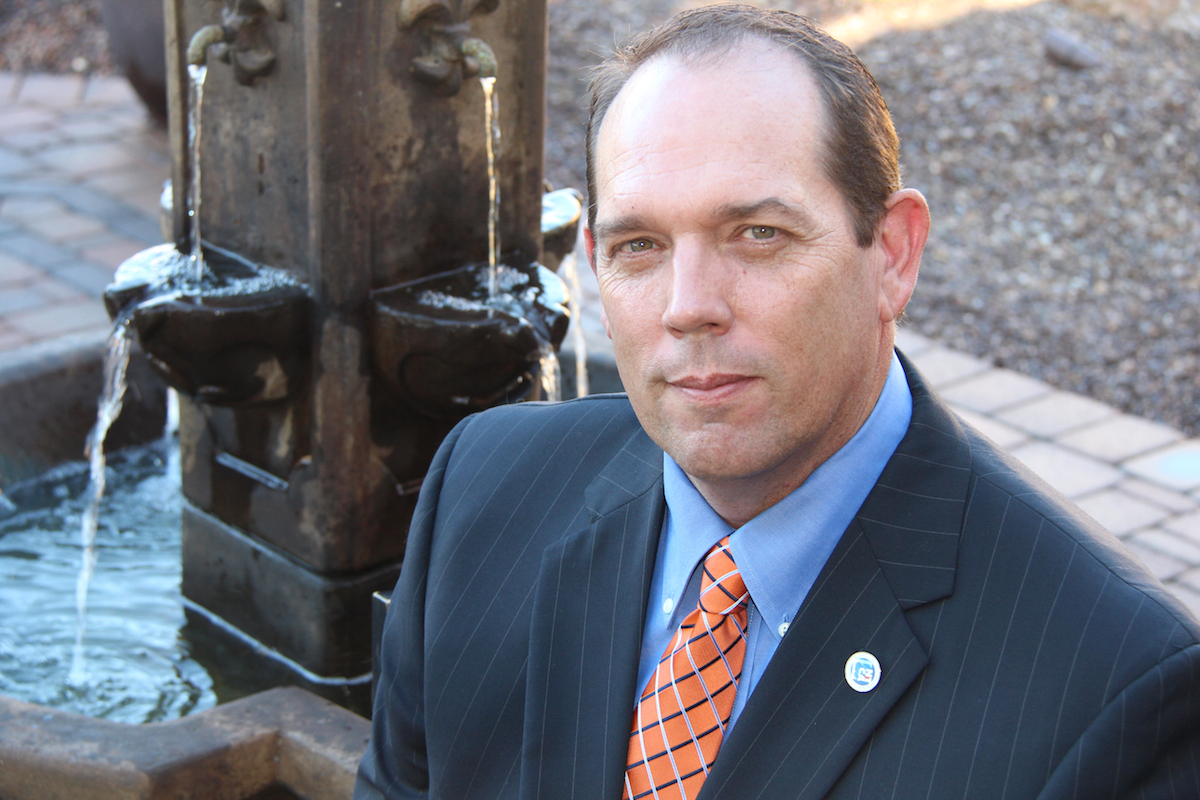 I hope all of you had a happy New Year celebration. It was great to take some time and decompress from the world of tile contracting. We are fortunate here at Artcraft that we are extremely busy with new and challenging work.
I spent a lot of time last year writing about how tile contractors need to do a better job of following industry standards, keeping up with the latest technologies, taking advantage of NTCA educational opportunities and installing tile better. This month I want to write about how you and your distributors need to work as a team.
In November of this last year, my company had the worst experience we have ever had with a distributor who was out of New York City. We were installing product on an out-of-town project and when the material arrived from the distributor to the jobsite, we decided that the product was unacceptable. We brought this product issue to the attention of the general contractor, who then informed the owner. They both agreed, and the material was rejected. This is when the fun began.
After contacting the distributor immediately, the distributor, instead of reacting quickly, used the next 24 hours to make numerous excuses. When the owner finally said to replace the material, the distributor sent a new shipment to the jobsite. The 24-hour delay forced me to keep my people out of town over the weekend, costing me money for salary, food and lodging. I approached the distributor to help offset some of my costs and was refused.
I was disappointed to say the least. My good distributor partners here in Phoenix would have come to the table to help offset some of my costs; I know this from past experience. Our action on this project prevented a huge issue that would have resulted if we had installed the unacceptable product.
What did I learn from this experience? I learned to read the fine print on invoices, since my invoice from this supplier included language holding them harmless from charges due to their tile problems. I learned that if we decide to buy tile from an unfamiliar source, I will make sure that I read the invoice very closely. And I will most likely only do business with distributors I know, and distributors that support our industry and our association.
In short, tile contractors need to develop and cultivate good solid relationships with suppliers/distributors, in return these suppliers/distributors must do their job to put out the best material possible to us tile contractors. Distributors must realize that doing business with good, qualified tile contractors actually saves them money and headaches.
Good distributors do step up to the plate when there are problems; bad distributors don't. I have learned another valuable lesson, and my company will be better for it, so I hope all of you can learn from my experience.
Respectfully,
James Woelfel
P.S. If you want to know the distributor that I had issues with, please call or email. I will gladly share the name.