Editor's Letter – TECH 2015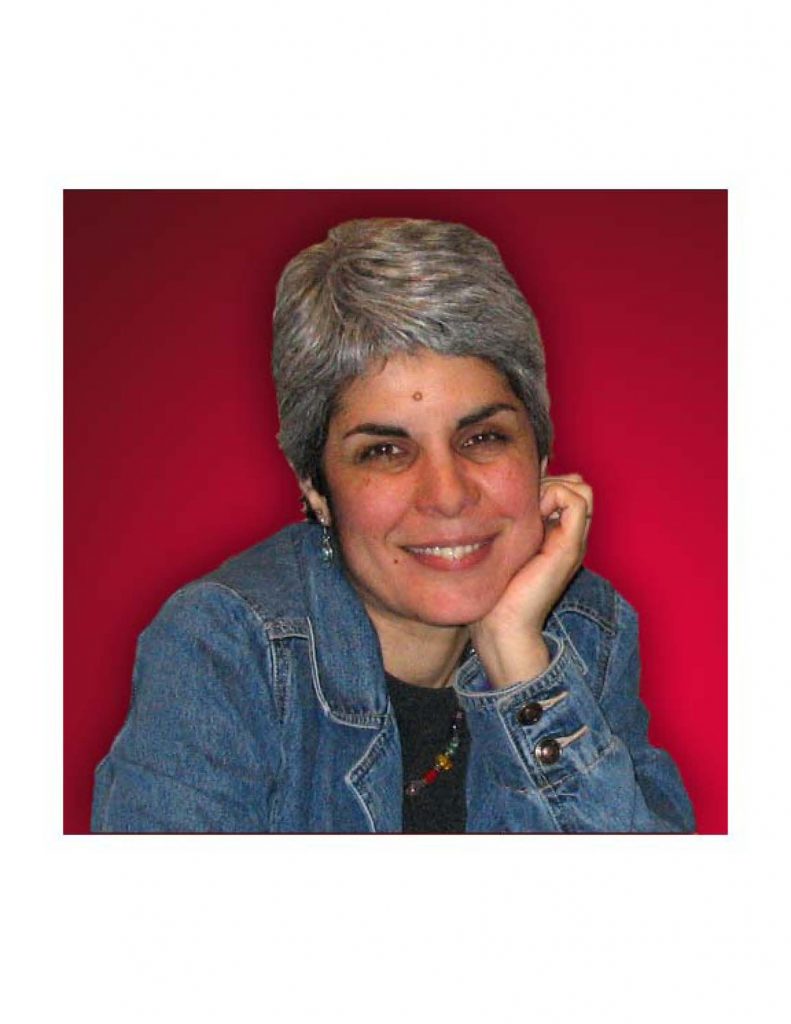 "Change is the end of something you know, and the beginning of something else that you don't know. Something new that holds opportunities." – Kholoud Yasser
Welcome to our first ever issue of TECH, a special publication of TileLetter.
Like the TRENDS issue of TileLetter, published this past spring, TECH presents the emerging trends, but in technology that supports and enhances successful tile and stone installations. You'll read about hot technological trends in subfloor prep – including leveling, crack isolation, waterproofing and backers – shower systems, radiant heat, mortars, grouts and tools and accessories.
Manufacturers have presented non-proprietary overviews of the specific category as they see it; these are supported by product entries to make the forecasts concrete and give you some ideas for great new products to incorporate in your future projects.
In addition, we have a collection of Contractor Perspectives – reports from the field from the people who are working with these trends and products, seeing them unfold, and sharing their experiences. Some of these comments are non-proprietary, but some of our contractors name products with which they have had good success.
We also have contributions that describe the workings of our Technical Committee and the Methods and Standards Committee, as well as the new ACT Certification for Thin Porcelain Tile, and an update on the new NTCA "Trowel & Error" video coming out this fall.
The TECH issue is a hybrid of our TRENDS issue and the concept of presenting short technical pieces that originated with our TileLetter Reference Manual Issue in 2014. TECH takes last year's publication a step further, projecting and presenting budding trends to equip you with the information you need to go into the brave new world of thin porcelain tile, ready-to-use-grout, uncoupling/radiant heat combos and barrier-free showers, to mention a few.
Speaking of the NTCA Reference Manual, for those of you who are members, you are receiving THIS TECH issue packaged with the 2015-2016 issue of the manual. Those who are not yet members, the manual is available through the NTCA Store at www.tile-assn.com.
Many thanks to all the manufacturers and contractors who participated in this issue and who shared their wisdom and experience. It's our hope at NTCA that this is a publication you'll refer to again and again over the course of the next year.
Inspired reading!
God bless,
Lesley