NTCA brings custom workshop to Louisville Tile Distributors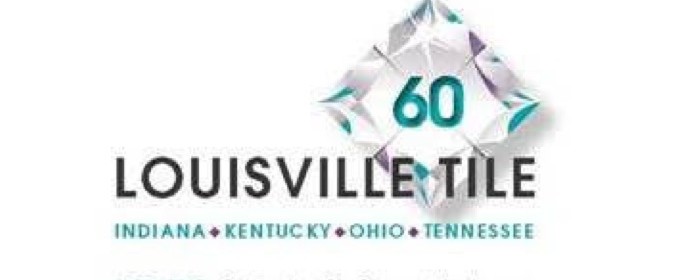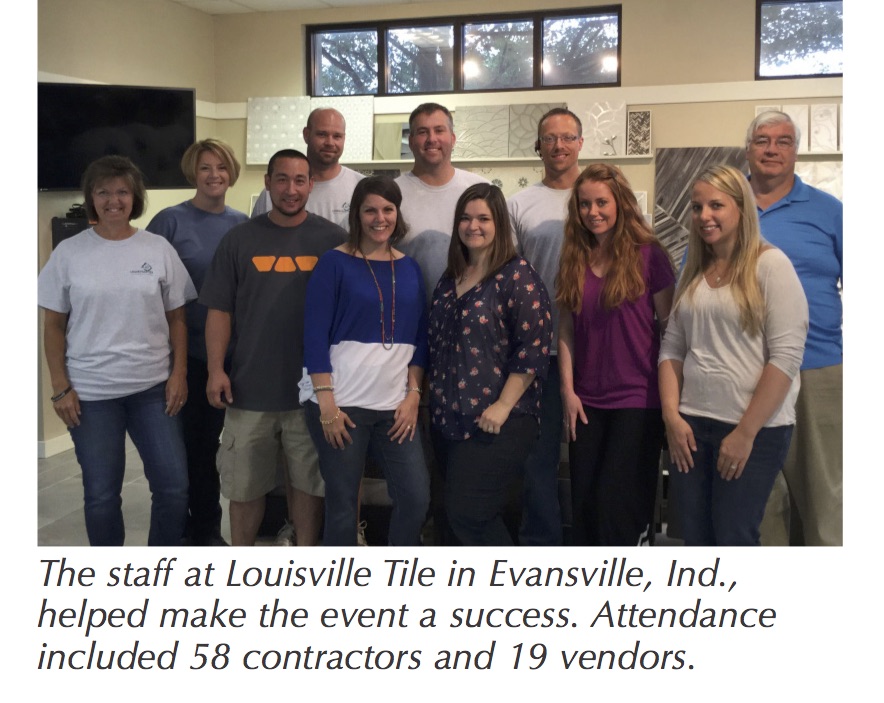 By Lesley Goddin
Louisville Tile Distributors (LTD) is deeply invested in education for staff and customers – so much so that the company schedules NTCA Tile & Stone Workshops every other year at several of its locations.
"We believe the workshops are a great opportunity for us to help educate, train and promote the tile industry," said Don Kincaid, LTD vice president. "The rapid pace of change and introduction of new products and methods makes the workshops more valuable and relevant than ever. Our employees take pride in getting attendance at the events and do not want their branch to be the 'low man' on the attendance list."
Attendance at the June workshop at the Indianapolis/Fisher branch included 80 customers, 15 vendors and 20 employees, said Brian Dillard, operations manager for the location. "The hot topic was the installing of mosaic and the large thin tiles. [NTCA's Gerald Sloan] is a great guy and always does a good job with these shows."
J.T. Wenger, general manager of the Evansville, Ind., location, said "We had 19 vendors and 58 contractors in attendance." Attendees were most interested in cleaning of tile and large-format installation. "This was by far our best seminar to date," Wenger said.  "We had good participation, excellent fried chicken, and Gerald was very informative as always. We are excited for the next class and thinking of ways to outdo this very successful event!"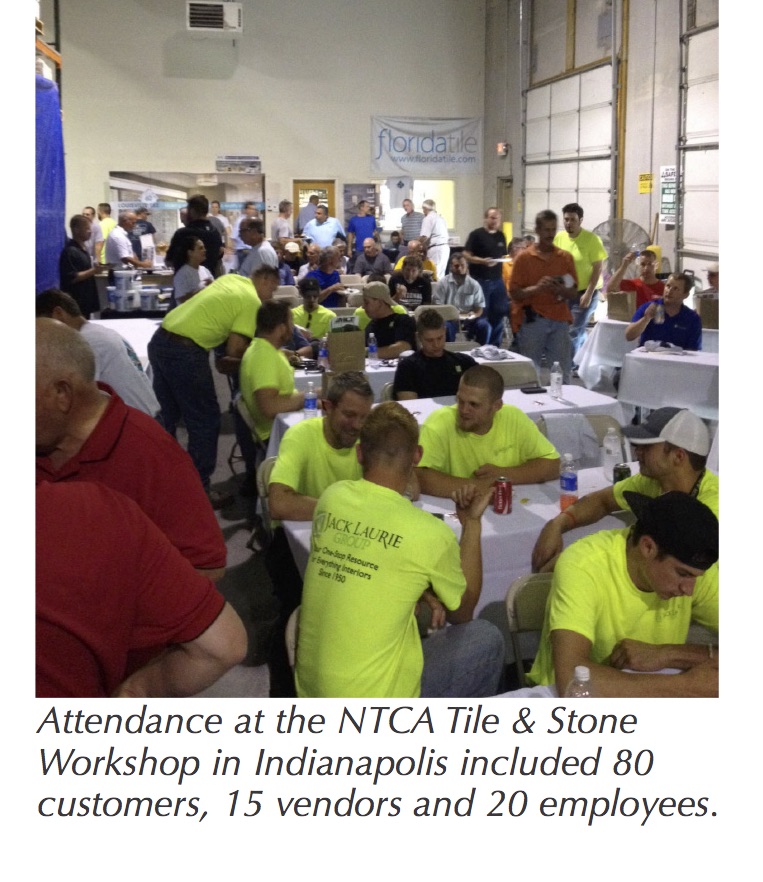 At this writing, six workshops have been completed with 248 attendees – and two more are scheduled. "We anticipate well over 300 attendees," Kincaid said.
Kincaid added, "Vendor table tops prior to event and the pertinent subject matter during the workshops allow tile mechanics, architects, estimators and all industry attendees a chance to learn together. In many cases, full-time mechanics who set tile every day never get the opportunity to see the industry. The workshops provide a forum for everyone in the industry to interact with our staff, suppliers and other channel members. The exchange and feedback is invaluable for all attendees.
"Our industry is changing very fast, with bigger and thinner tile , new grouts and thinsets, leveling systems, tools and more," Kincaid added. "Disseminating information is very challenging, therefore the workshops are a great opportunity for us and the industry to connect and interact."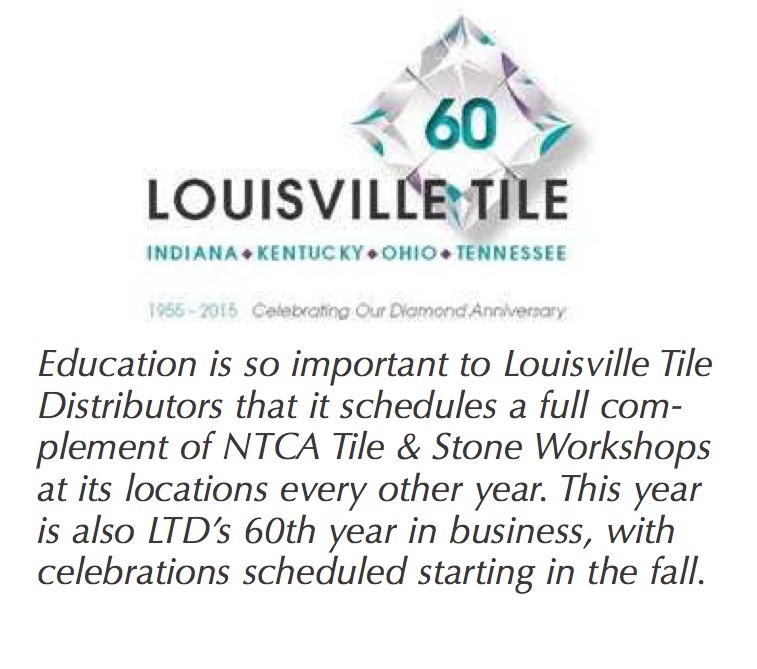 60 years strong
This year was even more special, since the company, which has grown to eight locations, is celebrating its 60th year in business.
Kincaid said the company is adding its 60th anniversary logo to business cards, stationery, banners and all communication tools this year.
"We will be hosting eight birthday parties, one for each location, in reverse chronological order – newest to oldest," he added. "The Louisville celebration, September 22, will be a grand finale with attendance of the company founder, Jud Wilcox."
Wednesday, September 9th – Knoxville
Thursday, September 10th –      Chattanooga
Wednesday, September 16th – Cincinnati
Thursday, September 17th –      Indianapolis
Wednesday, October 14th –       Nashville
Thursday, October 15th –           Evansville
Wednesday, October 21st –       Lexington
Thursday, October 22nd –           Louisville